Daily Inspirational Quotes about Life: There are days we want motivational and uplifting words of wisdom to lift our spirit and impact on our life. This is one of those days that we need encouraging quotes about Life.
Be inspired by these quotes about life. Find a quote that applies to your daily life. I believe these quotes will change the way you think. These quotes will determine what you think and do at any given time.
You can also share it with your friends, or post it on your social media status.
Daily Inspirational Quotes about Life
We hold our destiny in our own hands. What we think and do determines our success.
Motivation is a daily cup of tea, because it does not last. Refresh your motivation every day.
Each morning we are a new being, what we do with the day is what determines our destiny.
We were meant to be different in every way, just like the days are different. Don't think about yesterday too much, it's your past. Think about what today has to offer and what you will do tomorrow.
Our life is determined by our actions, it's what we make it.
We cannot change the past, learn from it and change how your life ends.
Make each day your best day in life.
Every day is a new day to make it your masterpiece, a new day to move closer to your dreams and make them come true.
Today is a new day, full of great opportunities. What we do today determines our future.
Your thoughts are your life's coming attractions.
Start what you what to accomplish today as tomorrow is another day.
Start living a life you have ever dreamed of. Nobody is going to give you the life you want.  You have to go for it.
Do not dwell on the past, you can never change it, you can only learn from it and change your future.
Success is all about going that extra mile and doing things a little different from the ordinary. Going that extra mile where most would not want to.
Our time on earth is limited. Always work towards who you would like to become in life.
Always focus on the greater things in life, never say no to an opportunity no matter how small it is. It might be your chance to greater things in life.
Each passing day, May your blessings be more and your troubles be less.
It's time to live a life you always see when you close your eyes. The limit is within your imagination.
Great achievements don't come easy, it's about never giving up your dreams no matter the challenges and how far you may feel it.
It is never too late to start, your journey towards dreams.
We all have challenges in life; it depends on how you tackle them.
Live one day at a time; don't think about tomorrow too much. It will take care of itself.
There are good and bad friends in life make sure you pick the right ones
Patience overcomes everything you want to accomplish.
Happiness comes from our own actions. It is not something that is bought.
Our everyday hustles are nothing compared to what we can do.
It is time to let go what you hold so dear and give space for better things in life.
Either you take care of your destiny or your destiny takes care of you.
It is never too late, you cannot go back, but you can make a brand new start, and have a brand new ending.
The journey of a thousand miles starts today.
What is beyond us is nothing compared to what lies within us.
The best way to secure our future is to make it the way we want it to be. That starts today.
Great things are achieved by doing the small things in a great way.
We are all created in a unique and special way. We cannot be all equal and cannot do the same things. Do what you know to your best.
When you give you make the world a better place and you receive more.
The best way out of any situation is always through it. When faced by a challenge in life, you better face it head on than going around it.
Read: Inspirational Christian Quotes for Women
When you are open minded, you achieve more in life.
Never wait for the perfect time to start, for that perfect time will never come. The time to start is now.
Don't wait until tomorrow to start your project, tomorrow never comes and it be overtaken by events.
Always look at the positive side of life; never give up on what you have started.
Do what you love doing best, money will come later.
The harder and smarter you work, the better your life gets.
Just keep going, never lose direction, things will get better in no time.
Our daily habit is what makes us who we are.
Believe that you can achieve anything in life, life is worth living.
Money is not everything, it cannot give you the happiness you need. You can only find it within.
Even if you are on the right track, you need to keep on moving; otherwise you will get run over.
Never say life is hard, as you have not yet gotten into the other persons shoes whose life is harder than yours.
Nurture your mind to always be positive in life.
We are all blessed in different ways; make use of your own talent to move a step closer to your dreams.
The actual opportunities lie within you and not the job itself.
Your best and worst enemy is never too far, it is always within yourself.
Just like the birds, live for the moment, a day at a time, don't think too hard where your next meal will come from. Pray and God will provide.
Let go of what you are and become what you want to be.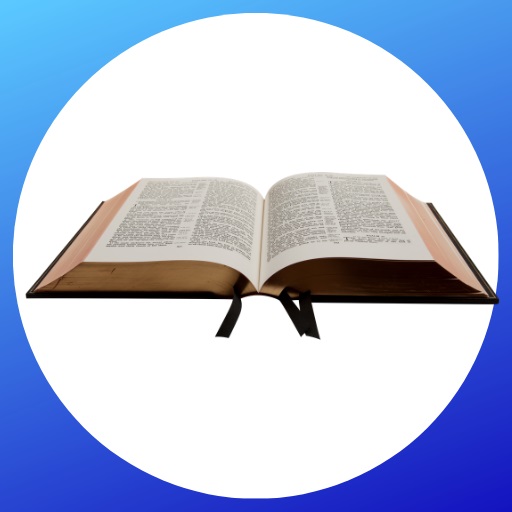 Mzuri Springs provides you with free study guides, devotionals, useful articles, and more