Short Bible Verses for Children's Memorization: It is very important to teach children about the bible at a very early age. It helps kids to keep God's word into their hearts.
Learning about the bible also helps them build their faith at an early age.
The Bible contains vey many Short Bible Verses for children which are easy to memorize.
Short Bible Verses for Children's Memorization
Proverbs 30:5 (KJV)
Every word of God is pure: he is a shield unto them that put their trust in him.
Psalm 145:9 (KJV)
The Lord is good to all: and his tender mercies are over all his works.
John 11:35 (KJV)
Jesus wept.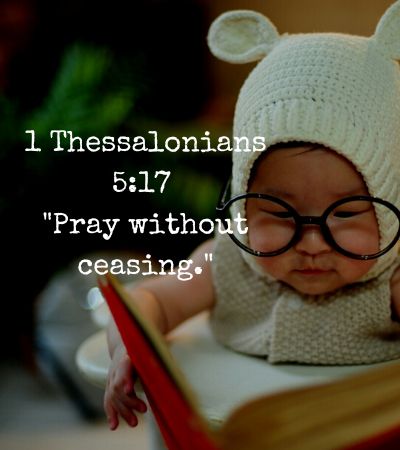 Colossians 3:2 (KJV)
Set your affection on things above, not on things on the earth.
John 3:16 (KJV)
For God so loved the world, that he gave his only begotten Son, that whosoever believeth in him should not perish, but have everlasting life.
1 John 5:3
For this is the love of God, that we keep his commandments: and his commandments are not grievous.
1 Thessalonians 5:17 (KJV)
Pray without ceasing.
John 1:4 (KJV)
In him was life; and the life was the light of men.
Also Find: Bible Verses on Teaching Children 
Bible Verse for Elementary Students
Matthew 5:14
Ye are the light of the world. A city that is set on an hill cannot be hid.
Luke 6:31 (KJV)
And as ye would that men should do to you, do ye also to them likewise.
Proverbs 3:5
Trust in the LORD with all thine heart; and lean not unto thine own understanding.
Proverbs 27:17 (KJV)
Iron sharpeneth iron; so a man sharpeneth the countenance of his friend.
Philippians 4:4
Rejoice in the Lord always: and again I say, Rejoice.
Read: Short Religious Christmas Quotes
Preschool Bible Verses
Genesis 1:1
In the beginning God created the heaven and the earth.
Psalm 136:1
O give thanks unto the LORD; for he is good: for his mercy endureth for ever.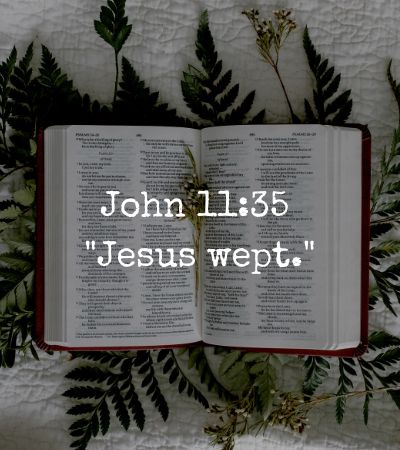 Psalm 145:9 (KJV)
The Lord is good to all: and his tender mercies are over all his works.
Psalm 56:3 (KJV)
What time I am afraid, I will trust in thee.
Numbers 6:24 (KJV)
The LORD bless thee, and keep thee:
Ephesians 6:1 (NIV)
Children, obey your parents in the Lord, for this is right.
Matthew 22:39 (NIV)
Love your neighbor as yourself
Galatians 5:22-23 (NIV)
But the fruit of the Spirit is love, joy, peace, forbearance, kindness, goodness, faithfulness, gentleness and self-control. Against such things there is no law.
Read: Short Christian Quotes for Youth
Psalm 118:24 (NIV)
The Lord has done it this very day; let us rejoice today and be glad.
Proverbs 3:5 (NIV)
Trust in the Lord with all your heart and lean not on your own understanding;
Psalm 119:105 (NIV)
Your word is a lamp for my feet, a light on my path.
Philippians 2:14 (NIV)
Do everything without grumbling or arguing,
Short Kindergarten Bible Verses
Colossians 3:23 (NIV)
Whatever you do, work at it with all your heart, as working for the Lord, not for human masters,
Ephesians 4:32 (NIV)
Be kind and compassionate to one another, forgiving each other, just as in Christ God forgave you.
Psalm 119:11 (NIV)
I have hidden your word in my heart that I might not sin against you.
1 Corinthians 10:31 (NIV)
Whatever you do, do it all for the glory of God.
Romans 12:10 (NIV)
Be devoted to one another in love. Honor one another above yourselves.
John 13:34 (NIV)
"A new command I give you: Love one another. As I have loved you, so you must love one another.
Romans 12:9 (NIV)
Love must be sincere. Hate what is evil; cling to what is good.
Bible Verses for Middle Schoolers
Deuteronomy 6:5 (NIV)
Love the Lord your God with all your heart and with all your soul and with all your strength.
Read:  Very Short Bible Verses
Matthew 6:24 (NIV)
No one can serve two masters
Psalm 19:1 (NIV)
The heavens declare the glory of God; the skies proclaim the work of his hands.
Psalm 139:14 (NIV)
I praise you because I am fearfully and wonderfully made
Isaiah 43:5 (NIV)
Do not be afraid, for I am with you;
Psalm 1:6 (NIV)
For the Lord watches over the way of the righteous, but the way of the wicked leads to destruction.
Jeremiah 29:11 (NIV)
For I know the plans I have for you," declares the Lord, "plans to prosper you and not to harm you, plans to give you hope and a future.
Read: Short Easter Bible Verses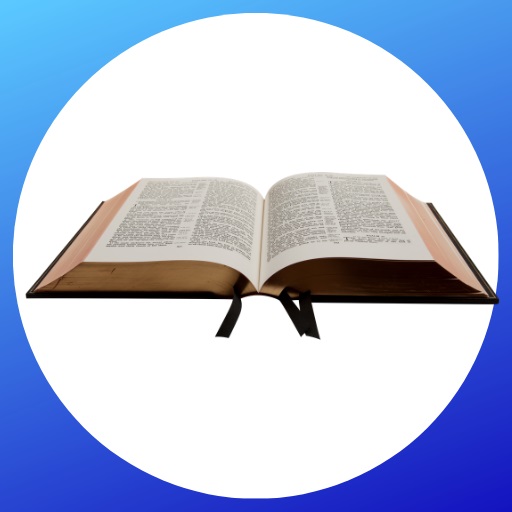 Mzuri Springs provides you with free study guides, devotionals, useful articles, and more