Very Short Bible Verses: Are you looking for the shortest bible verse or the second shortest verse in the bible? In the Bible, there are various short bible verses that one can easily memorize and quickly remember. Sometimes it is not how long we quote the Bible but the faith we have in the words we are saying.
Memorizing bible verses for a Christians is very important as it becomes the basis of fighting spiritual battle. During the times when Jesus was tempted in the desert the devil used some of the bible verses to trick Him, but it is Jesus's deep understanding of the word of God that made him to conqueror all.
It is in this regard that we have looked at some of the very short Bible verses that would build your basis of knowing the word of God better.
Below are some of the very short bible verses
Very Short Bible Verses
John 3:30
He must become greater; I must become less. NIV
John 11:35
Jesus wept(NIV)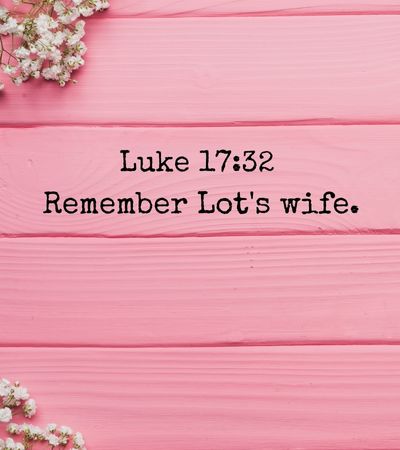 Ephesians 5:22
Wives, submit yourselves to your own husbands as you do to the Lord. (NIV)
1 Thessalonians 5:16
16 Rejoice always(NIV)
Romans 3:23
For all have sinned and fall short of the glory of God
John 6:48
I am the bread of life. (NIV)
1 Thessalonians 5:19
Do not quench the Spirit."
Exodus 14:14
The Lord will fight for you; you need only to be still." (NIV)
You May also Like: Short Bible Verses for Kids
Genesis 1:1
In the beginning God created the heavens and the earth. (NIV)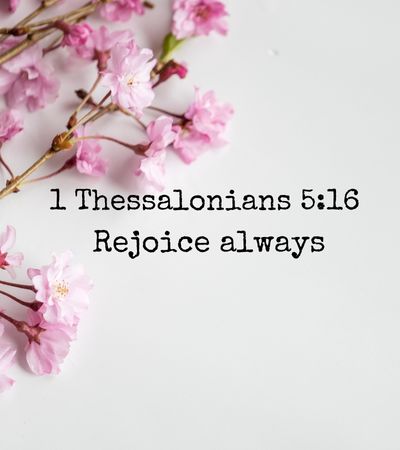 Revelation 22:21
The grace of the Lord Jesus be with God's people. Amen. (NIV)
Romans 10:13
for, "Everyone who calls on the name of the Lord will be saved." NIV
Philippians 4:4
Rejoice in the Lord always. I will say it again: Rejoice! NIV
John 10:30
I and the Father are one."NIV
Jude 1:2
Mercy, peace and love be yours in abundance.
1 John 5:21
Dear children, keep yourselves from idols.
Psalm 119:105
Your word is a lamp to my feet and a light to my path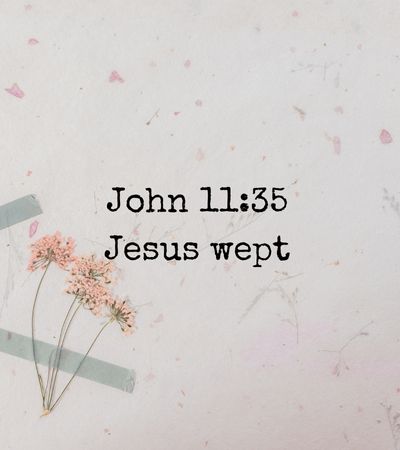 Read: Short Christian quotes About Life
Short Scriptures
John 1:2
He was with God in the beginning
Psalm 56:3
Whenever I am afraid, I will trust in You. NIV
Psalms 37:5
Commit your way to the Lord; trust in him and he will do this NIV
John 1:4
Him was life, and the life was the light of men NIV
Matthew 7:1
"Do not judge, or you too will be judged(NIV)
Matthew 12:8
For the Son of Man is Lord of the Sabbath." (NIV)
Psalm 136:1
Oh, give thanks to the Lord, for He is good! For His mercy endures forever.
1 John 4:19
We love because he first loved us(NIV)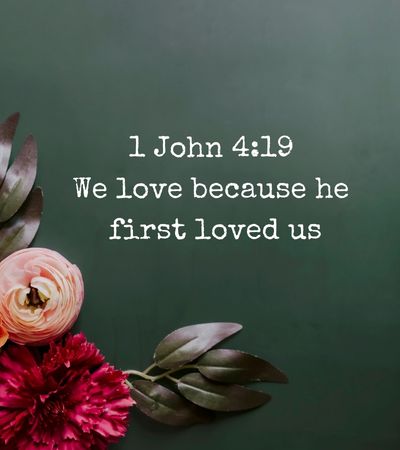 Read: Short Religious Christmas Quotes
Matthew 11:30
For my yoke is easy and my burden is light." (NIV)
Matthew 11:15
Whoever has ears, let them hear. (NIV)
Isaiah 48:22
"There is no peace," says the Lord, "for the wicked." NIV
1 Thessalonians 5:18
In everything give thanks; for this is the will of God in Christ Jesus for you.
Luke 6:31
Do to others as you would have them do to you.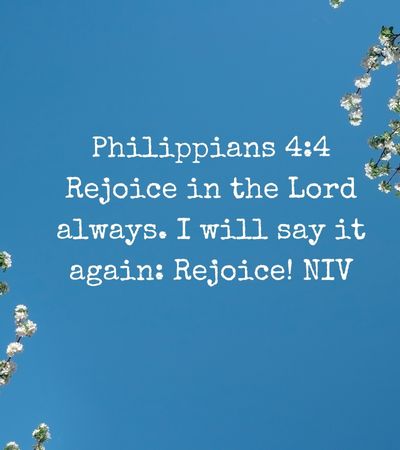 Hebrews 13:8
Jesus Christ is the same yesterday and today and forever.
Psalms 150:6
Let everything that has breath praise the Lord.
Read: Short Christian Quotes for Youth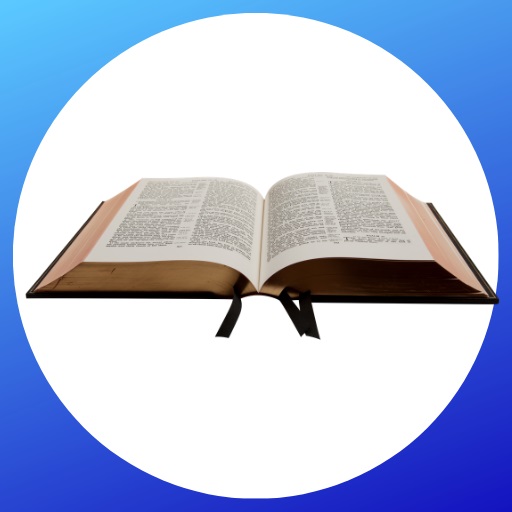 Mzuri Springs provides you with free study guides, devotionals, useful articles, and more