Thanks Giving Message to Family Members: Are you planning to send Thanksgiving Day cards to your family members? If yes, then know you landed on the right page.
Today's highlight is more on happy Thanksgiving messages to family. Our messages will help you express your gratitude to all the lovely family members in your life. Be assured these messages have been compiled using the best expressions, tone, and language. As you read through you will not miss the right message to personalize and forward to them.
Below is a compilation of some of the wonderful Thanksgiving family quotes, wishes, and messages.
Thanks Giving Message to Family Members
1. It is another lovely time of the year, a time to look back at our lives and appreciate the Lord's blessing. I am glad you are part of my life. Happy Thanksgiving fam!
2. No doubt we cannot fully list all the good things that God has allowed us to have. But we can be grateful for every one of them. Have a lovely Thanksgiving day!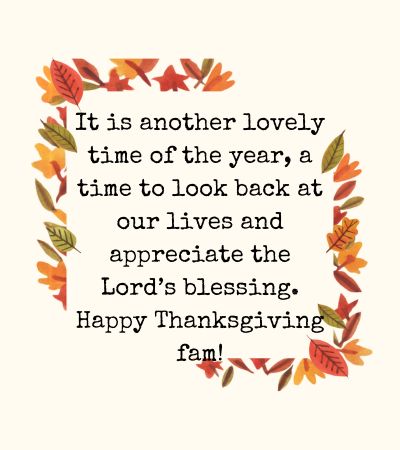 Read: Religious Thanksgiving Messages, Wishes & Quotes
3. It has come to another favorite day of the year. A time to give thanks and let thanksgiving fill our hearts this day.
4. Happy Thanksgiving Day to you! As my dearest family, I send you my Thanksgiving message with lots of love. I thank God for each one and every one of you.
5. Here to a joyful thanksgiving. May this day be an opportunity to appreciate God for the great and small miracles we have experienced.
6. Cheers to a blessed Thanksgiving Day! It is not just the smell of freshly cooked turkey that lingers in our mind, but the fact that we are here as a family to give our thanksgiving to God.
7. This Thanksgiving day is to remind us that we should always appreciate God for his blessings and then to all the people who took the time to show they cared. Happy Thanksgiving.
Read: Thanksgiving Messages to Colleagues
Happy Thanksgiving to My Family
1. It is pleasing, both God and humanity to see someone take the time to say; thank you. A word so simple, yet so powerful. Happy Thanksgiving Day my dear family
2. A heart full of gratitude attracts the best in life. On this day, let your heart learn from the best opportunities. Do not let the chance to say thank you pass. Have a wonderful Thanksgiving day.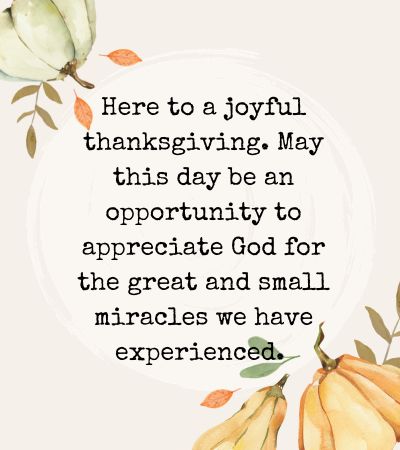 3. It takes a humble heart to stop and say thank you. On this day let's all take time and show gratitude to everyone who touched our life. Above all to God for his unending grace.
4. Happy Thanksgiving! Regardless of any circumstance let give thanks and let the love that binds us together grow.
Wish you a blessed Thanksgiving day.
Read: Religious Thanksgiving Messages to Friends
Thanksgiving Card Messages for Family
1. Dear family, No words can express the gratitude I have for you. Nothing can measure the love you have shown me. I treasure every moment with you. Happy Thanksgiving
2. Cheers to a lovely thanksgiving day! I never forget to give thanks to God for He gave me the best family in the world.
3. Blessed thanksgiving day. Our journey together has been great. You always give a reason to smile. Happy Thanksgiving day to you my family, love you.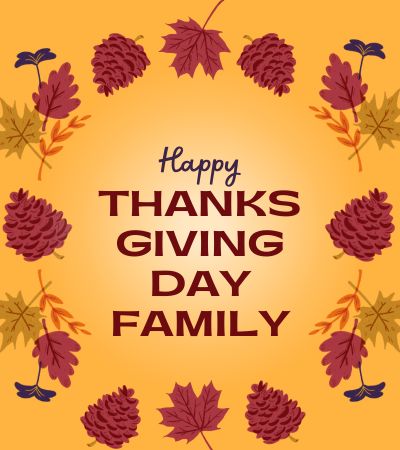 4. Happy Thanksgiving Day to you. I will forever cherish you. May the Lord accept our thanksgiving and hear our prayers on this day.
5. I may not have the right words to say to you, But from the bottom of my heart. I thank God for giving me the wonderful opportunity to have you as my family. Have a wonderful Thanksgiving day!
6. I want to express my sincere appreciation for the love and support you have shown me. I wish you a wonderful Thanksgiving day.
Read: Professional Thanksgiving Message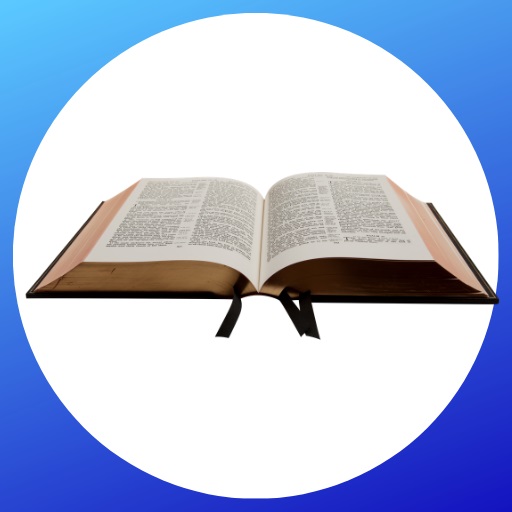 Mzuri Springs provides you with free study guides, devotionals, useful articles, and more