Birthday prayer for a child: Every year that a child celebrates a birth it creates joy and a memorable moment in their life. On the other side, the parent is happy to see their child grow.
As you attend various birthday parties for your nephew, daughter, niece, sons, cousin, or friends' children it will be a blessing to just say that birthday prayer for those children. The gifts you have will have an impact but mostly it may be short-lived. However, prayer may have a long-lasting impact.
Are you wondering what to say during this time of prayer? Well, today we have looked at some of the words you can say when praying for a child. Below we have looked at some of the birthday prayers for a child
Birthday Prayer for a Child
"Dear Almighty Father,
I will forever be grateful to You for giving me such a wonderful Child. The child has been such a blessing in my life. From the first time I held him in my arms, my soul has been filled with unspeakable joy. On this day as he celebrates another birthday, I want to commit him to you. My God may you hold his hand and always guide him on the right path. May he grow up to be a man of a noble character, loving you and always seeking ways to do the right things. Let your unfailing provision be with us, that we may never lack to give him what he needs. I thank you for the far he has come, these I pray believing in your holy name, Amen."
Read: Back to School Prayer for Students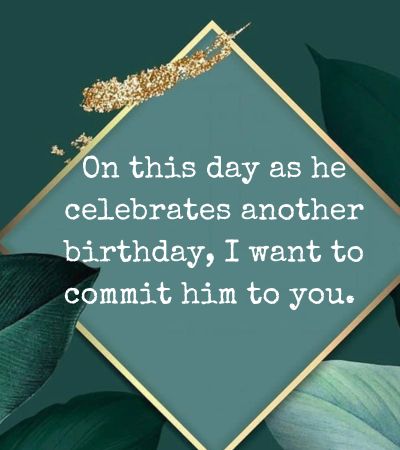 Birthday Prayer for a Boy Child
"Dear God, our life is in your hand: Let your favor be with our son, as he starts another year. Grant him good health, wisdom, and strength to be the person you intended him to be. As a young boy may he grow up to be a man who loves you with all his heart. Fulfill the desire of his heart, but above everything God, not our will but your best will be done now, tomorrow, and forever. In the of Jesus do I pray and believe, Amen"
Read: Happy 3 Months birthday Wishes
Short Birthday Prayer for a Child
"Dear God,
Our faithful Lord, may your name be glorified; it's such an honor for me to see my child turn (mention the age of the child). Only in You, do I have the confidence that my child's future will be safe. Into Your all-powerful hands do I commit him, may the purpose you intended for him be fulfilled. Amen"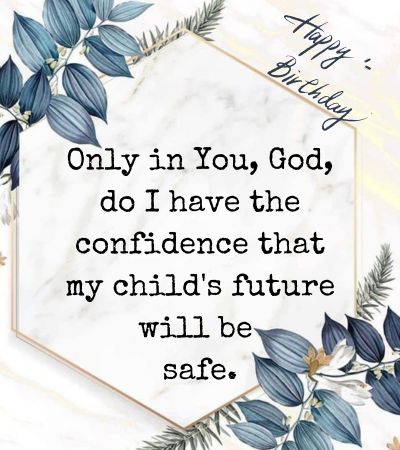 Happy Birthday Prayer for a Child
"Dear God, your word says that; children are a heritage of the Lord: and the fruit of the womb is his reward. It is your grace that this girl came to us, and to you, I commit her. Bless her to the level you want her to be. Help us to bring her in your ways, so that we may guide her in the right way. Let your grace be sufficient for us, in Jesus name I pray, Amen"
Read: Birthday Wishes for a Teenage Girl
Birthday Prayer for My Daughter
"Dear God,
I thank you for the opportunity you have given us to always come to you. This day (insert child name) is older with one more year. She is happy to have a birthday. In our minds, we only hoped that this day will come, but you knew everything. You knew her before she was formed in the mother's womb. Let this day be memorable in our hearts. May you give her good health, a sound mind, and a humble heart. As she grows up may your favor always be with her wherever she goes. Open her heart that she may discover your conditional love. A simple prayer of faith I pray in Jesus' name, Amen."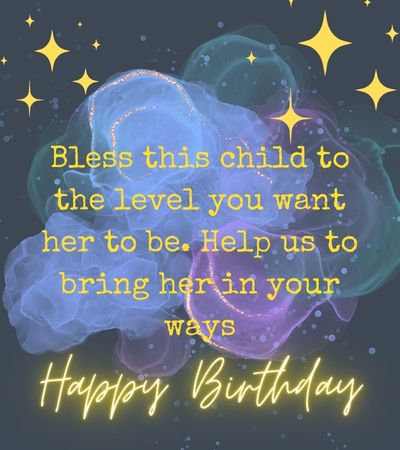 Birthday Prayer for a Little Girl
"Dear Lord,
On this wonderful day, my daughter is turning five. You have been a faithful God, you have given her good health and she has grown well. As young as she is, I trust you will be her guide, let your light shine upon her. As she grows may her dreams come true, but above everything, she may get to know you. Your promises are true and never fail; I can have faith that with you on her side all will be well. This I pray in Jesus' name, Amen"
Read: Happy 8 Months Baby
Birthday Prayer for Daughter from Mother
"Heavenly Father, I come to you with my heart full of thanksgiving and praise. I do not take it for granted that she is turning 7 years. You gave us a good gift and to me, she is a lovely child that I will forever be grateful to you. I commit her to your hands, the safest place where she can face the challenges that this life offers. Shower her with your grace this day as she grows up and when she is all grown up, may she follows the ways that please you. Amen"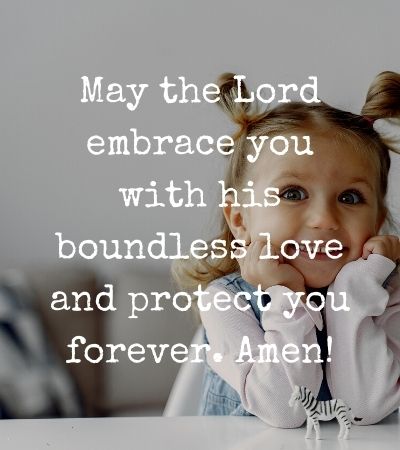 Read: Christian Birthday Wishes for Kids
Prayer for My Daughter on Her Birthday
"Our Father in heaven,
Let your name be praised, four years ago, on a day like this, Michelle (insert the name of child) came into our world. Father it has taken your guidance and blessing upon us to have been able to bring her up. Thank you for the time she was unwell and you healed her, the time we have never lacked the finances to provide the best. Since the day she was born, you knew everything. Although my faith in you may have not been consistent your grace has been unfailing. I thank you so much. Into your able hands do I commit Michelle, may she have your favor, that she will be the head and not the tail. Teach us the best way to bring her up. May the true fear of you be in her, Let your best will be done, Amen"
Read: Christian Birthday Wishes for Young Man
Birthday Prayers for Children
"Mighty God in heaven, I am grateful for the lovely child you gave me. Help her to find joy in You. If a time comes when they may wander away from you, let them find a way of coming back to you. Grant them more years full of good health and love of both God and man. Amen"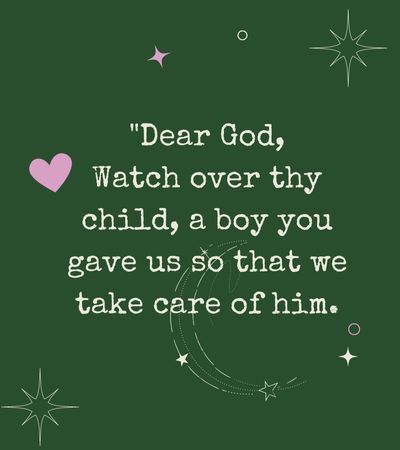 "Dear God,
Please Father watch over thy child, a boy you gave us so that we take care of him. O Lord strengthen him on this journey through life. Let your grace be with him and when times become hard may you be his anchor, If he falls, let him fall to the grace that brought him to you. May he abide in you that he may see more happy birthdays blessed of you. In Jesus' name, I pray, Amen"
Read: Bedtime Prayers for Children
Conclusion: Birthday Prayer for a Child
The above of sample birthday prayer for a child will help come up with the best birthday prayer for you child, be it a son or daughter. Your happy birthday prayer will also a blessings in their life. All the best.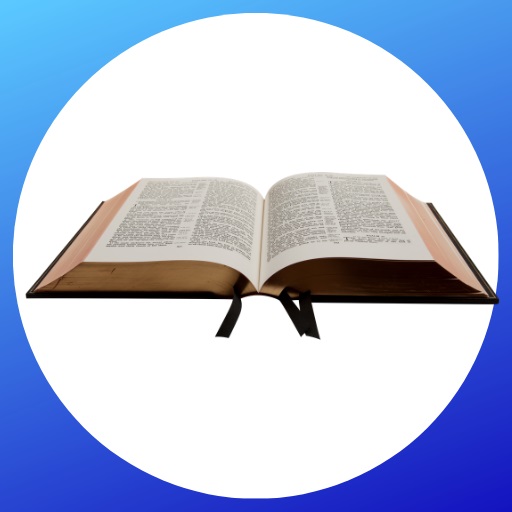 Mzuri Springs provides you with free study guides, devotionals, useful articles, and more