Thanksgiving Message to Colleagues: Thanksgiving Day is a period when you can send your thanksgiving messages to co-workers, staff, and teammates. It is a time when to show gratitude to God for all the blessings He has showered on our lives. As families come together just take that time to pray together. It is also a time of reaching out to others and showing them what they mean to us.
Thanksgiving Message to Colleagues
1. A thankful heart has a fullness of life, one that is vibrant and always brings joy to other, may we find the peace that comes from reaching out to others. Happy Thanksgiving to you.
2. A life without thanksgiving is not complete; this lovely day takes time and just gives thanks, for life has more to rejoice about.
3. I wish and pray that this thanksgiving day nothing but smiles, happiness, and love will fill your house. Cheerful Thanksgiving!
Read: Religious Thanksgiving Messages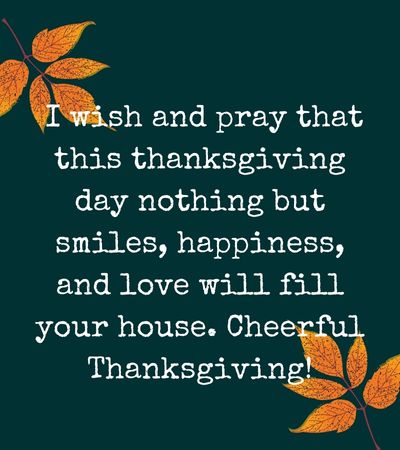 4. I take this time to wish you a wonderful thanksgiving day, may you find the pleasure of having your loved one around you.
5. It is love that conquers the world; nothing makes this Thanksgiving Day more fulfilling than knowing that I can always count on you.
6. It is the simple things in life that we should give and be grateful for, it is the gift of fresh air, clean water, the roof over our head, and the gift of life. Happy thank giving day to you my colleague.
Read: Religious Thank You Messages, Quotes & Sayings
Thanksgiving Messages for Colleagues
1. Happiest thanksgiving to the best coworker!  May this day bring joy to you; take time and appreciate the happiness and love you enjoy from your family.
2. It is another wonderful day, a day to look back and realize the fulfillment that comes to us when we come together as a family. Let gratitude fill our hearts. Happy Thanksgiving to you.
3. The balance of this life comes when we learn to take life as it comes. A thanksgiving day like this gives a chance to give thanks, and to see the positive things even when it can be hard to do so. Wish you well my workmate.
4. As you meet your family this thanksgiving day open your heart to love. Overlook all the imperfections of your loved one. It is our family that brings out the best in us.
5. On this thanksgiving day may the presence of your family bring you the happiness you need. Best thanksgiving day to you.
Read: Professional Thanksgiving Message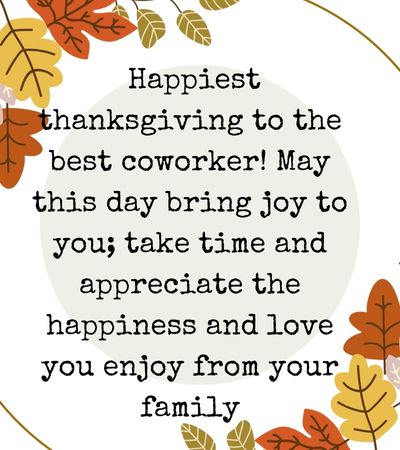 6. I take time to thank you for all you have done for me. You have been the greatest gift in my workplace. Have a great thanksgiving.
7. This thanksgiving day, I am glad that I have had the opportunity to work with you.  No single say have I ever wished for anything more or less. Let's enjoy this day.
8. Nothing we can say or do can be enough to show enough gratitude to our God for all He has done for us. Let us celebrate this with joy and appreciation in our hearts.
Read: Thank You and Farewell Message to Colleagues
Conclusion: Thanksgiving Message to Colleagues
We have looked at some of the best thanksgiving messages you can send to your friends, workmates, and all other people close to you. Hope this thanksgiving message will help you express your wishes as much as possible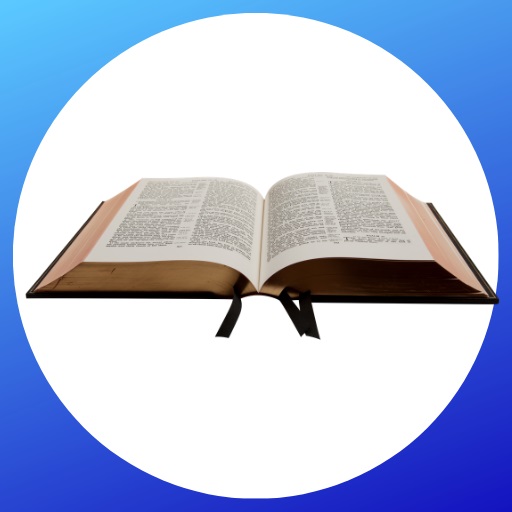 Mzuri Springs provides you with free study guides, devotionals, useful articles, and more