Prayers to Sell Your House: If you are a homeowner and want to sell your house, you should consider praying about the whole process of selling the house. Putting God first in the matter of selling your house will allow God to guide you to the right buyers. The Bible tells us we pray about everything. Below are the simple outline of prayers for selling a house
Prayers to Sell Your House
Below is the Prayer to Sell House
1. Prayers to Help Sell a House/Prayers to Sell House
"Heavenly Father, I come before you, thanking you for the gift of life and everything you have given me. You are the Lord of Lords and everything in this world belongs to you. Father, I want to sell my house. Guide me to find the right buyer. Direct me to the right real estate agent who is trustworthy and God fearing. An agent who is professional and experienced in selling this type of house. This is my humble prayer in Jesus name I pray, Amen!"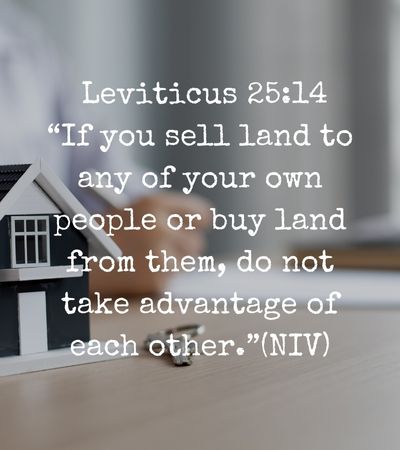 Read: Prayer to Get a New Home
2. Miracle Prayer to Sell House
Lord, you are a miracle-working God, your promises are true. As I sell this house I ask for your intervention. Help me to find the right buyer. Instruct and order my steps into the best way of selling this house. With my own knowledge, I will fail, but with you, I know nothing is impossible. Make a way where seems to be no way and help me sell this house. I pray for the buyer wherever he/she is. Give them the ability to purchase the house. I believe everything will be done in your perfect will. Amen
3. Prayer for the buyer of my house
"My Father who art in heaven, I praise your name, you have been a faithful God. Thank you for all your blessing. I pray for the buyer of my house. Lord you have said in Mathew 7:7, whatever we ask in prayer, you will give us. Remove any obstacle that would prevent me from selling my house. Guide me to the right buyer Lord. Lead me to the right person who would like to live in this area and would like to buy my home. Provide them financially so that they will be able to qualify for the asking price. Let them fear you and care for this home as much as I have cared for it. I trust and believe you have answered my prayer in Jesus name I Pray, Amen."
Read: Blessing for New Home Quotes
4. Prayer to Sell my home
"My Father who art in heaven, I thank you for the blessings in my life. Thank you for blessing me with this home. It has been my shelter and home for many years. What a peaceful place it has been to me and my family. Lord, as I prepare to sell this house, show me what I need to make it ready for the new buyer. Father, I pray that you will help me sell the house fast. I know you already have a person ready to purchase the house, help me meet with the buyer and close the deal. Let it be an honest deal.  I pray and believe you have answered my prayers, in Jesus Name, Amen."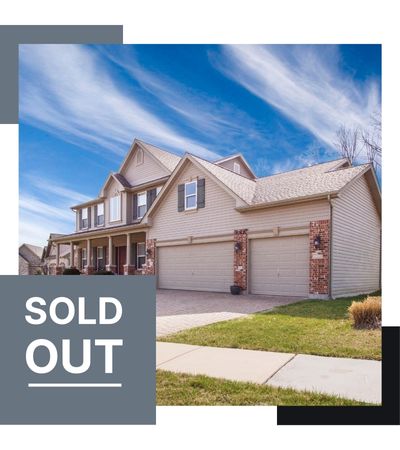 Read: Christian House Warming Message
Scripture for Selling Property
Below is Bible Verse for Real Estate Agent
1. Leviticus 25:14
"If you sell land to any of your own people or buy land from them, do not take advantage of each other."(NIV)
Therefore it is always good to be honest in any deal that we undertake. When selling your home, ensure it is in good condition, make it clean. If there are repairs that need to be done, do them.
If you are selling though a realtor, pray for you to find the one with experience of selling your type of house.
Read: Praying Scripture Examples
2. Colossians 3:23 
"Whatever you do, work heartily, as for the Lord and not for men."
As a Christian you should do your work diligently as if you doing for God. Honesty should be a key element when it come to selling a house. As a real estate agent you have to provide all the necessary information to the client so that they can be aware of what they are getting into.
3. Matthew 7:7
 "Ask and it will be given to you; seek and you will find; knock and the door will be opened to you."
prayer to sell a house
Read: Short Opening Prayer for Bible Study
Frequent Questions to ask yourself as you sell your house
When selling a house we need to ask ourselves a few questions and be sincere on why we are selling the house. If it's God's will the house will be sold very fast.
Why is the house for sale?
Is the house or home well priced or overpriced because of greediness?
Do I have the right selling agent?
Is the house in good condition and presentable to the potential buyer?
If you have the right answers, then you are good to go. God will bring the right buyer to you; even if the economy is not doing well.
Read: Opening Prayer for Event
Conclusion: Prayers to Sell Your House
When selling your home, always believe in God. He will always grant your wish at heart. He is a wonderful God and always answers prayers when we pray faithfully and without ceasing. When we put God first in everything we do, he is mightier to answer our prayers. As you sell  your house don't expect more that the market value of the property. Value your home and sell it the worth price.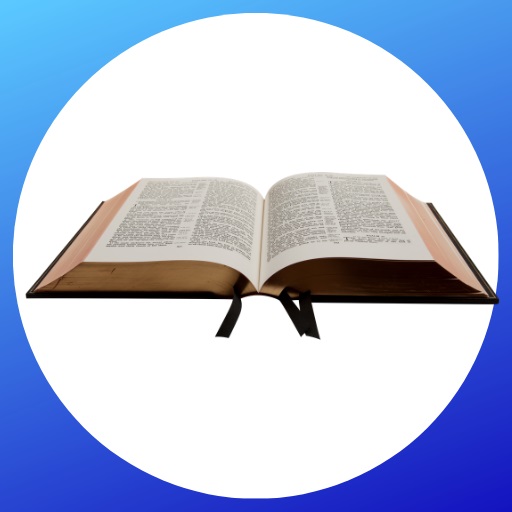 Mzuri Springs provides you with free study guides, devotionals, useful articles, and more