Effective Prayer for the Sick: There are times when one falls sick and need prayers. These are mostly hard times in someone's life.
With prayers everything is possible. There is nothing hard for God. When we believe and pray to God, He will always hear our cry and answer our prayers.
Below are prayers for healing or effective prayers that you can use to pray for someone who is sick. You will also find inspirational quotes and prayers to use when you not feeling well or sick.
Effective Prayer for the Sick
Dear God, may you bring healing over [person's name]. Guide the doctors who are attending to her and may you strengthen her family to stand firm in faith as we wait for your deliverance. I pray in Jesus' Name. Amen
Dear God, the creator of everything, we pray as you visit other people today, don't forget to touch [name]. In Jesus name I pray. Amen.
Loving God, you know our brother/sister very well; this time of suffering may you comfort him/her. Give the skills needed by the healers. Heal him/her with your blood. Make Him/her whole again. We know you have answered our prayers in Jesus name we pray, Amen.
Father, you are the greatest doctor, the great physician, I believe everything shall be well, for you are the one I praise and believe in. heal me Lord. In Jesus name I pray. Amen.
Read: Get Well Soon Text Messages
Prayer for Someone Sick
Father in heaven, we as your servant come before you, we thank you for the gift of life and blessings you have given us. Father we play for healing and support. Our brother/Sister [Name of person] is not feeling well, we pray that you may touch his/her body, destroy any sickness that is in him/her. May you rejuvenate her/his body, mind, and soul. Give him/her new energy to serve you. We humbly pray and believe you have answered our prayer in Jesus name, Amen.
Read: Prayer Points Against Hindrances
Short Prayer for the Sick Person
Heavenly Lord, Praise and thanks are unto you. We can never stop praising what you have done in our lives. Our lives need your divine intervention, may you be our guide and protector. Our bodies need your presence to ease this pain we feel.
Our brother/sister [name] is not feeling well, you know where he/she is not feeling well. It is our humble prayer that you may touch him/her, with your power. You understand her/him better. Stretch your healing power to her/him as you heal others and may your name be glorified always. Thank you, God for answering our prayer, and in the name of Jesus Christ, Amen.
Heavenly Father, we come before you today, with an open heart. [Name] is sick and need urgent healing. We pray that you stop the sickness from spreading, from its roots and cleanse him/her with your holy blood. May your name be lifted high all the days of his/her life, and May he/she be a living testimony and never to fall sick again. We thank you for hearing our prayer, in Jesus' name I pray, amen.
Read: Encouraging Bible Verses for the Sick
Prayer for the Sick Child
Father, it is another wonderful day you have given us, we come before you with a special request. We have a sick child, [Name of Child], we pray that you may heal her /him. Lord perform a miracle in her/him. The parents have undergone a lot of suffering, lift up their burden and make the child whole again.
This little one is gift to this family; make the child to be a living testimony. Walk with him/her all the days of her/his life. Thank you lord for your protection and answered prayer, In Jesus name I pray, amen.
Prayer for the Sick Friend
Dear God, my friend [name] is not feeling well. He/she has been unwell for a couple of days now, you are the greatest doctor and I come before you for healing. Lord, please touch the root of the sickness and make it to go away. Watch over him/her and give him/her a speedy recovery. I thank you Lord for the answered prayer, In Jesus Name I pray, Amen.
Prayers for the Sick and Dying
Heavenly Father, I come before this morning, I pray that you watch over my friend and grant him good health. May he be restored to a perfect health which it is yours to give, In the name of Jesus Christ I pray, Amen.
Dear Lord, I come to you with a prayer for the sick. Lord you know each one's need. Touch them and heal them. There are those who have given hope, Lord Give them hope. Bring good health to them and make them serve you. You are the source of life, and I know you have answered my prayers, In Jesus name, Amen.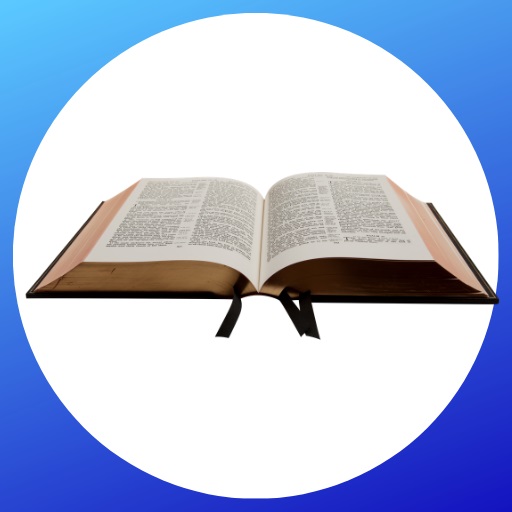 Mzuri Springs provides you with free study guides, devotionals, useful articles, and more