Christian Good Morning Messages for Her:  Looking for the best Christian good morning message for her to make her feel loved and appreciated? Or do you want to text her a Christian good morning message and don't know what to say?  Well, today we have looked at the Christian good morning messages that will make her feel special and cherished. These messages are suitable for a wife or girlfriend. The messages will guide you into coming up with text messages or WhatsApp messages that will bring a smile to her heart. 
Christian Good Morning Messages for Her
1. Good morning honey, thank God I patiently waited for you. Every time I look at you, I know the long wait was worth it.
2. Thank God that when this morning came along, I knew I won't be alone. I have a lovely girl I call my own. Good morning.
3. In a world where nothing stays the same, I thank God for giving me a girlfriend who has remained true. May our morning be filled with sunshine.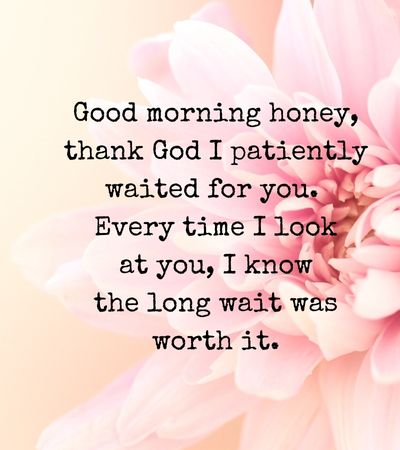 4. It is my prayer that the presence of the Lord goes before you and makes a way where there seems to be no way. Good morning!
Read: Good Morning Text To Make Her Fall In Love
5. Don't forget to start your day with God, the self-motivation within may end but with God, your strength will be renewed.
6. Good morning my love, you are the reason I have better days to look ahead. Being Loved by a beauty like you is enough reason to thank God.
7. You are a blessing I will always thank God for. You have shown me that I can depend on you regardless of what I have or don't have. Good morning babe.
8. Good morning cutest, you will always have me by your side. You make me feel like a perfect man. Thank God I saved my love for you.
9. The morning is blooming well, I thank God that we have another chance to fulfill what He intended for us. Have a blessed day my princess.
Read: Just Checking up on You Text Messages
Biblical Good Morning Messages for Her
1. Good morning honey. It is a delight to wake up every morning and see a beautiful face like yours.  Years down the line and I still cherish what God has given me. Love you!
2. My house would have lonely mornings and nights without you. You are the perfect and heaven gift in my world. Good morning.
3. Your love set's me free every morning! Your love comes with certainty and it enables me to dance to the best tunes in life. Forever grateful to God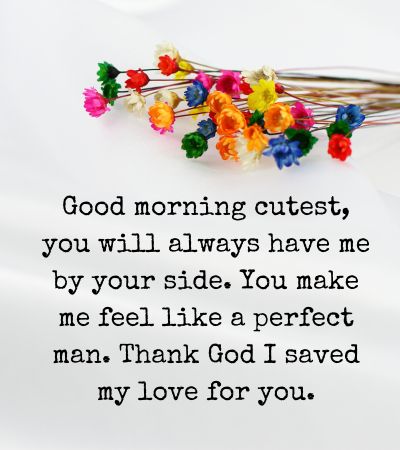 4. My angel, I only have a few words for you this morning, you beautify my world in a million ways.
5. It is a delight every morning to know our hearts are united in a love so true and pure. Good day.
6. Good morning my love, hope you are shining bright like the beautiful flower you are. Love you.
7. Wake up my love like the beautiful flowers you are. Hope your day will flourish excellently.
8. You are my morning light. I have sunshine in my world by having you.
Read: Religious Good Morning Messages for Him
Good Morning Message for Christian Girlfriend
1. Good morning baby! You and I can make it to the end. Through God's love, we can overcome our fights and choose to grow old together.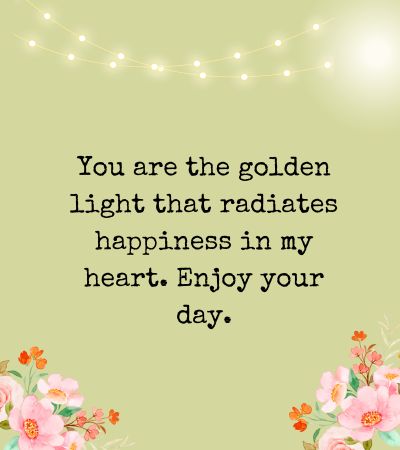 2. You are the golden light that radiates happiness in my heart. Enjoy your day.
3. In your eyes, I get the answer to the paradox question of love. You are a heaven-sent bird in my nest.
4. My dearly loved, every morning I decide to always hide your love deep down in my heart where no one can reach. Be blessed on this day
5. Good morning love, In the night's silence I could only think of you. You are my dream come true.  Good day.
Read: Christian Thinking of You Messages
6. The viola trees are bluer when I walk the journey with you. I will always cherish you and pray for more happy days with you.
7. Good morning sunshine, the sunshine lies bright for us, hand in hand we dare to venture into what awaits us in life.
8. A beautiful morning to the girl that taught me the value of true commitment and devotion.  With you, my life will never be the same.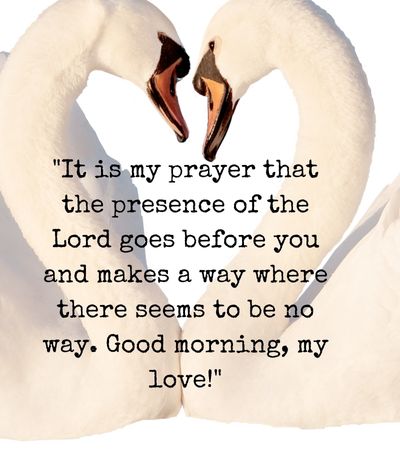 Read: Christian Romantic Good Night Messages for Her 
Godly Good Morning message for her
1. Good morning babe, it is another God-given day to dream about how to make our world better, and you and I are forever happy. You are God's gift to me and will always be grateful.
2. Our love is special; we are two people meant to be together by God. This is the thought that gives me the motivation to fight and overcome all. Good morning to you.
3. It is amazing to see how compatible we are now. God gave us a chance to be together. Morning to you
4. Good morning love, you add a sweet fragrance and more sunshine to my life. This is the kind of love I prayed for each day.
5. I have no perfect words to describe the changes you have brought to my small world. My prayer is that you will always remain to be mine. Have a blessed morning
6. Good morning sweetheart, a bouquet to the loveliest girl in town. I will do anything to make you feel special. Cheers, and a blessed wonderful morning.
Read: Romantic Good Morning Prayer for My Girlfriend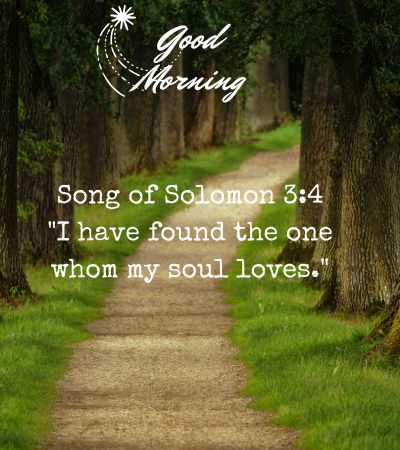 Christian Morning Message for Her
1. Good morning love, I need you to start your day knowing you are not alone. I may not be an angel but I will be there whenever you need me.
2. Thank you for showing me that love isn't just a fairy tale. Have a fabulous morning.
3. I will keep holding on to the thought that you are the answer to my prayers. I'm going to love you more each day.
4. You make me happy and I am glad that I will be having more chances to know you better. Good morning, blessed day.
Read: Wednesday Morning Prayers and Blessings
5. I am grateful to God, I can see the hope of us growing old together. Seeing your pretty face every morning will be my dream come true. Good morning love.
6. Hope you are awake my sunshine, your calmness and beauty struck my heart from the first day I saw you. I thank God for you make my life better.
7. Hello babe, I had unforgettable dreams about us. Can't wait to see you and tell you about them. May you have a fruitful day.
8. You are the heaven-sent gift I love to see every morning, the joy of calling you my girl is great. Love you.
Read: Good Morning Text for Her Long Distance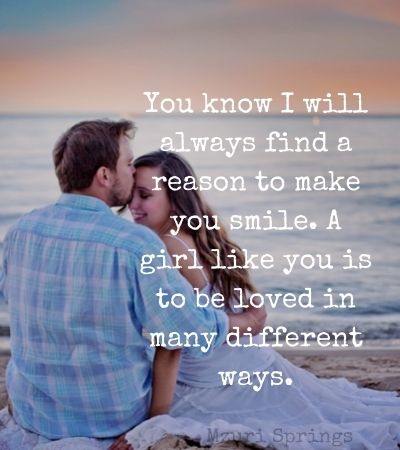 Good Morning Blessings for Her
1. Happy and blessed morning to you. I will never get over your love. Each day you give me the perfect reason to love you even more.
2. You are the rainbow in my life, a look at you and I feel like I have loved you for 1000 years and am still ready to love 1000 more. Cheers to a blessed morning
3. You are so special; I will do anything to hold you in my arms every morning. Good morning and stay blessed!
4. You know I will always find a reason to make you smile. A girl like you is to be loved in many different ways. You are a blessing I will always cherish
5. Your voice is loving to listen to every morning. Your smile awakens my hope. Every time I see you I know I'm blessed. Good morning beautiful.
6. My morning looks exciting from the kind words I get from you. Even on the darkest nights, I rejoice to know you are the love of my life.
7. You are a blessed lady for your kindness knows no boundaries, even after loving you for many years, I still learn how valuable it is to have you to me.
8. Good morning my girl, I am lucky to have you, my kids are blessed to have you as their mother. Love you 
Read: Best Heart Touching Good Morning Messages for Friends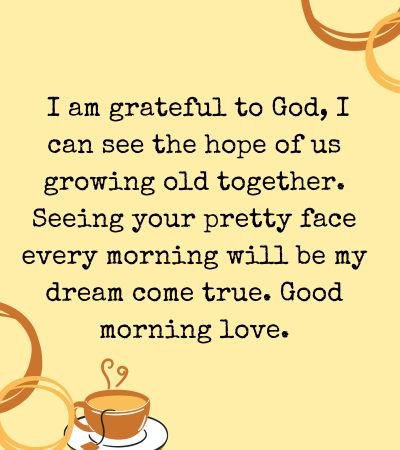 Good Morning Bible verse for My Love
Song of Solomon 3:4
"I have found the one whom my soul loves."
Psalm 118:24
"This is the day that the LORD has made; let us rejoice and be glad in it."
1 Peter 4:8
"Above all, love each other deeply, because love covers over a multitude of sins."
1 Corinthians 13:4
"Love is patient, love is kind. It does not envy, it does not boast, it is not proud."
Philippians 1:3
"I thank my God every time I remember you."
Read: Good Morning Prayer for Her
Conclusion: Religious Good Morning Messages for Her
The above Religious Good Morning Messages for Her will with no doubt make her feel special. All the best as you build a strong relationship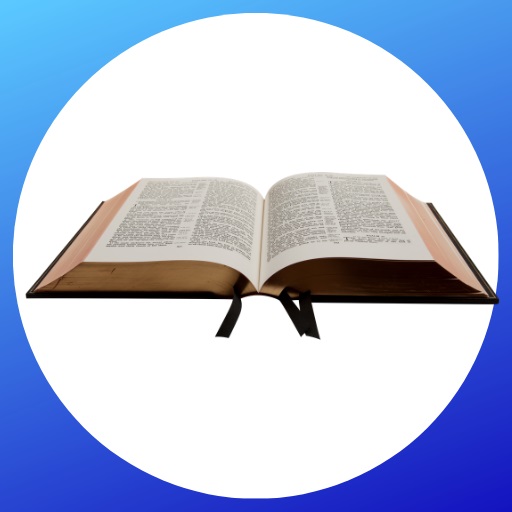 Mzuri Springs provides you with free study guides, devotionals, useful articles, and more