How to Thank Someone for Money: It is common courtesy to send someone a thank you note or card for any gift received. Often due to various reasons, people opt to give out monetary gifts at events like weddings, graduations, birthdays, farewell parties, end-of-year parties, and more.
If you have received money as a gift and looking at how to write a thank you note or card for money given, relax and look at the following sample on how to do so.
How to Thank Someone for Money
Thank you for your kind thought and gift. The money will go the extra mile in assisting me financially.
Your support specially touched my heart. Thanks so much for the money.
Your financial gift was warmly received, be assured it will be well accounted for. Thanks.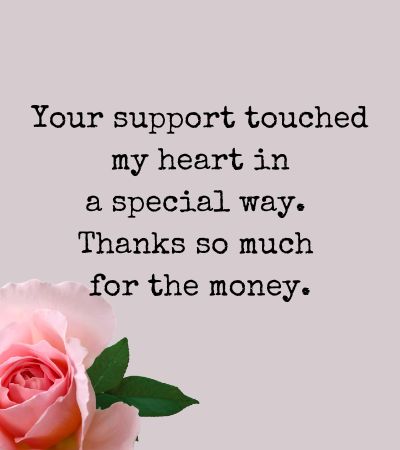 No perfect words can be enough to thank you for the gift of money you gave me during my graduation. Be blessed
Thanks for the money that you gifted me, further, thanks for your true friendship.
Our hearts are grateful for the money you spared and gave us during our anniversary. Your generosity was well appreciated.
Thanks for your donation, you have touched the lives of many. Your kindness will be remembered.
The goodness and kindness in your heart were well demonstrated by your financial support during our fundraising. Thanks for your support.
Blessed is the hand that gives. Thank you so much for the funds, I shall put the money to good use.
I am so thankful for the cash you gifted to me. Your gift will be very helpful.
It is a blessing to have a loved one like you. Your presence at my party was appreciated, thanks for the money you gifted me. 
Also Find: Thanksgiving Card Messages
Thank you message for money support
Your birthday gift meant the world to me. Thanks so much.
Thanks for the good gesture you showed me. Your gift was well received and appreciated.
Huge thanks for the love and generosity you extended to me at my graduation party.
I appreciate the financial gift that you gave me. I had a chance to buy a special gift that will always remind me of you.
My sincerest thank you for the gift you extended to me.
Your gift came as a surprise. Much appreciated and I wish your more blessings.
Thanks for your gift, I will surely get a fantastic gift to remind me of your friendship.
So happy to receive your gift. Lots of hugs from me.
Read: Thanksgiving Day Wishes
How to Thank Someone for Money Gift
Thanks for your gift and for celebrating with us on our wedding day.
It was great seeing you at our wedding. Thanks a lot for the money you gave us as a wedding gift.
Just to let you know, your gift, enables us to have a better experience during our honeymoon. Thanks, friend.
You are very much appreciated for the wedding gift you extended to us. May better things come your way.
Hope you had a fantastic time at our wedding. We were amazed to see the gift you gave us. Thanks a lot.
It was exciting to see the gift you gave us. To be sincere it will of great assistance in enabling us to start a life with a better financial plan.
I am so lucky to have a friend like you. You made it to my wedding. Thanks for your gift.
Conclusion: How to Thank Someone for Money
Knowing how to write a thank you for money received as a gift should not be hard. It is advisable to make sure you send your thank you card on time. Additionally, you don't need to mention how you used the money unless it is important. Avoid quoting the amount of money given and make sure your message is well personalized depending on the nature of the relationship you have with the recipient of the card.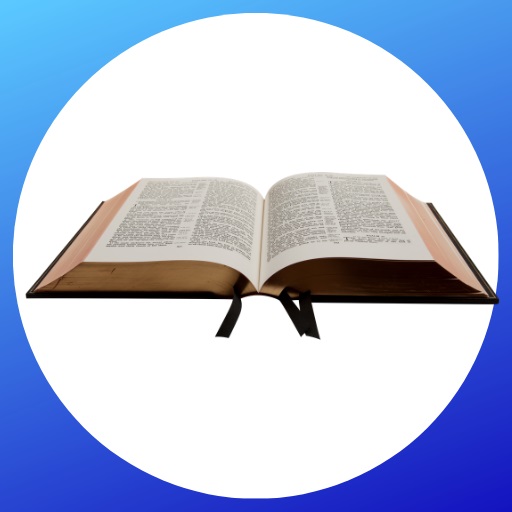 Mzuri Springs provides you with free study guides, devotionals, useful articles, and more