Bible Verses About God's Timing: God's timing is always the best. No matter how difficult things are in our lives we should always trust in God.
We are human beings and always want instant answers. When we pray for something, we usually want God to answer us there and then. What we don't understand there is a reason behind it. God's timing is always the best.
Find Bible Scriptures On God's Timing below.
Bible Verses About God's Timing
Isaiah 60:22
The least of you will become a thousand, the smallest a mighty nation. I am the Lord; in its time I will do this swiftly."
John 7:6 (NIV)
Therefore Jesus told them, "My time is not yet here; for you any time will do.
Habakkuk 2:3 New International Version (NIV)
For the revelation awaits an appointed time; it speaks of the end and will not prove false. Though it linger, wait for it; it will certainly come and will not delay.
Psalm 31:15 (NIV)
My times are in your hands; deliver me from the hands of my enemies, from those who pursue me.
Isaiah 49:8 (NIV)
Restoration of Israel
This is what the Lord says:
"In the time of my favor I will answer you, and in the day of salvation I will help you; I will keep you and will make you to be a covenant for the people, to restore the land and to reassign its desolate inheritances,
Acts 3:21 (NIV)
Heaven must receive him until the time comes for God to restore everything, as he promised long ago through his holy prophets.
Bible Verses About God's Time
Ephesians 2:10 (NIV)
For we are God's handiwork, created in Christ Jesus to do good works, which God prepared in advance for us to do.
Psalm 119:126 (NIV)
It is time for you to act, Lord; your law is being broken.
Psalm 75:2 (NIV)
You say, "I choose the appointed time; it is I who judge with equity.
Mark 13:33 (NIV)
Be on guard! Be alert[a]! You do not know when that time will come.
Mark 1:15 New International Version (NIV)
"The time has come," he said. "The kingdom of God has come near. Repent and believe the good news!"
Ecclesiastes 3:17 (NIV)
I said to myself, "God will bring into judgment both the righteous and the wicked, for there will be a time for every activity, a time to judge every deed."
John 12:23 (NIV)
Jesus replied, "The hour has come for the Son of Man to be glorified.
Acts 1:7 (NIV)
He said to them: "It is not for you to know the times or dates the Father has set by his own authority.
God's Timing Verses
2 Corinthians 6:2 (NIV)
For he says, "In the time of my favor I heard you, and in the day of salvation I helped you." I tell you, now is the time of God's favor, now is the day of salvation.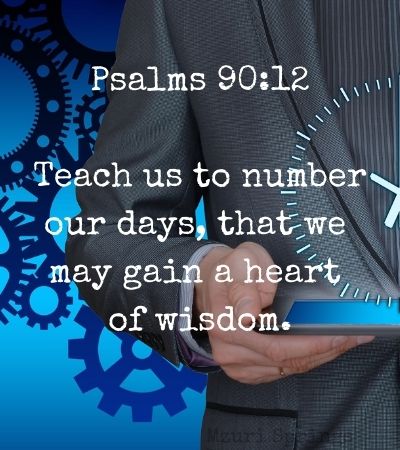 Lamentations 3:25 – 26 (NIV)
The Lord is good to those whose hope is in him, to the one who seeks him; it is good to wait quietly for the salvation of the Lord.
Ecclesiastes 3:1 (NIV)
There is a time for everything, and a season for every activity under the heavens:
Jeremiah 29:11 New International Version (NIV)
For I know the plans I have for you," declares the Lord, "plans to prosper you and not to harm you, plans to give you hope and a future.
Isaiah 40:31 (NIV)
But those who hope in the Lord will renew their strength. They will soar on wings like eagles; they will run and not grow weary, they will walk and not be faint.
Psalm 27:14 (NIV)
Wait for the Lord; be strong and take heart and wait for the Lord.
2 Peter 3:8 (NIV)
But do not forget this one thing, dear friends: With the Lord a day is like a thousand years, and a thousand years are like a day.
Bible Verses About God's Timing and Plan
Ecclesiastes 3:11 (NIV)
He has made everything beautiful in its time. He has also set eternity in the human heart; yet[a] no one can fathom what God has done from beginning to end.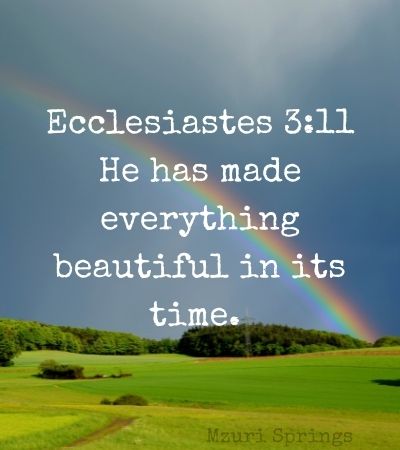 Galatians 6:9 (NIV)
Let us not become weary in doing good, for at the proper time we will reap a harvest if we do not give up.
Romans 8:28 (NIV)
And we know that in all things God works for the good of those who love him, who have been called according to his purpose.
Hebrews 4:16 (NIV)
Let us then approach God's throne of grace with confidence, so that we may receive mercy and find grace to help us in our time of need.
1 Timothy 2:5-6 (NIV)
For there is one God and one mediator between God and mankind, the man Christ Jesus, 6 who gave himself as a ransom for all people. This has now been witnessed to at the proper time.
Galatians 4:4 (NIV)
But when the set time had fully come, God sent his Son, born of a woman, born under the law,
Read: Bible Verse about Being Unique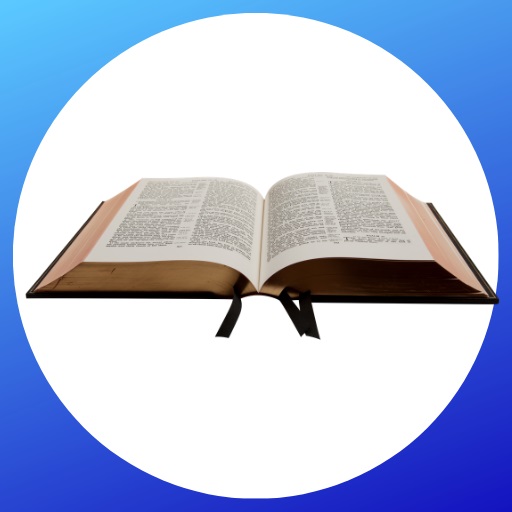 Mzuri Springs provides you with free study guides, devotionals, useful articles, and more