Father's Day Church Service Ideas: On this year's Father's Day, you cannot miss the opportunity to celebrate fathers in your church. Father's Days are special occasions that allow us to show appreciation to our fathers and father figures. To assist come up with a successful Father's Day event and sermon we have looked at church service ideas for Father's Day as well as interesting sermon topics for Father's Day.
Father's Day Church Service Ideas
1. Have a special session dedicated to acknowledging the roles played by fathers.
2. Select inspirational fatherhood stories with a Christian perspective and present it to the congregant
3. Select well-respected father figures and let them narrate their journey to fatherhood
4. Have meaningful and Christian songs based on being a father
5. Select a few children or young people who can share inspirational stories of their fathers
6. Share heart-touching Father's Day messages from your congregant's session
7. Show a video montage containing pictures of fathers in the church having great moments with their kids
8. Have an evening dinner session with a sermon topic on parenthood
9. Have a special prayer session for fathers
10. Arrange for a prison visitation for fathers serving their sentence
Read: Christian Fathers Day wishes
Father's Day Sermon Ideas
1. Characteristics of God as our Heavenly Father
2. How fathers can bring up godly children
3. Fatherhood, can it be delegated
4. Leaving a godly legacy in your children
5. Eli and his sons, the lessons fathers can learn
6. Building of family alters.
7. How to balance work and family life?
8. Building a godly foundation for your kids
9. The biblical role of fathers
10. How to discipline children as instructed in the Bible?
11. Impact of absentee fathers on the society
Read: Christian Fathers Day Messages from Wife
Father's Day Sermon Topics
1. Taking up mentorship programs to nurture younger generations
2. Creating quality time for your family
3. Addressing the issue of alcoholism in the family
4. Study the biblical father figure who were successful in their role
5. Handling fatherhood in a broken society
6. Challenges of being a Christian father
7. Role of fathers in reflecting God's love in their family
8. How to live a life of integrity?
9. Fathers, the holders of blessings for the future generation
10. Making wise investment decisions for your family
Read: Sermon Ideas for Mother's Day
Topics for Father's Day Sermon
1. Being courageous even times are challenging
2. Like father, like son.
3. Generational curses and how to break them.
4. Becoming a better father by the renewal of the mind through God's word
5. Biblical qualities of a good father
6. The love for a prodigal son
7. Choosing to love through difficult situations
8. Knowing the will of God
9. Building a faith based on nothing else in Lord
10. Masculinity and how to subject in the will of God
Read: Sermon Topics for Youth
Conclusion: Father's Day Church Service Ideas
As a church, there are many ways to celebrate Father's Day but the best is taking the time and learning what the word of God has to say about fatherhood. Hope the above topics have given you interesting topics to look at.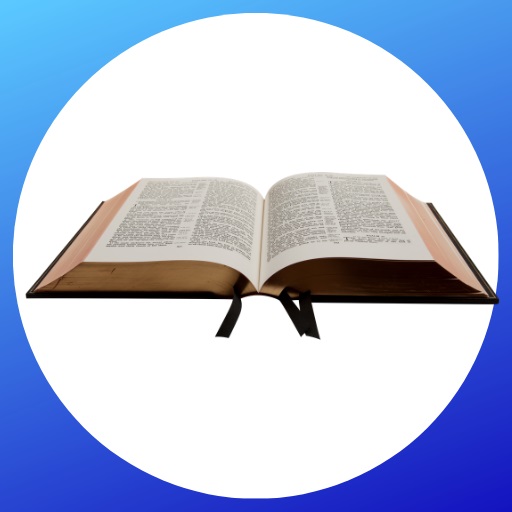 Mzuri Springs provides you with free study guides, devotionals, useful articles, and more