Opening Prayer for Event: In most events, meetings, or gatherings, prayers are normally said to officially start activities. It is in this regard we have outlined simple prayer that will assist anyone in what to say if asked to open a meeting with a prayer
Hope as you go through you will find the right words to help you pray.
Opening Prayer for Event
"Our Mighty Father in heaven we are gathered here for this event (mention the event be it a meeting, graduation, party, church event, etc.) because you have been gracious to us. We give you all the glory because what we had planned for is finally being fulfilled. As we start the event, we ask for your guidance. Let every plan go as per your will. Whatever we have done against your plans forgive us.
Bless every one of us, more so the people who spend their time making preparations for this day to be a success. May their effort not be in vain. Be with us and guide us all through. We believe you have heard us. May all the glory and honor come to you. We pray this believing in Jesus' name. Amen"
Find Also: Prayer to Comfort a Grieving Friend
Short Opening Prayer for Event
"Our Lord we come before you humbled for the goodness you have shown us by allowing everyone present to attend this event. We ask you to guide us and be with us as we start this day. We commit everything to your hands. At the end of it, all glory and honor will come back to you.  We ask this in Jesus' name, amen" 
Find Also: Short Prayer for Peace of Mind
Short Opening Prayer for Party
"Might God thank you for allowing us to hold this party. We had made all the necessary plans and we are grateful that all is well. We commit all the remaining activities to your hand. May you see us through from the beginning to the end. In Jesus' name, I pray. amen"
Opening Prayer for Online Event
"God our creator we come before you this time. As we hold this meeting we ask for your Holy Spirit to guide us. May you guide our intentions so that they may align with what you want us to accomplish. Help us say the correct words and do the right actions that will bring honor to your name.  May you hearken our ears to listen to you. We pray this believing in Jesus' name, amen"
Conclusion: Opening Prayer for Event
It is okay to have an Opening Prayer for an Event, but the important thing is having the right intentions at the heart. A good prayer for any meeting should be seen as a way of talking to God and not man. Choose to make God the center of your prayer and every word will fall in place.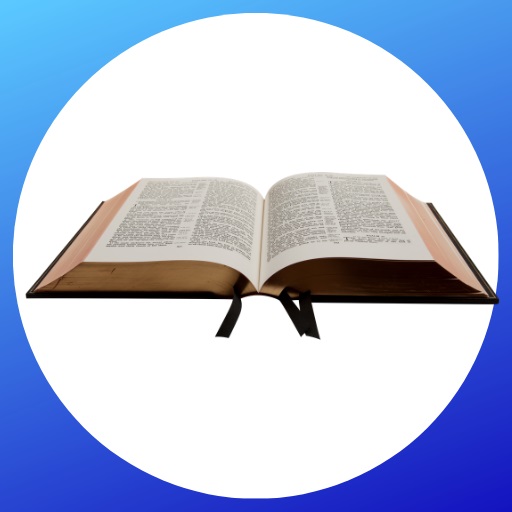 Mzuri Springs provides you with free study guides, devotionals, useful articles, and more