Romantic Good Morning Prayer for My Girlfriend: Once in a while, you can send your Christian girlfriend some romantic prayer messages expressing the prayer you believe for her.  This means in addition to the morning prayer, you can add a romantic expression showing her how much you love her. Below are some sample messages that will help you have an idea of how to come up with a meaningful message.
Romantic Good Morning Prayer for My Girlfriend
1. I thank God for granting you this wonderful morning. As you start the day I pray that all your plan will work out for the good. May our love grow to overcome any obstacle.
2. May the Lord keep the evils of the day from your paths. Walk with God for the rest of the day, I pray only for the best in your life. Good morning.
3. I thank God for giving me a cute girl like you, as the Lord watches over the birds of the air and feeds them, may He guide you and bless the work of your hands. Have a blessed day
Read: Christian Romantic Good Night Messages for Her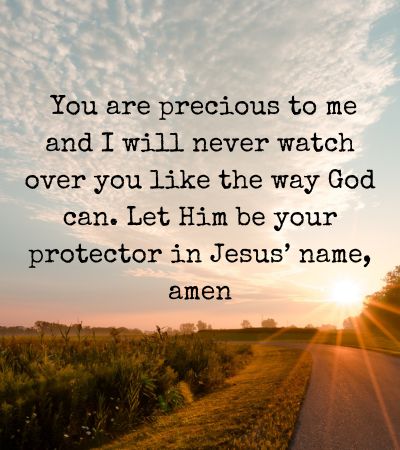 4. Thank God it is a beautiful day, like you. As the day gets hopeful, so shall your experiences become better. I believe the day is occupied with pleasant wonders and I trust they shall be sent to without delay, amen.
5. May the light of God sparkle on your path this day. As you trust in Him, may Jesus direct your steps into the perfect places and to the right people.
6. I hope on this beautiful day you will achieve the day's purpose. Have a wonderful day!
7. On this blessed morning, I pray that no evil plans will come your way. In Jesus' name may you find the strength to overcome any challenges that will come your way.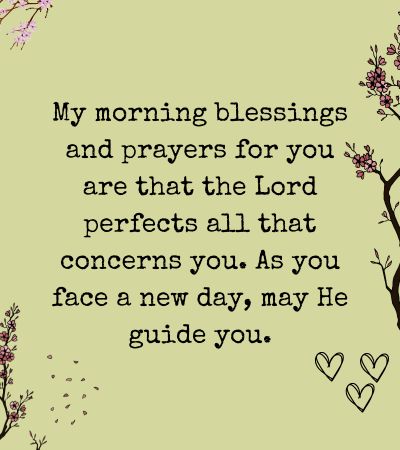 8. I thank God it is Thursday. As we are about to finish the week, may the Love of God be with you. Good morning blessings my love
Read: Christmas Message for Girlfriend Long Distance
9. By God's grace, this morning is calm and bright. Believe today will be successful. If not today, tomorrow will still provide another opportunity.
Romantic Good Morning Prayer Messages for Her
1. May the goodness of God be with you this morning.  It is a wonderful day to sing and be grateful to God. May He lift you and answer your prayers. Have a thoughtful day
2. May your guardian angel be with you on this special day. You are precious to me and I will never watch over you the way God can. Let Him be your protector in Jesus' name, amen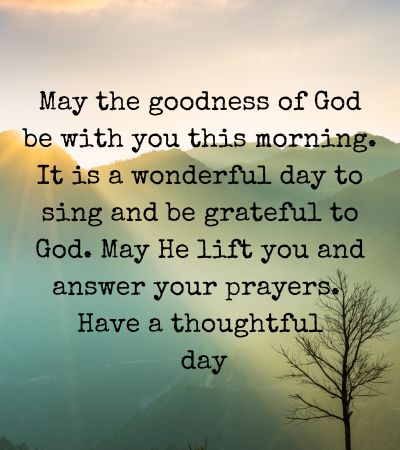 Read: Good Morning Prayer for Her 
3. My morning blessings and prayers for you are that the Lord perfects all that concerns you. As you face a new day, may He guide you.
4. Rejoice, this is the day that the Lord has made. In all, you do, be happy, and don't forget you are a girl with one of the best and most radiant smiles that is so infectious.
5. Happy morning to my dear! I thank God for giving a girl so precious and loving. I cannot stop thinking about you and wishing the best for you.
6. You are the perfect gift from heaven. No words can express how much I love you.  I pray that our love for each other will bring us the happiness we need to celebrate this life. Let's celebrate being alive on this day.
7. Happy and bright morning to the sweet lady in my life. We have come from far and I believe God's plans for us are great.
Read: Inspiration Saturday Prayers and Blessings
Conclusion: Romantic Good Morning Prayer for My Girlfriend
As you go through the above short prayer messages for girlfriend you will note good romantic prayer for your love should be both respectable and simple. Unlike other romantic messages, this one has a godly and doesn't provoke any unreasonable ideas.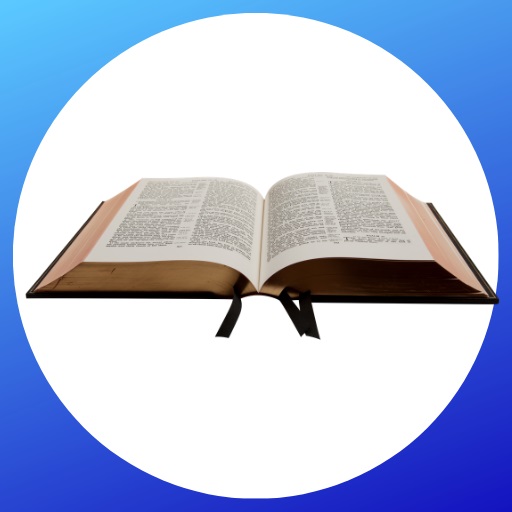 Mzuri Springs provides you with free study guides, devotionals, useful articles, and more