Wednesday Morning Prayers and Blessings: If you want to start your Wednesday with blessing, try to imitate Christ. Early in the morning Jesus arose and went into a desolate place to pray. If Jesus being God in the human form found the time to pray, even in the morning, as Christians we should also do the same.
As you will note, early morning prayer helps you focus on God's love and thanksgiving. Our Wednesday prayers are not to try and bend God's will for our lives, but to help us have a change of heart to live as HE desire. This Wednesday morning be ready to hear from Him
Also Find: Thursday Morning Prayer and Blessings
Wednesday Morning Prayers and Blessings
Below are Bible verses for Wednesday's blessings. Your Wednesday prayers will be more effective if it based on the word of God.
Isaiah 54:17
"No weapon forged against you will prevail, and you will refute every tongue that accuses you. This is the heritage of the servants of the Lord, and this is their vindication from me," declares the Lord."
Psalms 33:18
"But the eyes of the Lord are on those who fear him, on those whose hope is in his unfailing love."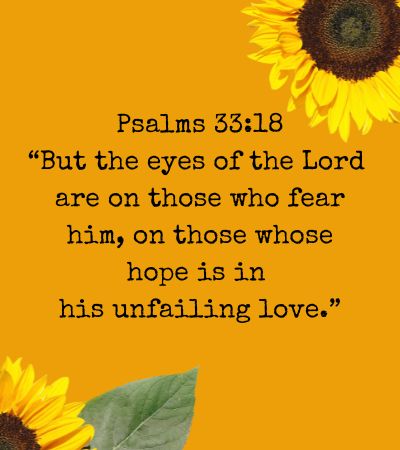 Psalm 32:8
"I will instruct you and teach you in the way which you should go; I will counsel you with My eye upon you."
1 Peter 3:12
"For the eyes of the Lord are toward the righteous, And His ears attend to their prayer, But the face of the Lord is against those who do evil."
Also Find: Morning Scriptures Devotional and Tuesday Morning Prayers and Blessings
Wednesday Morning Prayers
"Dear God, thank you for being a friend who sticks closer than a brother. I cannot fully understand your love but I am grateful you have loved me all through my life. This Wednesday morning, I call upon you to instruct me and counsel me to live as you have instructed in your word. Keep my feet from evil and help my heart to seek after you. Set your eyes upon me oh Lord, keep away all the plans of the enemy. I commit this Wednesday before your eyes. For you know the end from the beginning. I fully trust in you, amen"
Wednesday Morning Blessings
Arise with joy in your heart. It is a sweet and sunny day to celebrate as you accomplish the best. Have a blessed Wednesday morning
The promises of God are true now and always. Face your day knowing God never fails. Wish you a wonderful Wednesday full of success.
The mercies of God are new every morning. In Him, your life will be totally fulfilled. Happy and blessed Wednesday.
The Lord renews the strength of all those who trust in Him. Have a hopeful Wednesday with God on your side.
We owe all our lives to God. I pray you will find the better meaning of life by trusting in God more.
The Lord has a good plan for your life. Before Him, all things are known. May your day be filled with hope.
Thank you, God, for your compassion that is new every day. May the unity that comes from God continues to keep us together. Blessed Wednesday!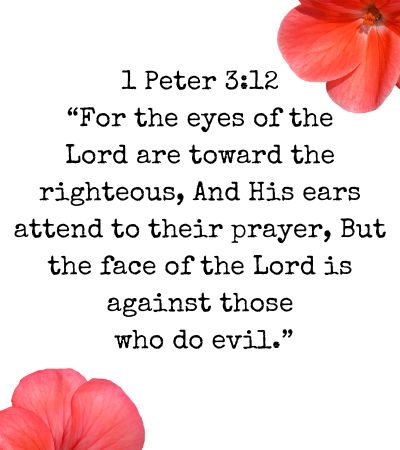 Wednesday Morning Prayers for Family
"Thank you, God, for giving me a loving family. May you add more days to each and every one of us. That we may live to see the good of the Lord in the land of the living. Break all the chains of disunity that may try to separate us. As we take the time to pray, I ask you to bless our water and food, so that sickness may not be part of us. From the young ones to the older ones fill us with wisdom and knowledge of your word. Lord take control of each and every part of our life. Amen"
Wednesday Morning Prayers for Friends
Lord I commit my friend to you, give her the grace to accept the things she cannot change and more grace to be able to do all the things she is meant to do. Amen
Father open the doors of heaven and bless my friend. Let the fountain of peace and love be found in his heart.
To them, that call on the Lord will not be put to shame. May you open your heart and seek after the Lord's ways. Blessed Wednesday my friend.
May the Lord awaken in you the will to do great things for Him. Above all, He may Energize you to face all the challenges that will prepare you for His work. Amen
In times of need, may the Lord hear your need. In the time of thanksgiving, be ready to give praise that glorifies His name. Amen
This Wednesday my friend I pray for you. That courage and peace will be with you wherever you go. May the Lord fight all your battles.
Wednesday Morning Prayer Before Work
Thank you, God, for giving me a job. Through this job, I have seen your providence in a great way. Help me become excellent in what I do. Amen.
Father although I don't know what is going to happen this Wednesday, I believe all things will work out well in my workplace. Amen.
All the challenges that I will face this Wednesday, help me to have a calm spirit. To always trust in you.
God fill my mind with the best idea and creativity to become a better sales manager. Thank you for blessing my life with the opportunity to touch peoples' live in a different way. Amen.
The Lord who gave me this job will help me do it to the end. Guide my steps into the right paths. Amen!
With these hands that you gave me I choose to glorify you by what I do. As I work, help me to do everything as per your will.
Conclusion: Wednesday Morning Prayers and Blessings
Your Wednesday Morning Devotional is what will jump-start your day in a good way. Being alive is a blessing enough to sing praise to God. The eyes of the Lord are upon those who seek Him and if your find time let your Wednesday morning prayer for family and friends be based on His word. Let Him guide your life and you will have no regrets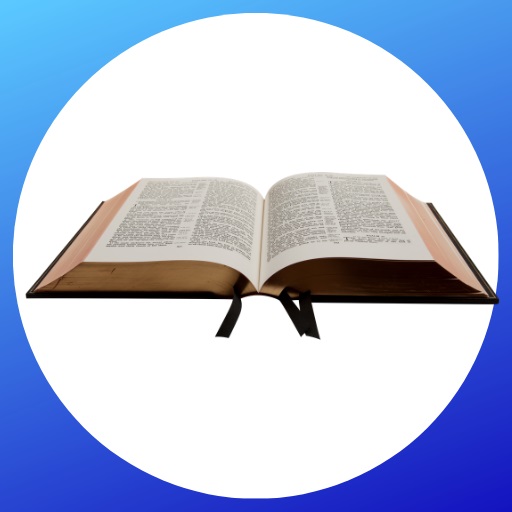 Mzuri Springs provides you with free study guides, devotionals, useful articles, and more