Hot Good Morning Messages for Girlfriend: Good morning message for a girlfriend should not just be
any type of message. It should be meaningful, and full of sincere love and emotions. To come up with Hot good morning messages for your girlfriend you should be in love with her and select kind words that express how you feel
Hot Good Morning Messages for Girlfriend
1. You touch my heart in ways no one has ever done. Good morning cute sleepy head, sending you warm hugs to warm your day.
2. Good morning my girl, the thoughts of your sweet kiss still thrill my heart. Can't wait to see you
3. Hope you had a lovely night, you kiss and cuddle form the best part of my dreams. Good morning love
4. Good morning babe, never forget that your sweet voice is always in my head
5. Not a single morning passes without me wanting to see you. Today I choose to wish you a beautiful morning. Have a fun-filled day, babe!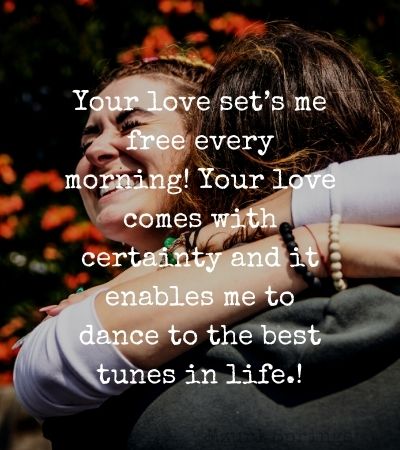 Read: Good Morning Text for Her Long Distance
6. Every time I hug, the scent of your beautiful hair still lingers in my mind even when you are miles away. Good morning love.
7. Good morning this freezing winter morning. Your love makes my world so warm that I often don't feel the gloom that comes with winter days. I love you.
8. I'm amazed by your love for me. You kiss my pains away and you have wiped the tears that my heart had carried for a long. I will always be happy to have you. Good morning.
9. Addictions grow into our lives slowly, since I met you have become my addiction. My heart loves you more each day. Sweet day!
10. You are the woman of my dreams. The lady I want to hold for the rest of my life. Good morning lovely!
Read: Good Morning Text To Make Her Fall In Love
Hot Good Morning Messages for Wife
1. Our love will sail the seas together, under the blue sky or the hills above. I will hold your hand into mine, never let go. May God lead us.
2. Like the birds singing each morning, so does my hearts shout in happiness for having you. Good day and God bless you.
3. Good morning my love! A morning that your beauty is radiant, your voice is delightful at noon and in the evening your smile tells more than you can say.
4. Every morning you look fair like the morning glory. Your blossom is pure and colorful. I will love you as long as God allows me to.
5. Good morning baby girl, I know I am loved well by how often you show and say it. I can never be more grateful. Love you.
6. How glad I am this morning. I have the perfect girl and I won't trade her for anything. Honey, you're the inspiring bundle of goodness in my life. Good morning.
7. Every time I feel the calm wind I remember I have a sweet wife that is God given to calm my life. Good morning
8. Every morning I wish I could see your beautiful face walk through my door. I long for that day I will see you again. Good morning.
9. A part of you still goes out with me even when I am away from you. You are my morning sunshine. Good morning.
10. Good morning my love, never forget that your smile shines more brightly than any star in the sky. I wish you a wonderful day.
Read: Christian Love Quotes for Wife
Romantic Good Morning Messages for Girlfriend
1. Morning my baby, the moments I spend with you are special. True love adds more color to our world. May God meet your dreams this day.
2. It is you I think about each morning I hear my favorite love songs. The seasons in my life are better since you said yes to me. I only pray for the best.
3. A ray of sunshine comes into my heart every morning I recall that soon you will be my one and only wife. Good morning.
4. It is a blessed and good morning, take my love, and lets us dream of the best places we will visit. I pray that I will make you happy like the queen in my life.
Read: Christmas Message for Girlfriend Long Distance
5. The lovely morning is good for me, Knowing I have a beautiful fiancée like you brightens my busy day ahead. Be blessed on this day
6. Cannot hide the joy I have that soon you will be mine in records and words, before God and man. Good morning my love, enjoy the great day.
7. I am certain that life gives us second chances because it gave me you. You are more than I ever imagined. Good morning my fiancée! 
8. Like the sunshine in the morning, so does love in reaching out to everyone who longs for it. True love knows no boundaries. I have no perfect words to say how deep I love you. Good morning
9. The taste of pure love is incomparable to anything. Thanks for giving me the chance to have a beautiful experience. Have a blessed morning!
Read: Birthday Wishes for Best Friend Girl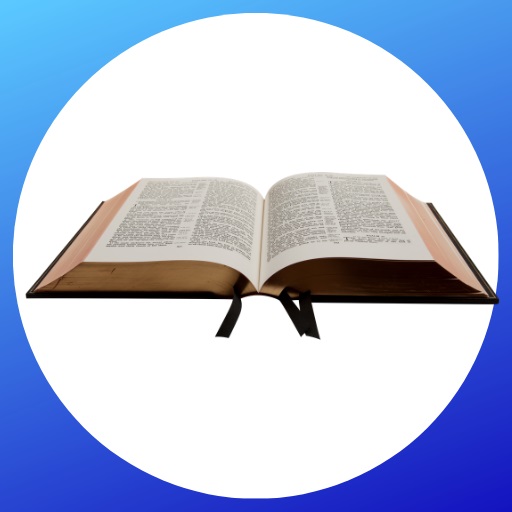 Mzuri Springs provides you with free study guides, devotionals, useful articles, and more