Christian Birthday Wishes for Myself: Finally, it is your birthday and you look forward to celebrating each moment. As you welcome your friends and loved ones to celebrate with you take some time and say a thank you message to God for your birthday. Below we have looked at spiritual birthday wishes for myself and birthday prayers for myself.
Christian Birthday Wishes for Myself
Happy birthday to me, I am glad that God has allowed me to see another year. Looking forward to seeing his plans.
Praise the Lord, it has been a year full of God's uncountable blessings. Through His grace, I have Faith that things will be even greater in the coming year. Happy birthday to me
No words can be enough to thank God for having been with me throughout the year. Happy birthday to me
Happy birthday to me! Blessed is the person who has the Lord as His guide. The far I have come is because of His guidance.
I celebrate another year in my life. The wonderful Love of Jesus has been with me and I am happy to see another birthday year.
As I celebrate my birthday I choose to delight myself in the Lord. He is my everything. Cheers to another hopeful year.
Read: Birthday Bible Verses
Seeing another year in good health and provision takes the hand of God. I appreciate all his doing in my life. Blessed birthday to me
Hurray it's another special birthday for me. Even though I may not know what tomorrow holds, I believe all things work out for my good.
Join me to celebrate the goodness of God in my life. Another year spent under the cover of His wings make me
Thanking God Heartfelt Birthday Wishes to Myself
Happy and blessed birthday to me, I know with God nothing is impossible. I will continue to live a fulfilled life through his guidance
Godliness and contentment are the keys to living the best life. I thank God for another year added to my life.
Special thanksgiving to God for allowing me to have a blessed year. I pray for His best will for my life in the coming days.
Read: Christian Birthday Wishes for a Friend
Happy birthday to me! As I look forward to another year I know the promises of God over my life will come to pass.
Seeing another year indicates that the love of God is unfailing. I pray for a more blessed year. Happy birthday to me.
Birthdays are special days in our life. As I reflect back and see the journey I have walked through life, I rejoice in the mercy of God. Happy birthday to me.
Thanksgiving Birthday Prayer for Myself
Holy God and creator of all things I come to you with a heart full of thanksgivings. My knowledge and plans are limited but when I depend on you all things work out for good. The past year has been full of blessings and I cannot thank you enough for your goodness. In times of challenges, you intervened for me. As I look forward to another year, I have faith that you will be with me. I trust with all my heart, and I commit my life to your hands. In your, my God, I lay all the plans for my life.
Read: Christian Birthday Wishes for Kids
Short Birthday Prayer for Myself
I pray for another birthday year filled with love, peace, and success.
As I get older I ask God to grant me wisdom and understanding that will help me become a better person in Him
May the unfailing love of God be with me as I face another year.
Lord, grant me the will and determination to pursue my dreams in the best way. When I am weak renew my strength and let all things work out for your glory.
Lord, I express my thanksgiving to you for the countless blessing in my life. Please guide me through the coming year.
Help me to live a life that pleases you. Fill my heart with kindness and compassion that will allow me to become a blessing to other people
I pray that you will guide my path in life into the greener pasture.
Conclusion: Christian Birthday Wishes for Myself
As you go through the above religious birthday message for myself, you will note that as a Christian you cannot celebrate your birthday without thanksgiving to God. There are many to celebrate your birthday but in all, you do remember that God is the one who gave you the chance to be alive. So take time and say a birthday prayer to thank God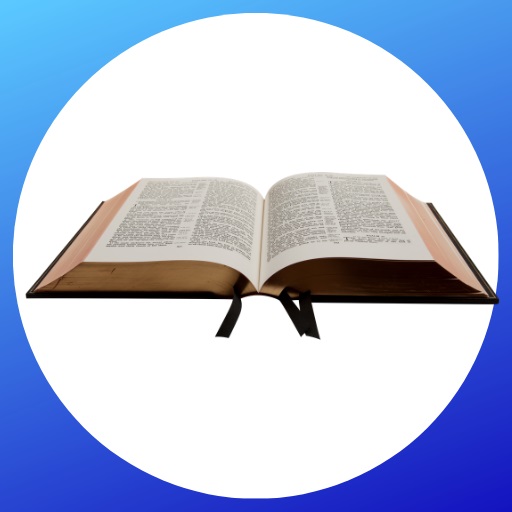 Mzuri Springs provides you with free study guides, devotionals, useful articles, and more