Good Morning Prayer for Him: A good man is not easy to find and when you have one, you should take time and pray for him. Only God can fully take care of him. So each morning take time and say a special prayer for him, it could be your boyfriend or husband. That is the best thing you can do for him. Below are the best morning love prayers for him as well as good day prayers for him
Morning Prayer for Him
1. "Almighty God, you created us to have a meaningful and fulfilling life in you. This morning I commit my husband before you. May you guide him so he can fulfill the great purpose for which you created him. Give him the mercy and grace to be the best he can ever be. Amen."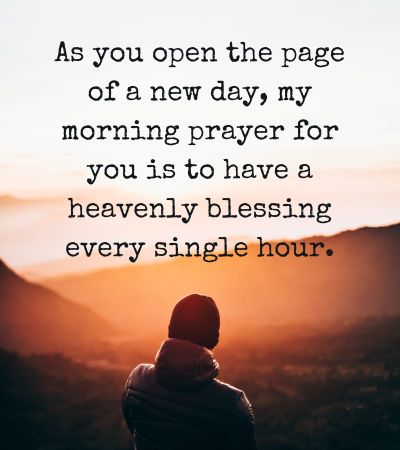 Good Morning Prayer for Husband
2. "Dear God I come before in a humbled spirit. I know you are the giver of life and the creator of everything. As the day unfolds I ask you to send peace and blessings upon my husband. The plans he has for his life I commit them to you. May you guide and show him the right paths in life. Bless him with wisdom and peace. As he works hard to provide for us, kindly Lord, bless the work of his hands. May you be glorified in all he does and achieve. I ask for your best will in his life, now and forever. I pray in Jesus' name. Amen"
Read: Religious Good Morning Messages for Him 
Good Morning Prayer for Boyfriend
3. "Lord I thank you for giving me a boyfriend who loves you. I am so grateful for the blessings you continue to bestow on him each day.  You have given him the best mind, ability, and willingness to do the best. As he goes to with his life lead him and let your favor be upon him. Make him a vessel of honor that you use him for your glory. May you abundantly bless him  and expand his territory, Amen"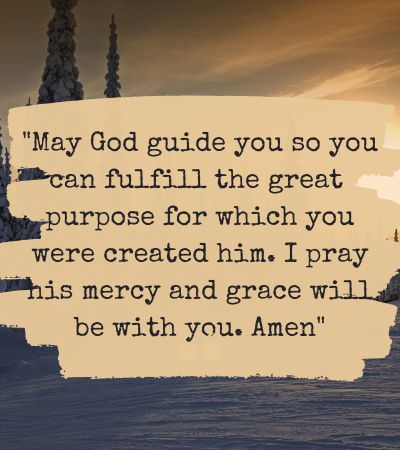 Good Morning Powerful Prayer Message for my Husband
4. "May prayer for you my husband is that you will walk in God's righteous path. In Him, you will be armed with all the necessities needed in life to become a successful and godly man. Our God withholds nothing good from those who call on Him. I pray that when days come and you feel tired, the Lord shall renew your strength like an eagle. The work of your hands shall be fruitful and you will be a helper to many who are in need. You will become a channel of blessings to those around you. I pray this in Jesus' name, amen."
Read: Christian Love Notes to Husband
Good Morning Prayer for Him
5. Lord, I thank you for the wonderful husband you gave me. Strengthen and guide him to be the man you want him to be.
6. May the blessing of God be upon you, my dear. You are God-given and I bless the Lord each morning for you.
7. Thank you, God, for giving me a man who loves you. I pray that your best will and care may be upon Him each new day.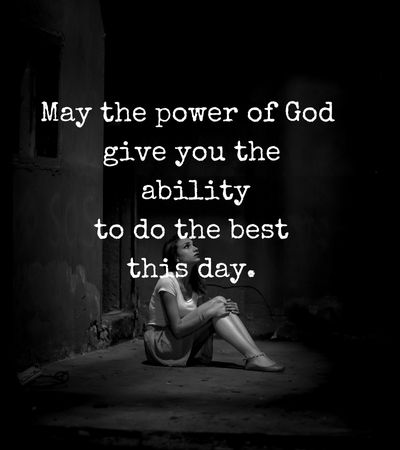 8. I commit my boyfriend to you, God. Let your mercy and grace be with him this morning.
9. Dear Lord, my prayer for my husband this morning is that you surround him with your amazing love. Protect him with your wings of love.
10. May the power of God give you the ability to do the best this day.
11. My prayer for you my love is that the presence of God goes before you and pave way for you through the valley and mountains.
Read: Heartfelt Goodnight Messages for Him
Morning Prayer for My Man
12. May the ceaseless mercy of God be with you, my dear. From morning till evening I pray for His divine care over your life.
13. Your morning is a blessing because you have the favor of God with you. May His will lead you this day.
14. My morning blessing for you is that God will raise for you a standard whenever the enemy tries to get a hold of you.
15. It is a beautiful morning that I pray for you to put on the full armor of God. Blessed morning my dear.
16. May you rediscover yourself in the Lord. You have the best will of God in your life. Lots of morning blessings for you my love.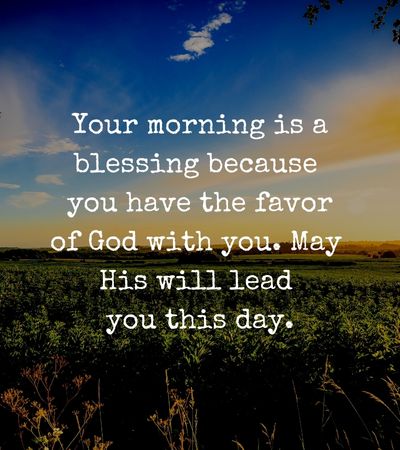 17. May the shield of heaven be with you wherever you go.
18. Amid a restless world, I pray that the grace of God will give you perfect rest to be able to delight in what He has given you.
Read: Special Birthday Prayer for My Husband
Short Good Morning Prayer for Him
19. In a world where evil things are raging like storms my prayer for you, my husband, is that God will help you overcome every trial that comes your way.
20. In the everlasting arms of God, I believe is the best place for you. I pray in His arms you will find your contentment and joy.
21. My prayer for you is that the evil arms of the devil will not get near you. He shall be your present help in times of need.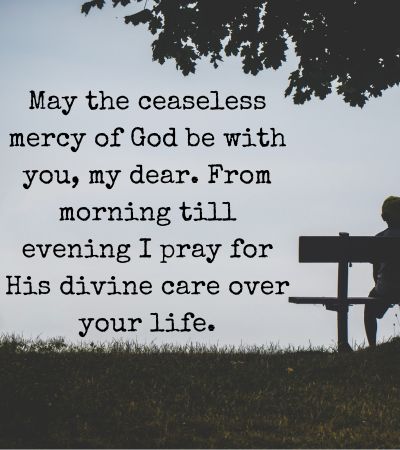 22. May the Lord be your hiding place this wonderful morning. The enemy shall not you down but he will never touch you down.
23. I pray the Lord will crown your day with success and happiness. Good morning blessing my boyfriend.
24. As you go to work this morning, I pray that you shall be the head and not the tail. The work of your hands shall be blessed. Wish you a blessed day my love.
25. My morning blessing for you is that you will overcome all the trials in your life, and triumph in the name of Jesus. Be blessed dear boyfriend.
Read: Sweet Happy Birthday Message for Husband
Good Morning Prayer Text Message for Him
26. I pray for the abundant blessings of God in your life. You will find all that you need in your life. Blessed morning to you my dear.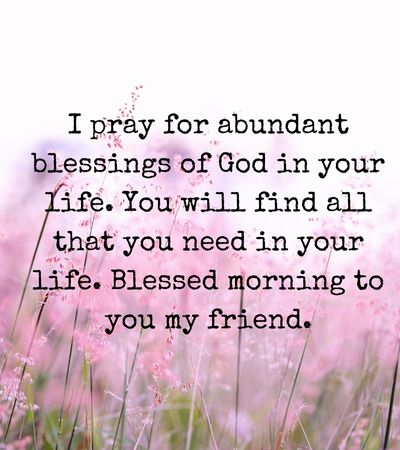 27. My morning prayer for you my friend is that the Lord will fulfill the desire of your heart. Nothing is fashioned against you shall prosper. Wish you a blessed morning.
28. I thank God for the gift of a most caring friend. I pray that your life will be blessed with more happiness and success.
29. Good morning my love, rise up and shine for the grace of the Lord is with you.
30. This morning I pray that the hand of the Lord will be upon you this day. May He open doors that will lead you to great success.
31. May the Lord lead you beside still water. I pray He will lead you into greener pastures. Be blessed, my dear.
32. I trust this day God is going to equip and show you the right paths in your life.
33. As you open the page of a new day, my morning prayer for you is to have a heavenly blessing every single hour.
Good Morning Prayer for Him Long Distance
34. "Lord, I thank you for giving me the gift of a husband/boyfriend. You are the giver of the good gift and I praise you. I pray for "name" who is currently away. Lord, I ask you to watch over him. As the sun rises every morning, let your grace be upon him. I pray for him that your word will be the light in his path. Deliver him from evil and in days of great trials let your able hand deliver Him from evil. I commit him to you, you are his father and in your hands, he will be okay. I pray in Jesus' name, amen."
Read: Christian Love Quotes for Wife
Conclusion: Good Morning Prayer for Him
The above morning prayers for a husband/boyfriend will be a great way to add more blessings to his life. Without God, life becomes difficult. The presence of God in your man's life will be of great importance. We hope the above good morning messages and prayer will be impactful.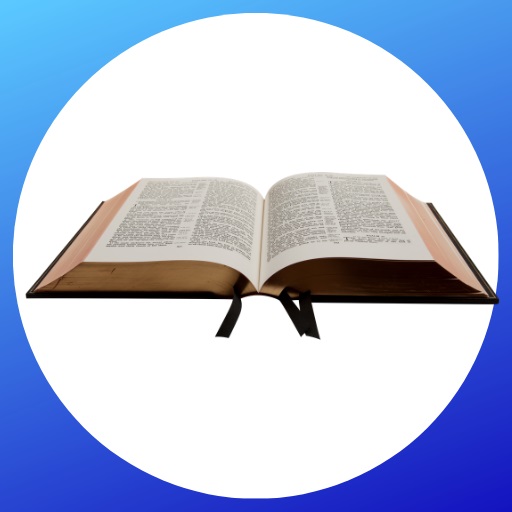 Mzuri Springs provides you with free study guides, devotionals, useful articles, and more