Religious Email Signatures at Work: Having a religious email signature is a contentious issue that many people don't approve of. However, if you work in a religious-based organization or in a setup where there is less prejudice about the issue, you can include your religious signature. Below we have looked at simple email signatures that you can use at your workplace.
Religious Email Signatures at Work
1. "Be blessed"
2. "Peace be with you"
3. "Warm regards and be blessed"
4. "Shalom"
5. "God be with you"
6. "Love of God be with you"
7. "In Faith and Fellowship"
8. "With Prayers and Warm Regards"
Read: Christian Closing Salutations
Christian Email Signatures
1. "Blessings from our Lord"
2. "To God be glory"
3. "Sincere appreciation and love through our Christ Jesus"
4. "May the God of love and peace be with you"
5. "May your hearts be refreshed in the Lord"
6. "Grace and Peace"
7. "In His service"
8. "Walking in Faith,
9. "Guiding the Next Generation to Christ's Path"
Read: Inspirational Church Anniversary Messages
Biblical Email Signatures
1. "Delight in the Lord"
2. "Faithful Servant of Christ"
3. "Abiding in Christ"
4. "Christ Empowered for His work"
5. "Serving you with gladness in Christ"
6. "Rejoice always"
7. "In Christ you can do all"
8. " Confident in Christ"
Church Email Signature
1. Pastor Johnson Smart
Baptist Church
"Spreading The Word to All Nations",
2. Rev. Samuel Smith
Purpose Community Church
"Growing in Faith & Sharing His Love"
3. Apostle Michael Pine
Redeemed Church
"Living for Christ and Serving in Love"
4. Elder Emily Martinez
Church of Hope
"Reaching the Lost"
Read: Christmas message to Church members
5. Pastor Matthew Thompson
Seventh Church of Christ
"Reaching to lost Through His Grace"
6. Senior Lisa Powell
Blessed Church
"Walking in Christ footsteps"
7. Pastor David Luke
Harmony Church
"Radiating God's Light Through Praises
8. Deaconess Christine Bean
Graceful Cathedral
"Serving with Joy in His Till He comes"
9. Senior Elder Paul Rodriguez
Hopeful Christ Church
"Extending His Salvation to Every Corner"
10. Music Coordinator Susan Kane
Kingdom Church
"Singing His Praise to Bring His Presence into our lives
Read: Welcome To Church
Conclusion: Religious Email Signatures at Work
As you come up with religious email signatures ensure it is simple and short. Additionally, ensure it does not try to impose any kind of idea.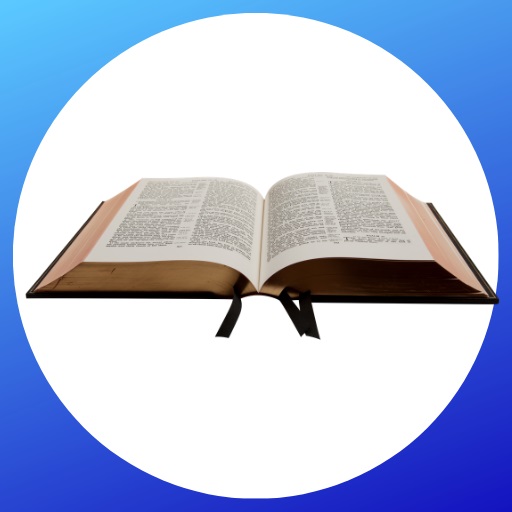 Mzuri Springs provides you with free study guides, devotionals, useful articles, and more