Prayer to Get a New Home: Getting a new home to live in is one of the important decisions we make. Often there are several things to consider when choosing a new place to live in. In addition to the cost, one has to consider the neighborhood, the sale terms, the long-term implication of house ownership, and many other things.
The above factors can be challenging and that is why it is important to seek God's guidance.  Prayer for buying a house will help you ask for divine intervention from God.
In this article we have looked at prayers you can say when you want to buy a new home.
Prayer to Get a New Home
"Heavenly Father, I thank you for your care and provision in our life. It is through your grace that you've allowed us to have an opportunity to get a new home. We ask you to help us be able to get a new home that is in line with your plans for our lives. Your words say that in thanksgiving we should bring our request to you, for you will not withhold anything good from us. We trust that the Holy Spirit will guide us as we buy our new home. We pray for your best will in the whole process. In Jesus' name, we believe, amen."
Read: Prayers to Sell Your House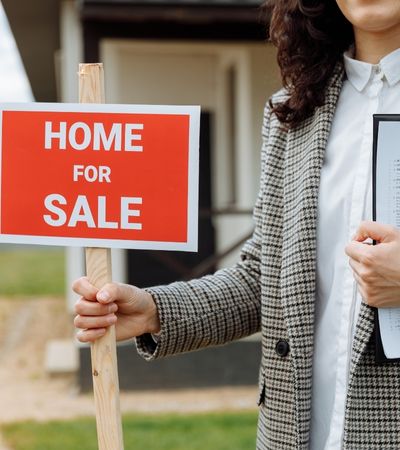 Prayers for A New Home
"Dear Lord, we honor your Holy name for giving us the chance to have a new home. Thank you for guiding us and opening doors for us to have this house. As we live in the new house, we call upon you to always be with us. It is through your presence that we will be able to have abundant peace, love, and joy. Through your guidance we know we will live peacefully with our neighbor. May you be with us now and forever more, amen."
Read: Blessing for New Home Quotes
Prayer for Buying a House
"Mighty God, receive all the praise for giving us the finances to be able to buy a new house. You have provided in a special way and we will forever be grateful to you. As we start to look for our new house we ask you to lead us to the best real estate dealers and homeowners.  We have our plans but if they aren't as per your will we request for your perfect will to prevail. Lead us to the right places. We humbly ask this believing in Jesus' name, amen."
Read: Blessing for New Home Quotes
Final Thought
As you buy a house, seek God's guidance. Occasionally you meet people who testify how they were able to get out of a bad sale agreement when they allowed God to intervene for them. We don't know much about the future but God knows everything we don't, and that is why it is important to always pray when finding a new home for your family.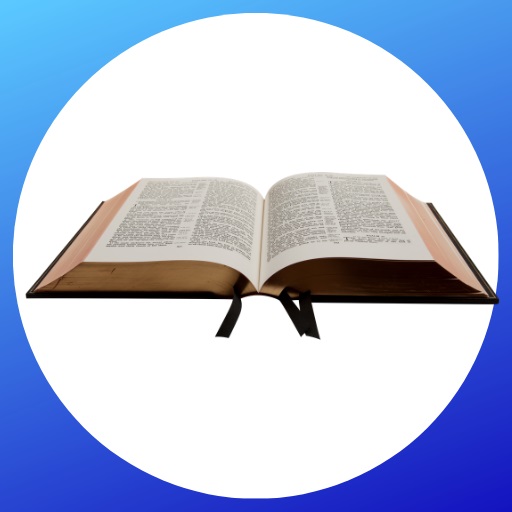 Mzuri Springs provides you with free study guides, devotionals, useful articles, and more