Blessing for New Home Quotes: Getting into a dream house is an achievement that should be celebrated. If you know someone who is moving into their new home, it would be a great idea to send them warm wishes and blessings. From our list of best new home quotes, you can select one that will bring a smile to your friend or loved one.  
New Home Quotes Blessings
1. Your home is a dream that has turned into a reality. Congratulations and blessings on your new home.
2. With God's blessing, love, and a beautiful home, you now have a home you would always look forward to.
3. No matter the challenges, you have a home you can call your own.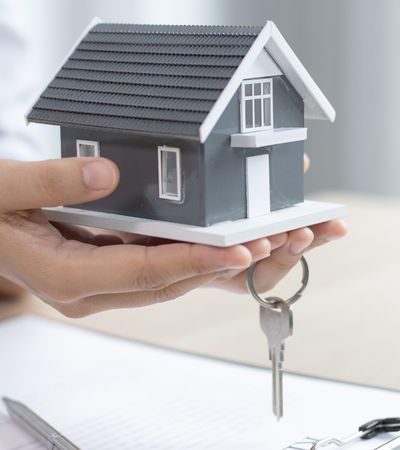 4. Getting the keys to your new home proves we can do anything if you put your mind to it.
5. As you step into your new house, take a reflection and thank God for blessing your life. Congratulations!
6. May your awesome house be filled with love, happiness, and wonderful memories.
7. May the Lord add to your new house blessings that will make a home for everyone to enjoy.
8. As you get into your new home I wish you the heavenly blessings of unity, peace, and love. Cheers
9. Your home will now be the coolest place to relax with friends and family. Congratulations!
Read: Christian Thank You Messages
Blessing for New Home Quotes
1. Having a new home is a blessing that calls for celebration. Enjoy your new stay.
2. Congratulations on getting a beautiful home, you have opened a new chapter of your life.
3. It is a blessing to open the new door of your home, may you be added with more happiness.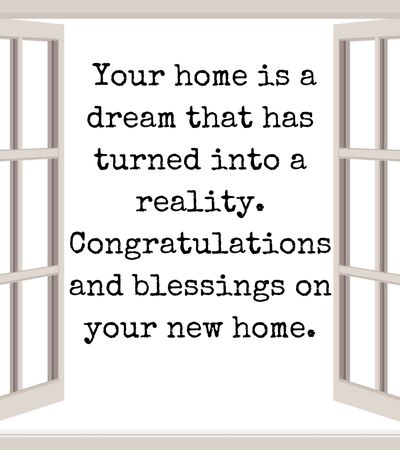 4. After building a house, may the Lord bless it and allow you to have the happiest home ever.
5. I wish you blessings on your new home. Congrats on the effort you have put in.
6. As you get to your new home, may God also cover you against storms that may hinder your peace in the new house.
7. May the Holy Spirit lead you as you move to your new home. Congratulations on the great achievement.
8. Cheers to a new home. Hope you will be able to create great memories.
9. May God's presence be a gift in your new home and be your greatest housewarming gift. Blessings on your new home.
1o. Often we don't get many chances to have new keys for a new home. You are blessed to have your beautiful house.
11. I celebrate with you for the journey and the sacrifices you have endured to build a new home. We thank God for your achievement.
Read: Prayers to Sell Your House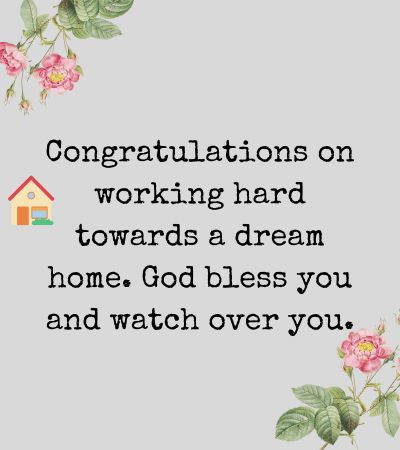 Quotes for a New Home Blessing
1. It is a blessing to live in this house, we love, cherish, forgive and respect one another.
2. Welcome to your new home, a home you should be ready to build a great life within these new walls.
3. Cheers on getting to the new apartment, hope you will have the chance to create better memories for yourself.
4. We pray that your best home adventures will take place inside your new home.
5. Wish you a wonderful stay in your new home. May you find the comfort you always look forward to.
6. Unlike any other, house, this one is designed to ensure your dream of a perfect house is achieved.
7. By God's grace, your new home will be where you will dream your biggest dreams.
8. Congratulation on getting a new home, hope this is the place that will receive you with open arms.
Read: Prayer to Get a New Home
God Bless Your New Home Quotes
1. May your home be a palace of peace, love, and unity. Cheers to more blessings on your new home.
2. Congratulations on working hard towards a dream home. God bless you and watch over you.
3. I wish you the most joyful moments in your home, it is the coolest place you will ever be.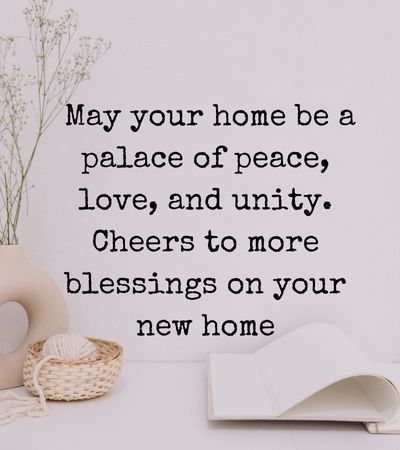 4. Your home will not only be a place to relax and sleep, but it will also be a place where your soul and mind will find rest.
5. Best wishes to you, I pray in your new home blessings will follow you so that happiness and contentment will be with you.
6. I celebrate with you for the journey you have traveled. May your family always find joy in being under one roof.
7. Congratulations my friend on your new house, may God's love always shine in your home.
Final Thought
If you have been invited to a housewarming party or celebration you have to look for the best new homes quotes to celebrate and congratulate your relative or friend. New home blessing quotes will assist come up with the best words that you can wish someone to get into their dream home or apartment.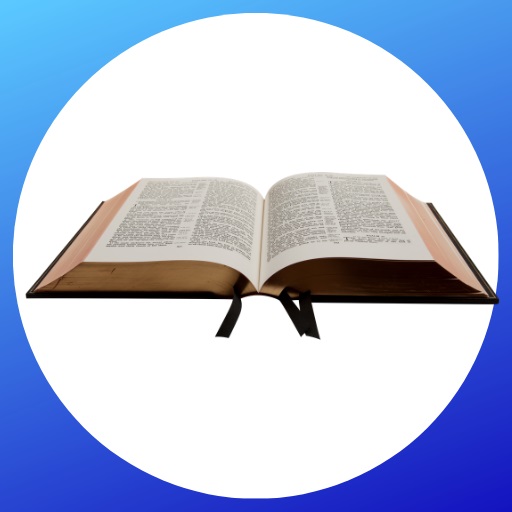 Mzuri Springs provides you with free study guides, devotionals, useful articles, and more