Veterans Day Quotes of Appreciation: This November 11, as we celebrate the services of all US military, plan to have a unique veteran's day quote or veteran's day caption to celebrate all those who dedicated their lives to ensure we live in a safe and free world.
Below we have looked at inspirational veteran's day quotes that you can send to your husband, father, brother, or any loved ones who are currently serving in the military
Veterans Day Quotes of Appreciation
This day is filled with pride in the fearlessness of those who saw it better to dedicate their services to the nation and ensure we live in a free world.
Gratitude and honor to all those who have ever served in the military. Because of you, our country is a better place
Every day you deserve special treatment, you have always given us the best, Thank you, and happy veterans' day.
It takes a selfless and heroic heart to offer one's life to safeguard the life of others. A special day to our military men and women.
You are an inspiration, you leave the best behind and face the enemy with courage. No act can be greater. Happy Veterans day
No order can be enough to make a man go to war for his country, it only takes love.
It doesn't take lifetime to become a hero, often heroes are made from a single act of courage and self-sacrifice. Happy veterans' day
Veterans Day Quotes Gratitude
As long as the sun rises, you will be appreciated for the freedom and democracy you always take time and safeguard.
Veterans day is special because it teaches us that you serve humanity at whatever cot you face. Happy veterans' day
Often true heroism is not self-seeking, it is mostly quiet and impactful.
When you choose to quietly serve others, you become an angel in human form.
Power and strength do not begin in one's arms and body, It emanates from the heart…
The boldest are surely those who have the clearest vision of what is before them
Our veterans have the perfect bravery; they take action whether we take note or don't
Inspirational Veterans Day Quotes and Sayings
We do what we have to since no one else will do it. We go to battles so others can sleep at night.
Happy veterans' day, what you offer no feeble man or woman can.
You give the best so that our children can have a better future. No word can be enough to appreciate you.
Our veterans, the heroes in our days. You are the people who give us the opportunity to get the memories in life.
Our strength is not just in the size of our defense department but in the size of their hearts. With their big heart, we can face all our enemies
You guarantee us peace even when you don't know the ways to conquer.
You all deserve a gold medal of appreciation for all the sacrifice you give us.
Veterans Quotes of Appreciation
"Without the inspiration of former veterans, todays veterans will be ill-equipped."
"America's veterans deserve the best health in their lives, what they sacrifice is more than we can ever appreciate."
"Our men and women in uniform, are a good force to be appreciated throughout history."
"Better than integrity and glory is the thought of duty done with love for his fellow men."
"Respect to every soldier who served and continues to serve us. America is indebted, will not forget." —George W. Bush
Read: Thinking of You Inspirational Quotes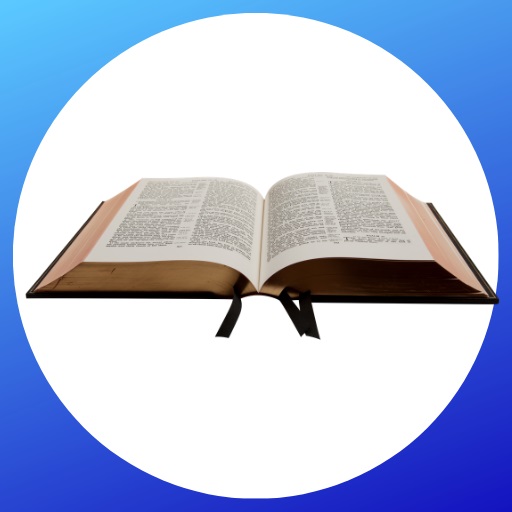 Mzuri Springs provides you with free study guides, devotionals, useful articles, and more