Baby Shower Wishes for Friend: Is your friend expecting a baby and you are wondering what to write on her baby shower card? There are numerous things you can say to your best friend or friend as she completes her pregnancy journey.
Your Baby Shower messages to your Friend can be a way to celebrate or congratulate her.
Below is a compilation of unique baby shower wishes.
Baby Shower Wishes for Friend
1. It is a delightful day to see you enjoy your journey to motherhood. Wishing you the best my dear friend.
2. Happy baby shower dear friend! Finally, you will have the baby you always wished for. Congratulations.
3. As you wait for the magical moment to welcome your baby to the world, I am wishing you nothing but the best.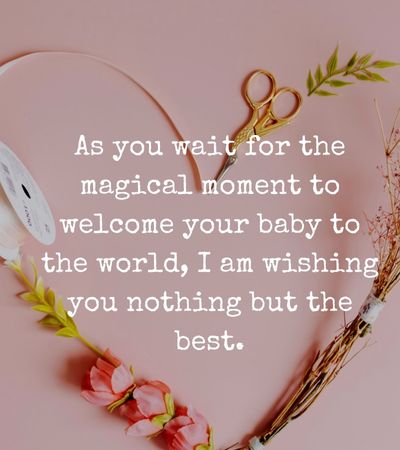 4. Enjoy this baby shower knowing you have friends and family members who are ready to stand with you.
5. I cannot express the joy I feel seeing you look very anxious to welcome your baby. Hope your dreams for your baby will come to pass.
Read: Christian Baby Shower messages
6. You are about to finish this pregnancy race in style. I pray that God will grant a safe delivery and a healthy bouncing baby.
7. Cheers to the soon-to-be mom! I am confident you will make a wonderful mummy. Happy baby shower!
8. This baby shower creates a lot of happiness and excitement for all your friends and family. We are ready to invite your baby on board.
9. Happy baby shower! Your heart will soon be printed with lots of love for your baby.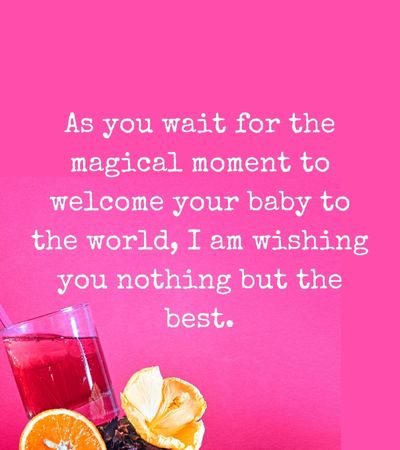 10. I must acknowledge your good preparedness as you wait to welcome your baby. I celebrate with you this wonderful milestone.
11. Your baby will be lucky to have a wonderful parent like you. All the best on your precious miracle.
Read: Being A Mom Quotes and Sayings
12. Best wishes to you on the arrival of your child. I pray for happiness.
13. Hope this baby shower creates good memories to bring a smile to your face. Best wishes to you.
14. Congratulations, my friend. Soon your home will be filled with joy and excitement.
15. With few days to usher in a cute baby girl to the world, it is time to prepare t let go of the big belly. Congratulations, you have walked a beautiful journey.
Read: Baby Shower Messages for Mom
Final Thought
A baby shower is an important event that celebrates the journey of having a child. As you plan to surprise your friend with a baby shower party, you have to look for the perfect words to celebrate and encourage her. The above baby shower messages for a friend have been carefully compiled to ensure they help you express yourself in the best way.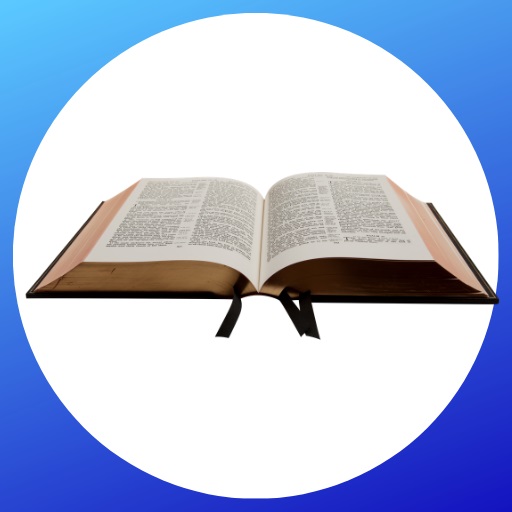 Mzuri Springs provides you with free study guides, devotionals, useful articles, and more