Appreciation Message to My Spiritual Father: Finding a spiritual father or leader or mentor that we admire can often be an uphill task. If you are one of the people lucky to have a spiritual leader whom you can depend on, it is a good idea to send them some appreciation message once in a while. Below we have compiled some of the best messages to a spiritual father
Appreciation Message to My Spiritual Father
1. Your faith and understanding of God's word are to be emulated. May God increase you for his glory and thank you for standing for the truth.
2. Thank you for being a man after God's own heart. I pray the Lord will always guide you in your ministry.
3. Your love and kindness know no boundaries. Thank you for using your talents and abilities to win souls to God.
Read: Happy Birthday Message to A Spiritual Leader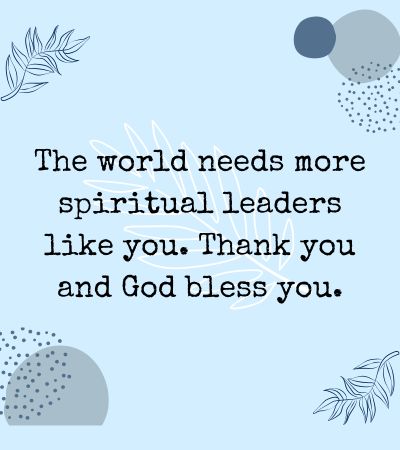 4. You are an exception spiritual father. Always remember your labor is not in vain. The Lord has a reward for you.
5. Thank you for being a good spiritual father figure. Through your prayers, I have become stronger and overcome my fears.
6. I have a lot of appreciation for you for supporting me during my times of need.
7. If it wasn't for your counseling I wouldn't have been able to break the barriers that hindered my progress in life. You are a wonderful spiritual father.
8. You are a man of God who offers the biblical foundation for young people to build their faith in God. May you receive heavenly blessing and intervention in all you do.
Read: Inspirational Words for Pastor Appreciation
Words of Appreciation to a Spiritual Father
1. Your eagerness to see people become better and god-fearing is out of the ordinary. Thank you for reaching out to those in need.
2. The world needs more spiritual leaders like you. Those who aren't afraid to preach the true gospel, without the aim of materialistic gain. Thank you and God bless you.
3. May God help you to reach out to many people across the world. You are guided by the right intentions to see people become godly.
4. Thank you for being a spiritual leader who is truthful, compassionate, and loving.
5. May the wisdom that comes from fear of God continue to be the basis for your teaching. Your teaching and leadership are appreciated.
6. Thank you for the amazing work you do in inspiring us and guiding us to the true principles of God.
7. We are grateful to you for setting the right example for younger spiritual leaders. Your impactful teaching will be felt for many years to come.
Read: Appreciation Message to A Spiritual Mother
Conclusion: Appreciation Message to My Spiritual Father
Having a spiritual father can impact your life in a big way. There are some lessons in life that will learn better if your spiritual leader guides you in the right. To appreciate your spiritual father, you can send them one of the above messages.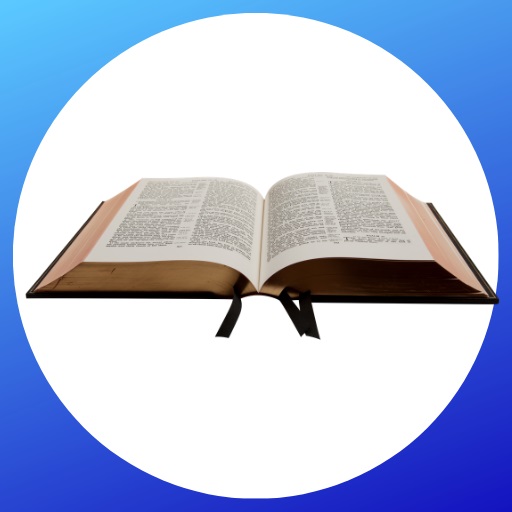 Mzuri Springs provides you with free study guides, devotionals, useful articles, and more