Happy Birthday Message to A Spiritual Leader: Having a spiritual leader is a blessing. To celebrate him or her you can come up with a heart-touching birthday message. Below we have looked at Religious birthday wishes for a spiritual leader.
Happy Birthday Message to A Spiritual Leader
1. As you celebrate your birthday I would like to appreciate you for the spiritual nurturing you have given me. May God be with you always. Happy birthday to you
2. Your mentorship on spiritual matters has allowed me to grow a stronger faith. Thank you for your support and may you enjoy your birthday
3. As the Lord's eye searches for those who seek Him, may He find you and uplift you to continue serving Him. Blessed birthday to you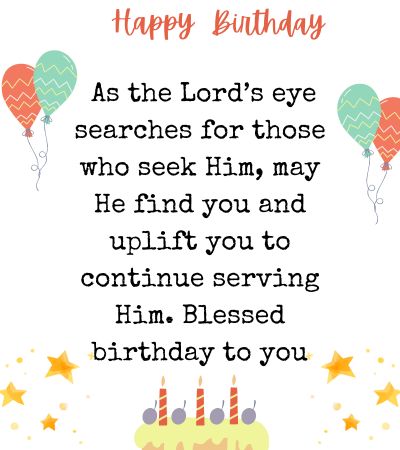 4. I am wishing you a birthday filled with laughter and lots of love from your loved ones.
5. You are a wonderful spiritual leader and I am delighted to wish you a very happy birthday.
Read: Birthday Wishes to A Mentor
6. As you usher in another year in your life, may the Lord lead you into green pasture and still waters. Have a blessed birthday.
7. May the Lord add you many more fulfilling years filled with good health, happiness and success. Happiest birthday to you.
8. Thank you for setting the right example for younger Christian believers. May the Lord reward your good work. Happy birthday to you.
9. Happy birthday to you, may your coming birthday year be full of God's blessing.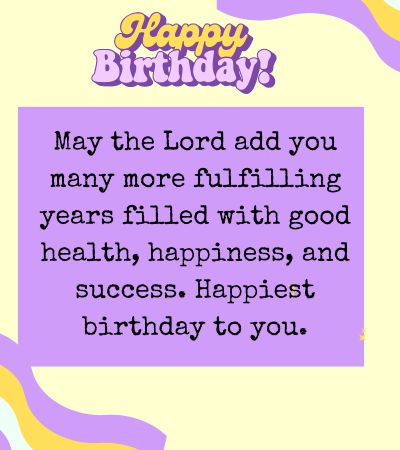 10. It is with lots of admiration and respect that I am sending warm birthday wishes. May see the faithfulness of God in the coming year
Read: Appreciation Message to A Spiritual Mother
Religious Happy Birthday Pastor
1. Having you in my life has shown me that blessed is the man who calls on the name of God. I appreciate your great counsel and best birthday wishes to you.
2. You are a gift to the world. Thank you for allowing the Lord to use your life to touch many people's lives. May you live a long and fulfilled life. Happiest birthday to you.
3. As you delight your life in service of the Lord, may the Lord fulfill the desires of your heart. I am wishing you a wonderful birthday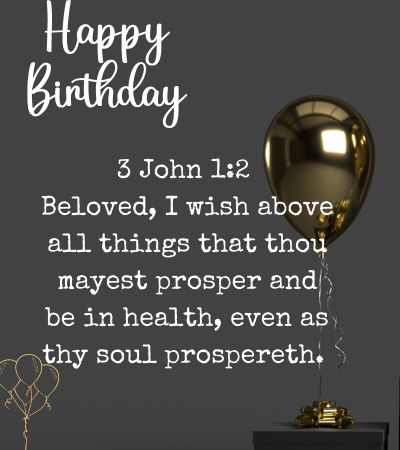 4. My prayer for you in the coming year is that the Lord will always renew your strength and make you a man after His own heart. Happy birthday to you
5. Keep up with the good work , our Father in heaven has a beautiful reward waiting for you.
Read: Appreciation Message to My Spiritual Father
6. As you add another birthday in your life, I pray you will gracefully become older and stronger in the Lord. Have a lovely birthday
7. Enjoy the coming days under the cover of His love. Happy birthday to you.
8. Happy birthday to you! May the Lord touch your life and that of your generation to come. 
Final Thought
If you are fortunate enough to have a spiritual leader, be it a friend or relative, it's vital to acknowledge and appreciate their guidance. Birthdays offer an excellent occasion to honor the significant individuals in your life. If your spiritual leader is celebrating their birthday, take the time to send them a heartfelt message. Make sure your birthday message is tailored to convey the specific sentiments you want to express.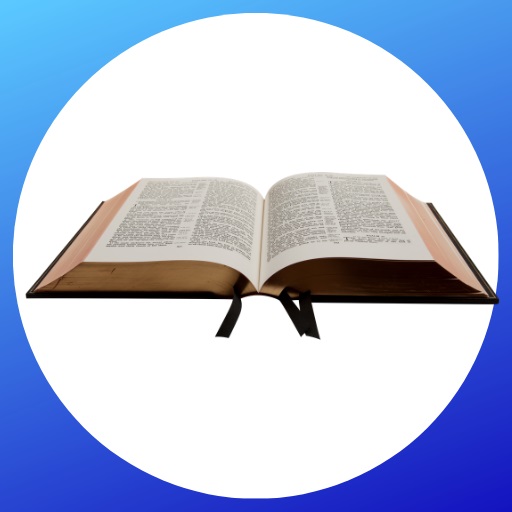 Mzuri Springs provides you with free study guides, devotionals, useful articles, and more