Back to School Prayer for Students: As students prepare to start a new school year, parents and guardians should take time and pray for students going back to school. It can be your son, daughter, or a relative. Students are faced with challenges and a simple prayer can change a whole situation. As a parent, it is not possible to always watch your child but God can. That is why it is important to pray for the students starting a new school year.   
Back to School Prayer for Students
"Heavenly Father, thank you for allowing us to see another new school year. I commit these students before your able hands. Watch over them as they go out and come back. There are many dangers around us, but when they are covered in your loving arms, nothing will harm them.
I believe and pray that their mind, body, and souls will be protected. No sickness will overtake them for good health will be their portion, in Jesus' name.
Keep them away from negative peer pressure and temptations that may destroy their life. May they know you and follow you. I pray this in Jesus' name, amen."
Read: Opening Prayer for Event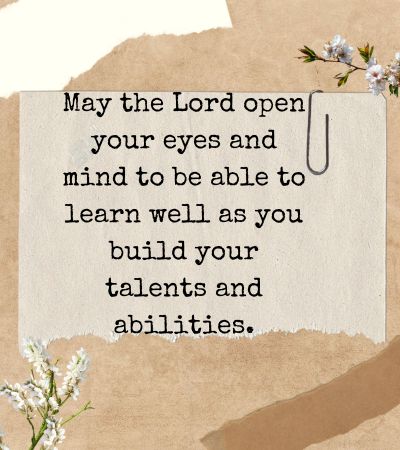 Back to School Prayers for A New School Year
"Lord each day is a blessing from you. Thank you for watching over us and making it possible for us to see another school year. There are many plans ahead but as we start this academic year, we commit every child, teacher, parent, and person involved in school work to you.
Let every plan we have laid down be fulfilled as per your will. Bless the students with peace that will allow them to learn in the best way. Nothing is beyond you so we entrust everything to you. May your will be done on earth as it is in heaven. In Jesus' name, I pray and believe, amen."
Read: Short Prayer for my Son
Short Back-to-School Prayers
1. May the Lord watch over you and keep you from any harm.
2. I pray that this school year will be better than the previous one. Let the Lord guide you in your studies.
3. As you start another academic year, I believe no weapon fashioned against you shall prosper.
4. As a child of God, I commit you to the loving hands of our Lord. May He light your path throughout the year.
5. May the Lord give you wisdom to understand what you learn and to be able to apply it in your life.
Read: Birthday Prayer for a Child
6. I thank God for allowing you to return to school in complete health and sound mind. May he be your guide.
7. May the Lord surround you with teachers and peers who will inspire your life in the best way possible.
8. As the  new school year begin may the Lord renew your strength to allow you to have a successful academic year.
9. May the Lord open your eyes and mind to be able to learn well as you build your talents and abilities.
10. I pray the Lord will keep you from any activities, movements, clubs, and associations that dishonor His name.
Read: List of Things to Pray for Others
Conclusion: Back to School Prayer for Students
The importance of prayer in our lives cannot be overlooked. A student's back-to-school prayer can be a source of inspiration to become better. As you say the prayer ensure it is well structured to suit the situation around you.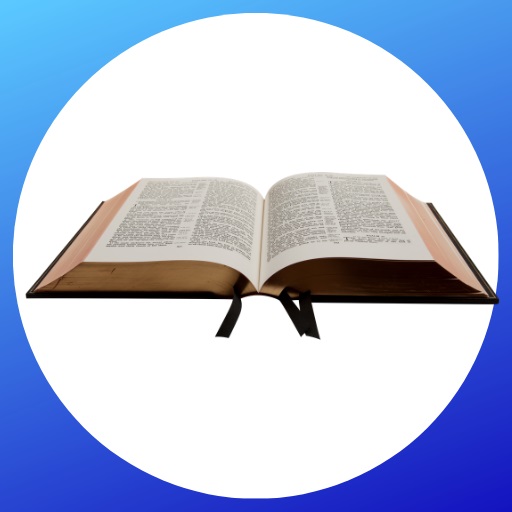 Mzuri Springs provides you with free study guides, devotionals, useful articles, and more