Autism Quotes for Parents: Looking for autism quotes to encourage and appreciate the good work done by parents of an autistic child?
In this article, we have compiled the best autism mom quotes/ dad quotes. You can share these quotes with a dad or a mom with a daughter or son who has autism.
Autism Quotes for Parents
1. "You have been trusted with a special child because you have a special heart for special people"
2. "Parents with autistic kids do a great job. It takes extra care and kindness to have a child with autism"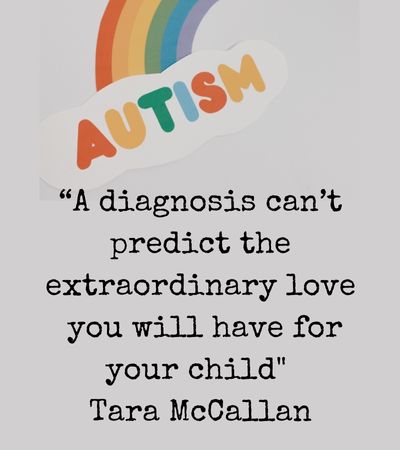 3. "A diagnosis can't predict the extraordinary love you will have for your child" Tara McCallan
4. "When you have an autistic child you learn to view the world from a different angle"
5. "As a parent having a special need child teaches you that the most extraordinary gift of all is love"
6. "Once you get to know someone with autism they remain a bright spot in your heart forever" Autism Quotes
7. "Spreading autism awareness and acceptance is the best gift that any special needs parent would ask for"
8. "All that autistic kids want is love and acceptance, not sympathy or pity"
Read: Being a Mom Quotes and Sayings
Inspirational Quotes for Autism Parents
1. "Your child is specially gifted, if a fish was judged by its ability to survive outside water it would not have a chance"
2. "A child with autism sees things in a different way than we do."
3. "An Autistic kid is meant to become a genius. He can learn how to identify things in ways a normal person could never imagine"
4. "An autism parent understands that God created autism to help counter balance the excessive number of boring people on Earth"
Conclusion: Autism Quotes for Parents
The above autism quotes will be helpful if you are searching for the right quotes to brighten the spirit of a parent who has a child with autism.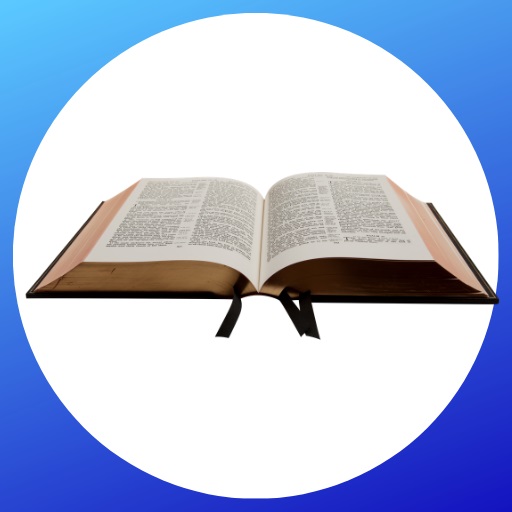 Mzuri Springs provides you with free study guides, devotionals, useful articles, and more