Good Morning Text To Make Him Smile: What is the special text message you would send to your boyfriend or husband that will bring a smile to his face? If you are looking for the best messages to make his morning, it should start with how you feel about him. Your sweet morning text message illustrates that your relationship is getting deeper and you can connect well. There are many ways you can write a Good Morning Message To Make Him Smile and below we have samples of messages that will help you come up with the best.
Good Morning Text To Make Him Smile
1. Good morning love, it is now clear that we belong together. Forever I will look forward to every chance to make you happy and love you.
2. You love is like the cool wind blowing gently on my face. Never will I ever look back and wish for any other. Have a a great morning
3. The touch of your hands assures me that I made the right decision to give you my heart. Good morning and good day!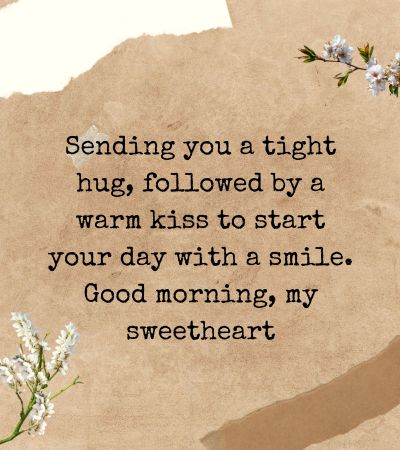 4. The smile on your face every time we together reminds me that I have a special man to cherish and hold, now and forever. Good morning!
5. Thank you for showing me how to leave my previous fears and fight to celebrate love in the best way. You make my life exciting. Wishing you a wonderful morning.
Read: Goodnight Messages for Him to Make Him Smile
6. Even after all these years, the beat of our hearts when we are closer to one another is still assuring us that we are meant to be together. Good morning my love.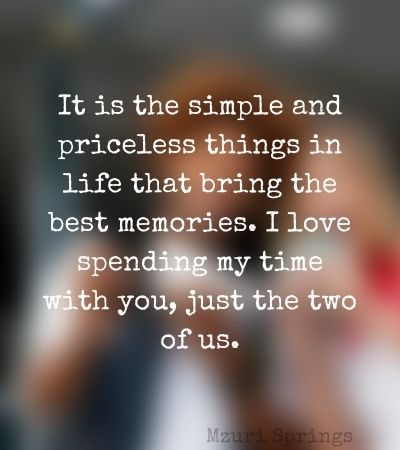 7. The simple and priceless things in life bring the best memories. I love spending my time with you, just the two of us.
Read: Good Morning Text For Him Long Distance
Good Morning Message For Him To Make Him Smile
1. I thank God for giving me a cool guy like you. I wish you a wonderful day and lets keep on building our love. Good morning
2. The sky looks so beautiful with the radiant sunshine. I appreciate that I have a special bond with a great person like you. Wish you a warm morning. Good day.
3. May you find green fields in your life. May the days to come bring you happiness and peace, you deserve the best, good morning.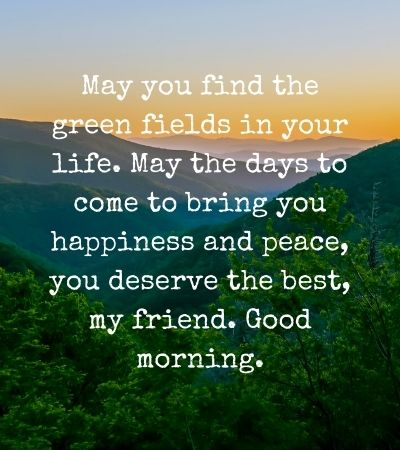 4. Good morning, never forget that a person like you is rare to find. It amazes me how you are kind, loving and dependable. Be blessed all the days of your life.
5. I will always give you my hand whenever you need my support. Hope your morning is going well. Have a beautiful day.
6. You are a good friend and lover, always willing to open the door to your heart and let me love you. I wish you a good day.
7. Time comes and goes, but the value of a good relationship remains. Here to many more days filled with love and laughter
Read: Christian Romantic Good Night Messages for Her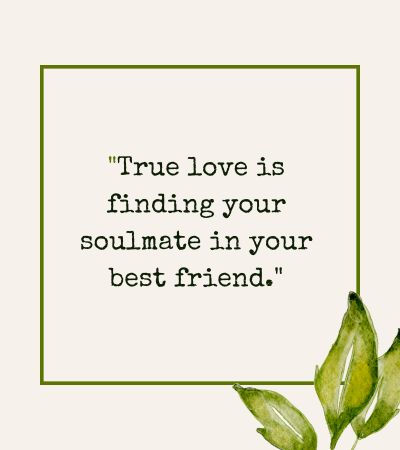 Good Morning Message To Make Him Smile
1. Your beautiful smile is priceless to me, you have a special way of making my heart melt with your smile. Have a lovely day
2. Good morning my sunshine! You are so special in my life. Thinking of you has become my everyday hobby.
3. Morning my love I think of you and I understand why my life has become so fun and interesting. You are such an amazing guy.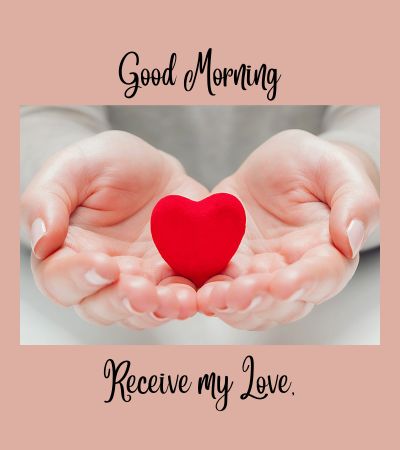 4. It's no secret your love is better and merrier than any fine wine. Cheers to a great morning
5. You are the perfect reward in my life. You make me want to face life in a better way. Good morning, babe
6. Good morning sweetie, soon I'll need you to tell me why your love and smile are so unforgettable.
7. Your love adds some inspiration to my day, each morning I have hope that our love is going to take us on the most exciting journey of life. Good morning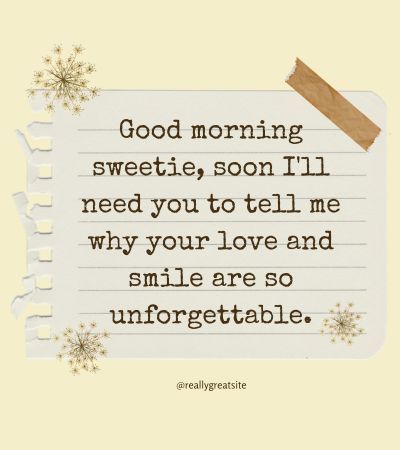 Read: Good Morning Messages For Him That Touches The Heart
Good Morning Quotes for Him to Make Him Smile
1. Every time I wake by your side, I know that true love is selfless. Happy good morning to you.
2. Good morning handsome, our love is worth fighting for. To defend it, I am prepared to sacrifice anything for our happiness
3. As the sun rises I would like you to know that our love will remain, even with white hairs in my head, my heart will still love you, Good morning
4. Good morning, sweetheart, although your kind words remind me how much you love me, you never stop to show it in action. Love you so much.
5. Hello to you, this morning. I am glad I found my soulmate in my best friend.
6. Each day is an opportunity for us to create great memories of our love. Good morning!
Read: Good Morning Text to Make Him Fall in Love
Good Morning Prayer for Him to Make Him Smile
"Good morning, [Name]. As a new day dawns, my prayer for you is this. May your day be filled with delight and positivity. That the Lord will make your path smooth, your heart joyful, and your dreams a reality. May you find happiness and enough reasons to celebrate even the little things in life. May your day be wonderful and blessed. Amen."
Funny Good Morning Messages To Make Him Smile
1. Good morning sleepyhead, I love the look you have every morning. I always thought you slept like a prince charming. Now I know better, good day!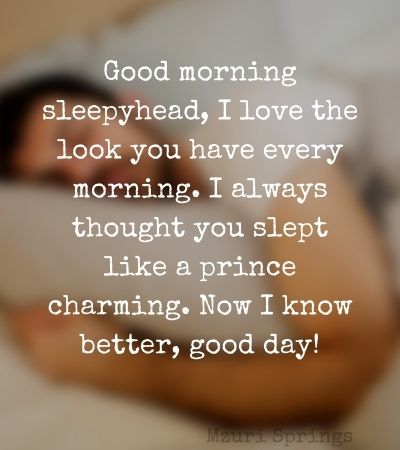 2. Hello there, what happened to the self-motivated early riser? Recently you sleep like a python after swallowing a whole warthog. Love how you amaze my world. Good day!
3. Good morning babe, what charm did you give me that I keep thinking about you? You make my head race even in my dreams!
4. The sun can often be annoying, time and again we hold on to our duvet only to see the ray of sunshine shining through our window reminding us what targets are to be met. Hope you are awake, good morning.
5. Good morning! Do you love me with everything in me? Including my belly, my nose, my ears, and even my round eyes. May your day turn out to be the best.
6. Hello, would you mind if I borrowed your smile and kiss to carry with me on this day? It will be joyful carrying it in my pocket. Good morning.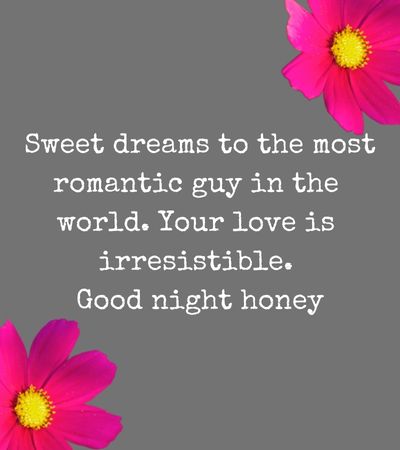 7. Have you seen the wanted sign at your door, "the most handsome man is still sleeping" Hope when they knock you will prove them wrong by being awake. Good morning!
8. Good morning, I love how you transfer your big dreams from sleep mode to awake mode. Your dreams always come to reality.
Read: Sad Break Up Texts That Will Make Him Cry
Conclusion: Good Morning Text To Make Him Smile
The memorable moments in life are the ones when special people in our lives add some laughter and joy. Once in a while, you can send some sweet good morning messages to make your husband or boyfriend smile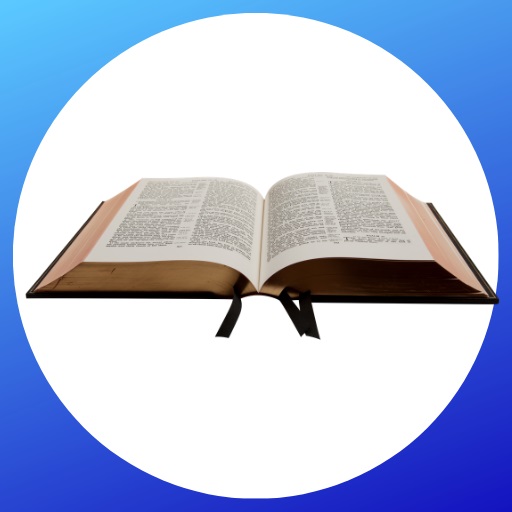 Mzuri Springs provides you with free study guides, devotionals, useful articles, and more