Morning Scriptures Devotional: It is good to start your day with encouraging good morning verses. If you aim to start your day with Bible verses, your Christian walk with God will be more meaningful. Having a busy schedule may require you to spare time for your morning devotion.
For your morning devotional, there are several bible verses to start your day as outlined below.
Hope these good morning scriptures from the bible will be inspiring and encouraging so to enable you to begin and end your day in God's presence.
Scriptures About the Morning
Psalm 59:16
"But I will sing of thy power; yea, I will sing aloud of thy mercy in the morning: for thou hast been my defense and refuge in the day of my trouble" (NKJV)
Matthew 6:33
"But seek first his kingdom and his righteousness, and all these things will be given to you as well." (NKJV)
Morning Devotional Message: When you seek God's will first, the promises of God will follow you. Your morning devotionals should not just be any routine, it should be a way to seek God for all your plans. Where God is His blessing follow.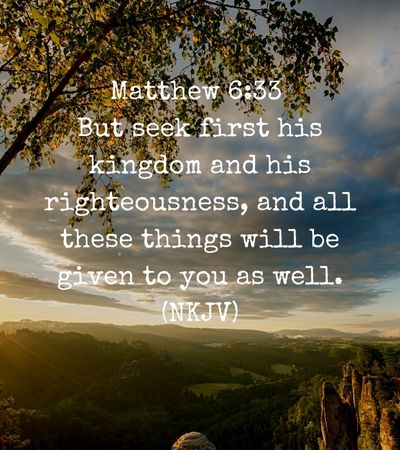 Isaiah 26:9
"My soul yearns for you in the night; in the morning my spirit longs for you. When your judgments come upon the earth, the people of the world learn righteousness." (NIV)
Morning Devotional Message: Like Abraham, we should aim to be a friend of God. When you have a special friend you always look for the time to talk and be with them. The same applies to our Christian walk. Choose to give God your best and uninterrupted time. In the morning and all day our souls should long for the Lord.
Read: How to Overcome Doubt in Faith as a Christian
Morning Devotional Scriptures
Psalms 143:8
"Cause me to hear Your lovingkindness in the morning, for in You do I trust; Cause me to know the way in which I should walk, For I lift up my soul to You."
Morning Devotional Message: This is a good early morning bible verse. As Christian most things in our lives are uncertain. Although we have hope in God, we don't know how a day would unfold and end. It is very important each morning to start your day by asking God to help you know the way you should walk.
Additionally, this morning's bible verse, also illustrates how we should be ready to hear the love and kindness of God. Amid hardship, it may be difficult to hear God's love, but when we ask Him to cause us to hear His love we hall surely feel it.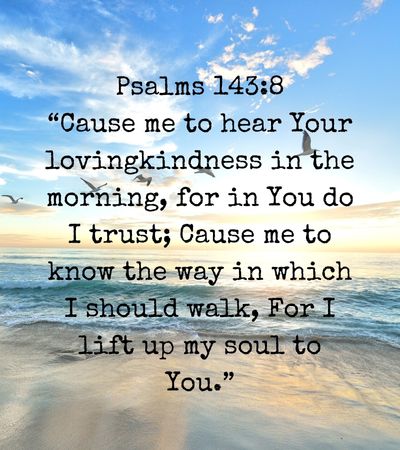 Isaiah 50: 4-5  
4 The Lord God has given Me The tongue of the learned, That I should know how to speak
A word in season to him who is weary. He awakens Me morning by morning; He awakens My ear To hear as the learned.
5 The Lord God has opened My ear; And I was not rebellious, Nor did I turn away (NKJV)
Morning Devotional Message: Are you tired of speaking the wrong words? This morning's encouragement scripture helps us see that with God's help we can speak the right words. Like the prophet Isaiah, we can ask God to give us the tongue of learned, so that we could speak good words to the one who is weary. Each morning we could learn the right word to say to the people surrounding us. Our word should build others not break them.
Lamentations 3: 22-23
22 Through the Lord's mercies we are not consumed, Because His compassions fail not.
23 They are new every morning; Great is Your faithfulness.
Morning Devotional Message: There is something unique about this good morning scripture. In this wonderful verse written by Jeremiah, we can see clearly that it is the mercies of God that keep us alive. We live every day because of his compassion, if it was not for the God's faithfulness, none of us would be alive.
The mercies of God are new every morning. If we failed God yesterday, this morning's bible verse reminds us that His mercy for us is new each day. So don't lay down on your mistake, rise repent to Him and He is ready to accept us.
Read: Encouraging Bible Verses for the Sick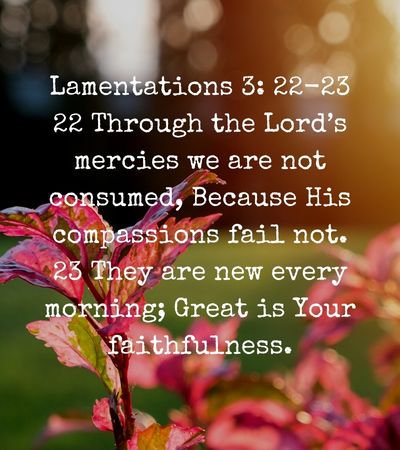 Morning Scriptures Devotional
Psalm 5:3 
"My voice You shall hear in the morning, O Lord; In the morning I will direct it to You, And I will look up." (NKJV)
Morning Devotional Message: This is a Psalm by David that shows us the importance of morning prayer. In Christian life, the importance of morning prayers cannot be overlooked. Directing our prayers to God every morning is one way to maintain our relationship with Him. In the morning there are fewer distractions and our mind is more alert to hear from God.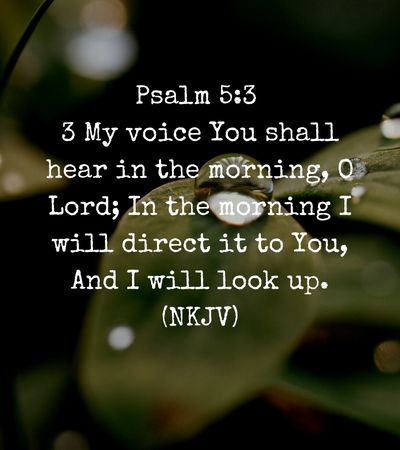 Psalm 90:14
"Satisfy us in the morning with your unfailing love, that we may sing for joy and be glad all our days." (NIV)
Morning Devotional Message: If you are looking for a morning scripture for your daily devotional, Psalms 90 is encouraging and you should study it. Verse 14 talks about God satisfying us with His unfailing love. When God satisfies us with his love in the morning our day will be filled with joy and lots of singing,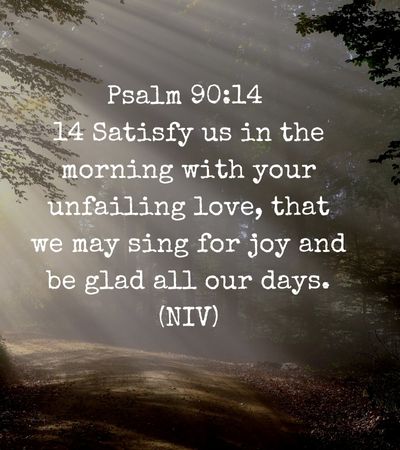 Psalm 30:5 
"For his anger lasts only a moment, but his favor lasts a lifetime; weeping may stay for the night, but rejoicing comes in the morning." NIV
Morning Devotional Message: For someone going through a rough time, this is your morning verses to start the day. In God's words, there is assurance that weeping and trials only endure for a moment. There is light at the end of the tunnel. When you go through this morning verse you will be encouraged no matter what you are going through.
Psalm 118:24
"This is the day which the Lord hath made; we will rejoice and be glad in it." (NKJV)
Morning Devotional Message: When you read this verse, you realize that each day is a special day that the Lord has made. It is not by our strength that we see each morning, it is because of God. Our days should be filled with joy and gladness.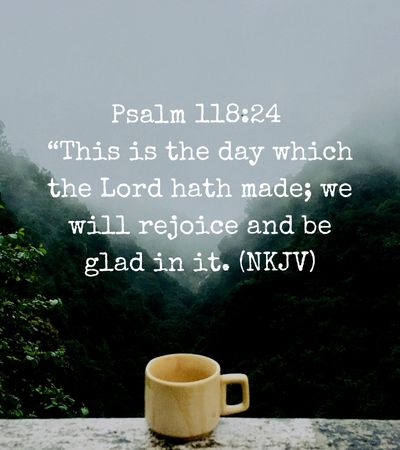 Morning Devotional Message: This is another encouraging morning scripture from Psalms. It specifically encourages us to sing of God's power and mercy. Every Christian should aim to find time and sing praises to God each morning. Singing is one way we glorify God for all He has done. If the bird of the air sings to God early in the morning, who are we not to.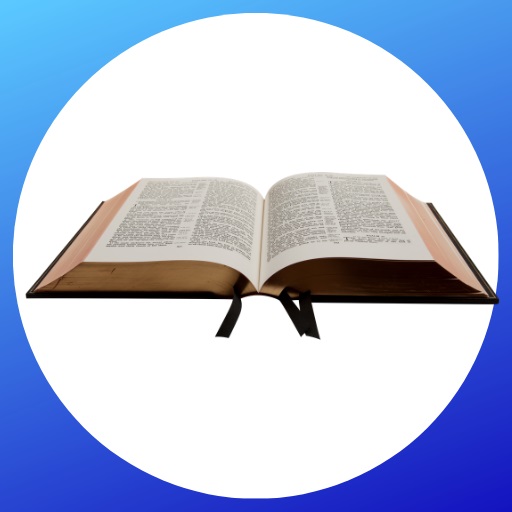 Mzuri Springs provides you with free study guides, devotionals, useful articles, and more