Happy Birthday Quotes for Mom That Will Make Her Cry: Are you looking for the best birthday wishes or messages that will bring tears of joy to your mom's eyes? It is only your mom who takes the place of all others but whose place no one else can take. She is a true gem, that can never be replaced.
To come up with birthday messages to make mom cry tears of joy, remember to appreciate her for all the good things she has done for you.
Below we have put together a list of birthday wishes that will bring the best memories to your mom
Happy Birthday Quotes for Mom That Will Make Her Cry
1. Mom, I love you, although it may not be too well. You are a special mom who deserves only the best. Happy birthday, mom.
2. You bear the burden of motherhood so well; I admire everything about you. Happy birthday to my loving mom.
3. I am glad your wonderful birthday is here. It is exciting to see you become more beautiful and wiser. Cheers to an unforgettable birthday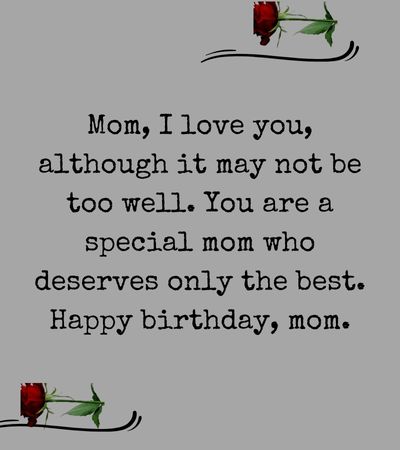 4. Your goodness in my life brings tears to my eyes. Mom, I have no better way to celebrate your birthday than to thank you for all you have done for me.  Happiest birthday to you
5. My mom has a gorgeous soul and she is the best mom in the world. I wish you a very special birthday.
6. Mum, you are like an angel in my life. I have to apologize for the hard times I gave you in my younger days. Best birthday wishes to you.
7. You are the hero in my life, a noblewoman who knows the best things I need in my life. Looking forward to a cheerful birthday with you, mum
8. It is a special day for you to receive extraordinary affection and care. Seeing you get years older is a blessing. Happy birthday to you.
Read: Deep Birthday Wishes for Mom from Daughter
Happy Birthday Mom Poems That Will Make Her Cry 
Mom's perfect love
Everything about mom's love is perfect
The memory of her love sits deep in my heart
Her arms come with warm hugs,
The beautiful eyes offer comfort during the troubled time
With perfect words, she rebukes and corrects
And with love so sweet and tender she turns our tears into smiles
May she live long, for the world need caring moms like her
Happy birthday dearest mom
Read: Inspirational birthday wishes for mom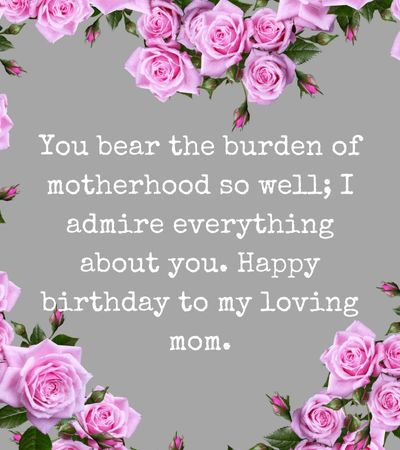 A wonderful Mom
Mom, you're a magnificent mother,
So gentle, yet so tough.
To you, I know I belong
For your unconditional love is unwavering
In my foolishness you are patient
Your hands steady to guide
Your words encourage and inspire
The joy of motherhood is always seen in your eyes
May you live longer
To blow many candles
And continue touching the hearts of those around you
You are a true gem
One whose value is countless
Happiest birthday mum 
Read: Birthday Blessings from The Bible
Long Emotional Birthday Wishes to Mother
1. You are a lady who knows how to do your best even if it means just doing a little. I wish you a wonderful birthday.
2. Mum thank you for teaching me what it means to persevere through any circumstances. Your kind advice still lingers in my ears; you have brought out the best in me. Happy birthday to you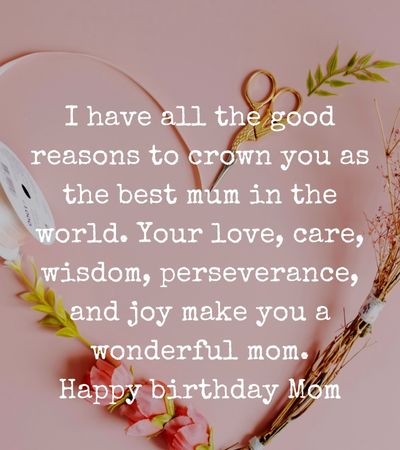 3. With much excitement and love, I look forward to celebrating with you the good number of birthdays that God has granted you. Happy birthday darling mum
4. I have all the good reasons to crown you as the best mum in the world. Your love, care, wisdom, perseverance, and joy make you a wonderful mum. I trust that God will grant you more years. Happy birthday to you.
5. It strikes me that you are a remarkable mother. Your strong character is admirable. As we celebrate your birthday may God's blessing be always with you. Blessed birthday to you!
6. Your birthday always puts a new light into my soul. I love to see you get older and better. May your birthday bring the best memories. Happy birthday mummy
7. You have succeeded admirably in bringing up a wise young man. You have in you a caring sprit that is not easy to find. Have a wonderful birthday.
8. It is a pretty and amazing sight to see you celebrate your birthday and blow the beautiful candles. Cheers to a happy birthday surrounded by love and peace
Read: Deep Birthday Wishes for Mom from Son
Birthday Message to Make Mom Cry
1. In life, I have made several mistakes, and I failed in certain opportunities but it is your ability to see the good in me that has made me a better person. Happy birthday to you mom!
2. You are the sweetest ma, each day of my life I would love to be spent more time with you. Best birthday wishes to you.
3. Today is a different day, it is your birthday. I hope I will make your special day just like the way you have made my life worthwhile. Happy birthday mom
4. Mum enjoy your special day; I have confidence that your birthday will be one to remember. Happiest birthday mom
5. I will always love and cherish you. Enjoy your new milestone in seeing another birthday. Have a lovely birthday
6. Thanks, mum for always assuring me I am always cherished and appreciated. I will also love and cherish you as long as I live. Happy birthday, mom,
7. My heart is only filled with love and admiration for you. You are a wonderful mother. Happy birthday my dearest mom
8. Mum, you are a brave woman, one who continues to inspire me to become a stronger person each day. I am wishing you a marvelous birthday.
9. Your sparkling eyes always give me the assurance I need in life. Happy birthday to cutest mom
Read: Birthday Card Messages for Mom
Conclusion: Happy Birthday Quotes for Mom That Will Make Her Cry
The happiness of seeing your mother celebrate her birthday cannot be compared to anything. As you celebrate her birthday, give her a birthday card with a special message that will bring tears of joy to her eyes. Your kind words may be a unique way to replenish the joy in her heart.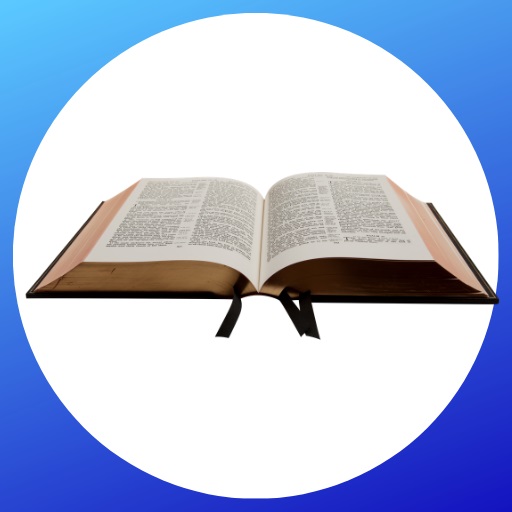 Mzuri Springs provides you with free study guides, devotionals, useful articles, and more