Dog 1st Birthday Quotes: Although researchers on dogs say the aging of dogs is not equivalent to that of humans, (each year of a dog's life is approximated to be 7 human years), it is important to celebrate your dog every year
The best birthday messages for a dog should be unique and heart-touching to anyone who come across the message. After one year of caring, and loving your dog, you want to celebrate your dog's 1st birthday in style. This is the reason we have come up with the best Happy Birthday Dog Wishes and quotes.
These amazing birthday captions can be used when celebrating your dog's 1st, 2nd, 3rd or any birthday year.
Dog 1st Birthday Quotes
Happiest 1st birthday to my lovely dog! You are the puppy that taught me the importance of caring and loving without expecting much in return.
For the last 1 year, you have been in my home you have turned it into a vibrant environment with lots of actions. Happy 1st birthday my dog
Happy 1st birthday to a friend who has brought nothing but loyalty and love into my life.
After one year with you, I can clearly say, dogs are man's best four-legged friends. 1st birthday wishes to the best dog ever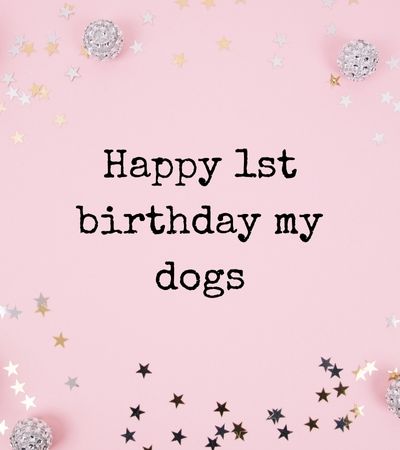 Today is an exceptional day, for me, since it is my dog's birthday. Congratulation Rex on your 1st birthday
My dog, Ted, is like no other, we often go everywhere together and he gives me all the energy I need. Happy 1st birthday my dog
It's special having a little cutie dog like you. My one-year journey with you has been incredible. Happy birthday my puppy turned into a cute dog.
Read: Quotes About Losing a Pet Cat
I wish a happy birthday to my dog! My most true friend and companion. Thank you for taking care of me, whether during the day or at night, you are always observant of anything that may happen to me
I like it when I come home and find you waiting for me, ready to welcome me, and very happy. I want you to know that I love you, and I'm very lucky to have you. Happy 1st birthday my dog.
Your liveliness uplifts me up even on my saddest days, not only do you notice me, you approach me to make me feel better. You are the best dog in the world, and today you are one year older. Cheers! 
Birthday Message for My Dog
Hello my dog, did you ever know that I fell in love with you the day you were brought into my door. I love every stage of your development. Happy 2nd birthday my dog
Hurray! you are now one year older, and growing into a better and bigger dog! Best birthday wishes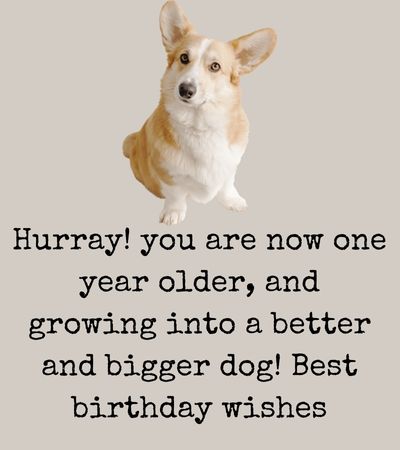 Cheers to the most beautiful and friendly dog in town, today is your birthday, and I am going to make your birthday super cool.
It is time to celebrate your 5th birthday with your all-best time meal, and a walk to your favorite park.  Congratulations big Maxie!
Happy Birthday! You are the finest dog in the world, our family's ultimate birthday wish for you is that you will wag your tails for many more years.
Thank you for making me cheerful, and continuously being with me when I feel unhappy. Happy 3rd birthday my lovely dog!
The good memories you have brought into our lives are immeasurable. Wish you good health on your 4th birthday.
It is a dog like you that I looking forward to spending another 1 year by your side. I know with you the thousands of evening walks will more fun. Happy birthday, my charming puppy!
Cheers to more happiness and the best emotion of having you in my life.
Happiest birthday, my dear dog! Today is not just an ordinary day, it is your birthday. 
Happy 1st Birthday Dog Quotes
Happy birthday to the dog that knows how to speak to me.
I look forward to enjoy my life with you. Best 1st birthday my dog
You may not be my whole life, but you have ways of making my life whole. Special birthday to my dog
It's funny how I trust you more, than many people in my life. Happiest birthday my dog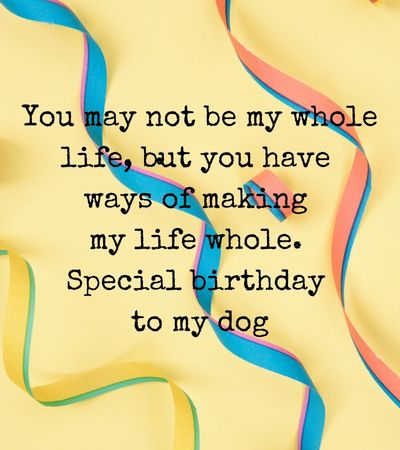 It brightens my days to see how you always look up on me. Loveliest birthday my dog
It is easier dealing with you than with most people. Happy birthday my cute dog
No matter what I do or don't, it delights me that you silently call me your friend and master
A person with a dog has countless moment of happiness. Best birthday wishes
The more I get to know men, the more I find myself loving my dog. Congrats on your birthday
Warm birthday wishes my dog! With you in my life, it unquestionable I have someone who loves me more than he loves himself.
Read: Christian Birthday Wishes for Kids
Dog Birthday Captions
From a little cute puppy to a bold beautiful dog
The joy of seeing your little dog look like a boss with other dogs
Birthday wishes to my life adventurous friend
Best birthday to the only pawed friend in my life
A special birthday to the dog with the happiest wagging tail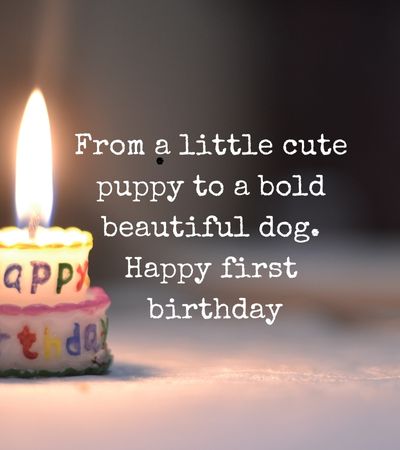 Pure love to the birthday dog!
Happy birthday to the dog that knows how to have a happy dance
Funny how you chase your tail when happy. Happy birthday to you.
At times just watching a dog be a dog will fill you with endless happiness. Cute birthday to my Roxy
Today is a special birthday my good friend who helps me find important things which I have lost.
My home is better when I have my dog run to meet me. Happy birthday sweet dog 
Conclusion: Dog 1st Birthday Quotes
The above compilation lists the best birthday message for your dog. If you are looking for unique captions to celebrate your dog's birthday you can be assured, that we have the best. These messages and quotes can still be included in a birthday dog greetings card for your friends and loved ones. Your doggie may not understand birthdays but it will surely feel special depending on how you treat it on its special birthday can still be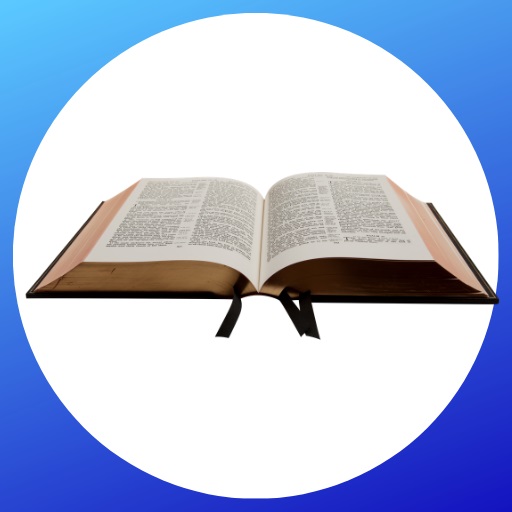 Mzuri Springs provides you with free study guides, devotionals, useful articles, and more