Religious Get Well Wishes for a Friend: There are many ways to support your friend when he/she is going through a rough time in sickness. In addition to helping and praying for them, you can send them religious get well wishes. Below messages will help you come up with unique and inspiring get-well messages.
Religious Get Well Wishes for a Friend
1. I pray for the healing power of God in your life, to take away all your pain.
2. I trust that the gift of God for your healing is coming your way.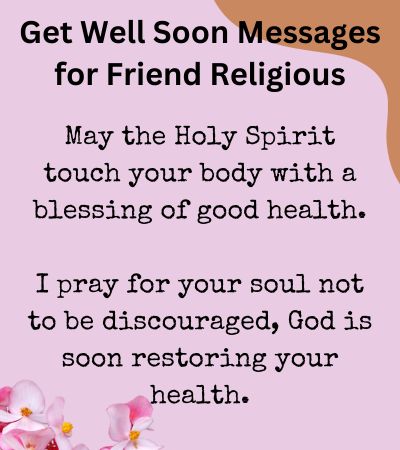 3. You are blessed with unending and living hope. Your sickness is ending soon and you live more days to encourage others.
Read: Religious Get Well Wishes After Surgery
4. May the Holy Spirit touch your body with a blessing of good health.
5. I pray for your soul not to be discouraged, God is soon restoring your health.
6. I believe after your sickness; God will restore to you more than what we have lost during your suffering.
Get Well Soon Messages for Friend Religious
1. In love and great hope, I know you are getting better.
2. It may not be easy, but I trust your faith is becoming better even as your body regains its health.  Get well soon.
3. The times when we are weakest, we focus on a God who is all-powerful. Get well soon my friend
4. My prayers and wishes for quick recovery are with you, my friend.
5. Don't know how to cheer you, but I have faith you are coming out of that bed as a better friend.
6. It is a trying moment for all of us, especially for you. I trust and have faith you getting healed soon.
Read: Christian Get Well Wishes
7. Sometimes God reveals Himself in our darkest moments. Hope you get God's comfort. Get well soon
8. Even in sickness, your courage is contagious. Looking forward to your healing.
9. You are a vessel of mercy; your hard time has taught me to cherish you each day. Get well, my friend.
Get Well Wishes for A Male Friend
1. I wish for your speedy recovery. May your strength grow in your weakness
2. It is unfortunate to see you sick. May the meaning of your life become inspirational each day. My friend, I trust you are regaining your health soon.
3. With all grace, I am wishing a fast and complete recovery from your sickness.
4. Have no doubts in me that you have a friend you can count on. Best recovery wishes for you my bestie
Read: Surgery Prayers Quotes
5. It is the seasons of life that bring out the beauty in each flower. May this season in your life bring the best in you. Recover quickly, my friend.
6. Miss you my friend, looking forward to your recovery.
7. My days have been gloomy without you. Please get well soon
8. Each day is special for you. I can't wait to welcome you at home. Get well soon.
Read: Speedy Recovery Prayer Message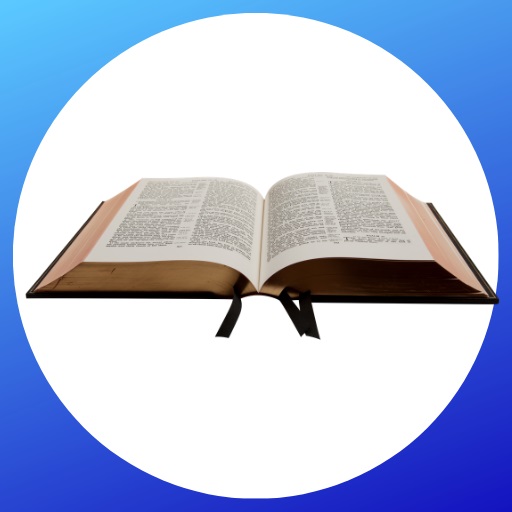 Mzuri Springs provides you with free study guides, devotionals, useful articles, and more