Short Prayer for my Son: To say a Biblical prayer for your son, you have to pray according to the word of God.  Additionally, to claim God's promises for your son, the word of God has to be alive in your life and understand what it requires. As you go through this short prayer for your son, have faith that God is true and He answers prayers. Thank you for joining us in this prayer for our sons.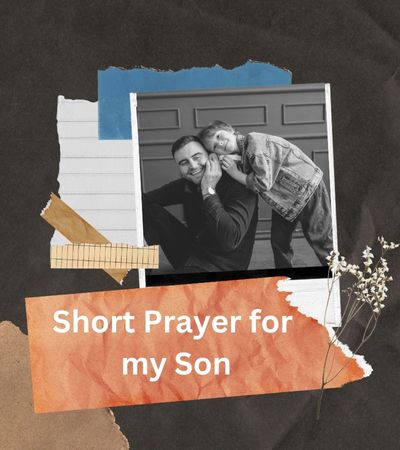 Short Prayer for my Son
Dear Lord,
I come before your Holy presence with a heart full of thankfulness for my son. Children are a gift and a reward from You. I am grateful that you gave me a son that adds joy to my life. Lord, I pray you would guide and protect him every single day. May he bring glory to your name as he walks in the truth of your word. That his hearts will be inclined to fear you and keep all your commands so that it might go well with him and his children forever.
Through your grace, I ask that you would give him wisdom and discernment as he faces the encounters of this world. Keep him safe from harm and guide him along the path that leads to a satisfying life. Help him to make wise decisions and to choose ways that lead to uprightness and goodness. Give him strength and courage to stand firm in his faith.
Lord, before even he was formed in the womb you knew him, and I know you appointed him to be a wonderful and godly man. Surround him with loving and supportive people who will encourage him and to live according to your ways.
I thank you for hearing my prayers and answering me according to your perfect will. I pray these in Jesus' name.
Amen
Prayer for My Son Quotes
1. He will be the head and not the tail
2. The Lord will guard His path and lead him into great heights
3. No weapon fashioned against him will prosper
4. The grace of God is sufficient to carry him through the good and the bad
5. The Lord will bless him when he goes out and comes out
6. May God's provision and protection be with Him as long as He lives
7. May he delight in the Lord and commit all his life to Him
Please share below video with other parents who may also want to pray for their sons. May God bless you and your family always.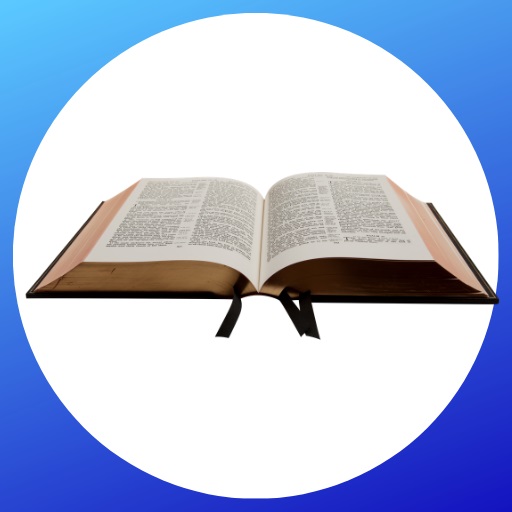 Mzuri Springs provides you with free study guides, devotionals, useful articles, and more