Looking for Comforting Quotes About Death of a Mother? You have come to the right page if you have lost your mother and looking for comforting quotes to celebrate her. The best way you can celebrate your mum is by choosing to build on the best memories you shared. For sure the feeling is sad, very sad. Although the sadness will not disappear overnight, it can be overcome with the right attitude.
Below is a list of comforting quotes that you can commemorate your mum. Write something special about her in a beautiful card or journal. 
Below are beautiful words that you can write on a card or journal to remember your mum. They are also comforting for you as you choose to overcome the grief.
Comforting Quotes About Death of a Mother
Legends remain forever! You remain to be my number one legend. Live on mum.
Often the best gifts in life are given to us for a moment but they are meant to impact our lives forever. You are a gift I will always cherish.
Sometimes even God chooses the best people to come to Him. I will surely miss you. Goodbye mom rest in peace
You were like a flower that bloomed so well that God had to pick you from his Garden into his vase. I will always love you.
Mum, I choose to hold on to the good times we shared. Your smile will always be in my heart.
You will always be the brightest star in my life. You will shine brighter than the brightest star.
See Also: Get Well Soon Text Messages
Mum, there are special things that death will never touch in my life. Your memories will be with me till I leave this earth.
Grieve came my way but I choose to overcome it. I overcame because I remember your word, "God is the mother to the motherless."
I was so fortunate to have you in my life, your love will forever be a blessing.
You are the undying flower in my heart. You will always bloom every morning. 
Religious Words of Sympathy for Loss of Mother
Your mum was like an angel. She will be greatly remembered by many
She touched the lives of many people. No words can be enough to describe her kindness.
Even when it seems untrue, remember your mum is in a better place.
Celebrate her life. You have a lot to learn from her
She saw goodness in people, I know she is dancing with angels
Your precious mum would love to see you smile soon.
No one will ever fit in her shoes, she will be greatly missed
Each day my prayers are with you.
The loss of a mother is unimaginable. As you celebrate her, allow time to be the best healer,
As an amazing woman, your mum ensured she showed you the better paths in life. I know you will make her proud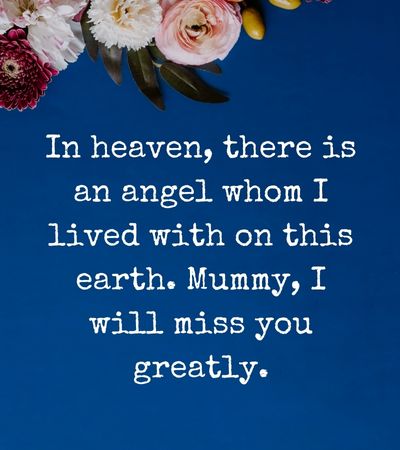 Read: What to Write in a Sympathy Card Religious
Loss of Mother Quotes for a Friend
A mother's love always abides with her children. Wipe your tears because her love for you has not changed.
The pain is unbearable but you can always know she is watching over you. Take heart.
Nothing compares to the loss of a mother. The best way to overcome this is to choose to celebrate her positively.
Though she is gone, your bond will never end. It will grow stronger.
Don't be gloomy for long, she wouldn't want that. She would want you to smile soon. Be comforted
The memories you shared will still be with you. Make her proud by choosing to overcome the grief.
Tribute to a Mother Who Passed Away
One day we will see her again. She rests waiting for us. My mother was one of the strongest, a woman in our lives. Today we are better people because of her. She was a true gem and she has left a gap that will never be filled by anyone.
No amount of words can fully describe the kind of lady she was. She loved all people, our home was open to everyone regardless of what they had or didn't have.  A humble lady she was and I will forever live to celebrate her
She taught us to fight, now for the first time since she left, I have to put her word into practice. I fight to have in my mind, to always remember you in the best moments.
Mum, you gave us everything, I know you wouldn't like to see me so hurting. I choose to celebrate you.
Unconditional love never ends. I take time and feel the love you showed us.
Every time I feel alone;  I remember the hugs you gave me. I won't allow loneliness to take the better of me. You don't deserve this.
She is someone I admired. When I feel alone I remember how you wanted us to be strong.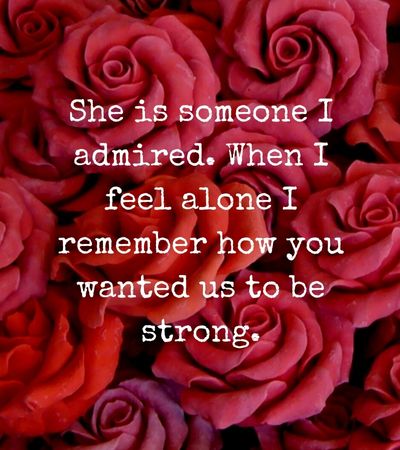 Short Memorial Quotes for Mom
There was no right time to lose your mom
We wished for you to live longer, but it was beyond our control, live on our angel
Goodbyes are never easy, more so when we know you are not coming back. We miss you
It is such an unhappy moment for us, only God's grace can help us. But we are glad, you are closer to God
In these hard times, I just imagine I am looking into your eyes and your love becomes real
Mum, we are fighting on well because you taught us to be great warriors. Shine on our mom
Mom, a piece of me went with you and a piece of you remains with me. Always cherished
Mom in Heaven Short Quotes
Shine on the queen of my heart. No one will ever take your place.
Your memories will be the treasures I hold on to.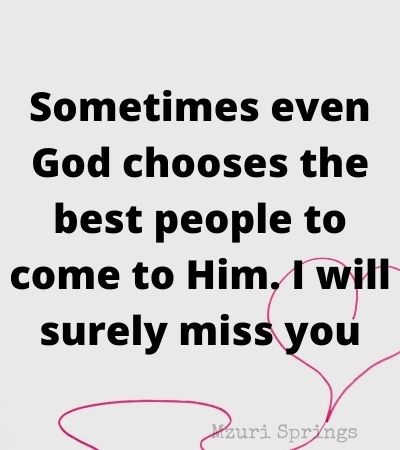 Mum, your hugs are still with me.
I know your smile is bright among the saints in heaven.
It is hard to accept but I will celebrate you as long as I live.
The power of your memory gives me the strength to overcome gloomy days.
In heaven, there is an angel whom I lived with on this earth. Mummy, I will miss you greatly.
Perfect plans for a perfect mum. It was heaven's perfect plan to take you home. I will cherish you forever.
Christian Tribute to a Mother Who Passed Away
Mum although you are gone, we have the eternal hope of seeing you again. You often taught us that those who die in Christ will surely live again. Although it is difficult, God's grace has been so sufficient. Each day we are trusting God to overcome the grief we feel in our hearts. We aim to follow in your Godly footsteps so that we can finish our race like you. You will forever live in our hearts.
Read Also: Mother's Day in Heaven Quotes from Daughter
Conclusion: Comforting Quotes About Death of a Mother
The loss of a mum is one of the biggest blows one can ever face in life.  The pain it causes is enormous that it can lead to an emotional breakdown. During this difficult time, you can choose to let go of pain and find comforting quotes about your mum. If you have a friend in such a difficult time, you can help them by sending comforting messages about their mother. You may not necessarily know what to say to a friend who has lost a friend but keeping quiet is not a better option. The loss of a mother requires the affected parties to gather courage and self-assurance to overcome grief. Hope the above comforting word will be of help.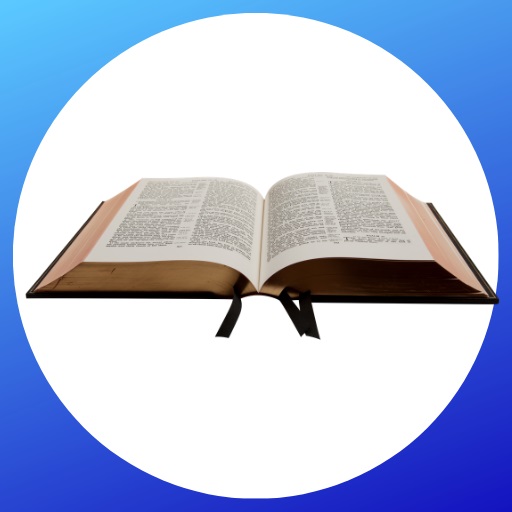 Mzuri Springs provides you with free study guides, devotionals, useful articles, and more