Verses about Going Deeper with God: When we accept Jesus Christ as our personal savior, we need to get to know God better.
This can only happen if we are thirsty of his righteousness and hunger for his word. Adding more knowledge in our spiritual life is more important if we need to go deeper with God.
When we read the scriptures it draws us closer to God and the rewards of this journey is so fulfilling.
Going deeper with the Lord is not easy, it requires effort and dedication.
Verses about Going Deeper With God
There are many bible verses about going deeper with God. Find some scripture about going deeper with God below.
Joshua 1:8 (NIV)
Keep this Book of the Law always on your lips; meditate on it day and night, so that you may be careful to do everything written in it. Then you will be prosperous and successful.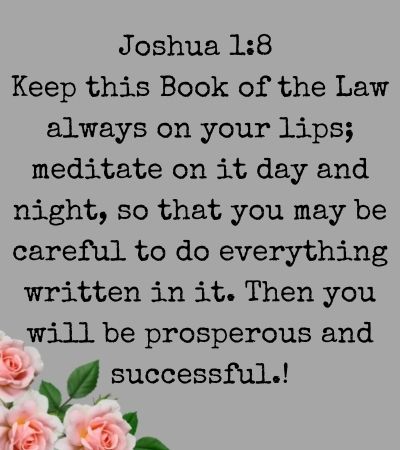 Mark 12:30 (NIV)
30 Love the Lord your God with all your heart and with all your soul and with all your mind and with all your strength.'[a]
Revelation 21:6 King James Version (KJV)
And he said unto me, it is done. I am Alpha and Omega, the beginning and the end. I will give unto him that is athirst of the fountain of the water of life freely.
Colossians 2:6 (KJV)
As ye have therefore received Christ Jesus the Lord, so walk ye in him
Colossians 2:7 (NIV)
Rooted and built up in him, strengthened in the faith as you were taught, and overflowing with thankfulness.
Ephesians 2:8-9 (KJV)
For by grace are ye saved through faith; and that not of yourselves: it is the gift of God:
Not of works, lest any man should boast.
Romans 10:17 (NIV)
Consequently, faith comes from hearing the message, and the message is heard through the word about Christ.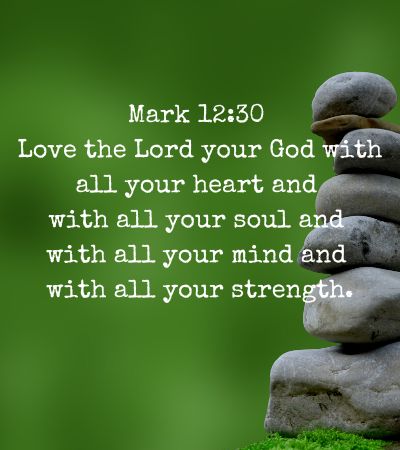 Read: God Will Fight Your Battles Scripture
Scriptures On Going Deeper with God
Psalms 20:7 Some trust in chariots and some in horses, but we trust in the name of the Lord our God.
Deuteronomy 6:5 Love the Lord your God with all your heart and with all your soul and with all your strength.
Psalms 23:1 The Lord is my shepherd, I lack nothing.
Ecclesiastes 12:13 Now all has been heard; here is the conclusion of the matter: Fear God and keep his commandments, for this is the duty of all mankind.
Proverbs 1:7  The fear of the Lord is the beginning of knowledge, but fools[c] despise wisdom and instruction.
Deuteronomy 29:29 The secret things belong to the Lord our God, but the things revealed belong to us and to our children forever, that we may follow all the words of this law.
Psalms 119: 10 I seek you with all my heart; do not let me stray from your commands.
Read: Bible Verses about Spirituality
Going Deeper with God is all about sustaining a deep relationship with our creator. It cannot be achieved without reading the scriptures and listening to what God is telling us. These scriptures about going deeper in God will enable you to go deeper with God.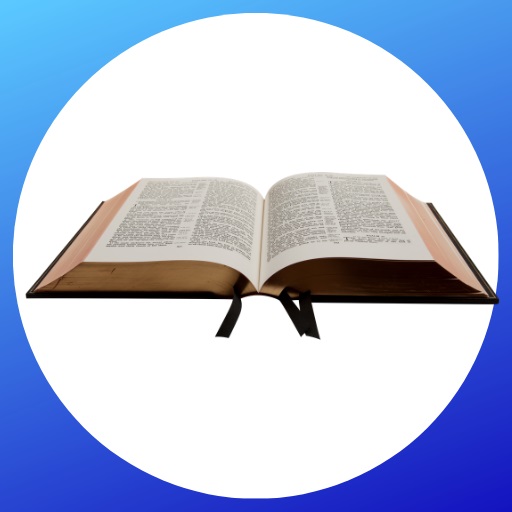 Mzuri Springs provides you with free study guides, devotionals, useful articles, and more