How to Overcome Doubt in Faith as a Christian: Are you looking for ways how to overcome doubt in God? God doesn't require us to believe without providing us with the basis on which we should base our faith. In His word, you will find evidence of His faithfulness, His character, and His existence. Even with this evidence, at times man still finds doubt in his heart.
Dealing with Doubt in Christianity is a common problem for many people. Indeed, a human mind can never fully understand the character of infinite God. In such instances, to get rid of doubt in God, the best thing to do is to seek the truth from His word.
Since we cannot fully understand the mysteries of GOD, we are to yield to Him more so that He can help us walk with Him.
Also find: Quotes About Patience in the Bible
How to Deal with Doubt as a Christian
Below are the steps of Dealing with Doubt. This includes Bible verses that will help you overcome doubt.
Understand that no human can fully figure out the nature of God.
Deuteronomy 29:29 "The secret things belong to the Lord our God, but those things which are revealed belong to us and to our children forever, that we may do all the words of this law."
Just because you don't understand certain mysteries in life doesn't call for doubt to come into your heart. Remember if God was finite for us to figure out, He would not be too big for us.
Prayer and repent about your doubt
Mark 9:23-24
23 Jesus said to him, "If you can believe, all things are possible to him who believes." 24 Immediately the father of the child cried out and said with tears, "Lord, I believe; help my unbelief!"
Read: Morning Scriptures Devotional
Hebrews 3: 12
Beware, brethren, lest there be in any of you an evil heart of unbelief in departing from the living God;
Just because a doubtful thought comes into your mind does not make you a sinner, the worst is to allow that doubt to grow. In the above verses the father of this demon-possessed boy believed, but He asks Jesus to help Him if doubt crops up in him. God has never removed the possibility of doubt, but he allows give us a way to fight our doubt.
Search the Word of God to understand what it says about the situations surrounding you
1 Corinthians 10:13
No temptation has overtaken you except such as is common to man; but God is faithful, who will not allow you to be tempted beyond what you are able, but with the temptation will also make the way of escape, that you may be able to bear it.
Where there is faith, doubt will run away. How do you build your faith? Faith comes by hearing the word of God. Spend time in God's word. Seeing all the miracles of Jesus, the faithfulness of God through generations or the steadfastness of God in dealing with seen will surely deal with your doubt. The Holy Spirit will guide you.
Proclaim Positive things
Revelation 12:11
11 And they overcame him by the blood of the Lamb and by the word of their testimony, and they did not love their lives to the death
To overcome the doubt in your heart, speak words of faith. Nothing is impossible with God. No mountain is too big for God. Our words have an impact, so ensure your words are not always doubtful.
Read: Short Quotes About God's Love
Christian Quotes About Doubt
"If you have a doubt don't it lead you to a dead end, choose to overcome it."
"Faith is not the absence of doubt; it is the means to overcome it."
"Doubt is not a prove that one has no faith, even when your faith is small, the Lord is ready to help us."
"Even when you have doubt, choose to trust God in many ways."
"The only way to overcome doubt is to choose to believe regardless of the circumstance."
"Sometimes doubt is evidence of growth, having to trust God at a higher level."
"Have your doubts but choose to believe anyway."
"God will rather have us doubt and continue to trust Him than doubt and walk away from Him."
"Some of the greatest gifts that God gives are wrapped in doubt."
"If the absence of doubt is a prerequisite for being used by God, lots of people in the Bible would not have been used by Him."
"Faith is the means to overcome doubt."
"Doubts are the ants in the pants of faith. They keep it awake and moving." Frederick Buechner
"Sometimes the promise is wrapped in doubt for a reason, at times if we had the facts we wouldn't believe at all."
Read: Spiritual Good Morning Text Messages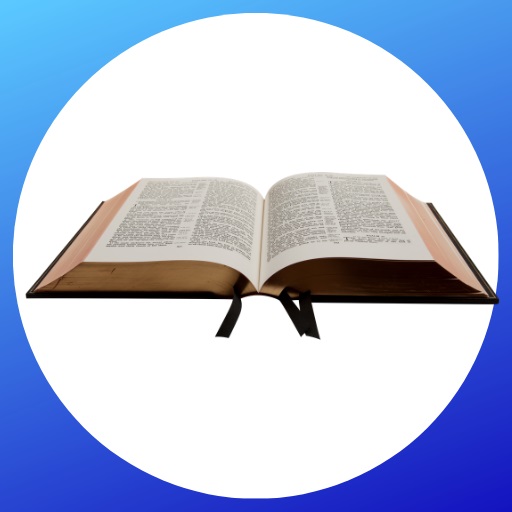 Mzuri Springs provides you with free study guides, devotionals, useful articles, and more