Quotes About Losing a Pet Cat: A family or a person that has a cat as their pet, knows the value of being around the pet. Often when the cat dies, either due to illness or old age, it requires some time to adjust to the new situation.
If you have lost your cat recently we have come up comforting sympathy message for the loss of your cat. You can use these quotes to celebrate your cat in one way or another.
Quotes About Losing a Pet Cat
The cutest cat has gone to a perfect place.
It a time to let you go, my cat, you have been the best cat ever.
A cute cat like you is not easy to find, I will love you forever.
Shine on my cat, I enjoyed your stay with me, miss you.
Your memories fill my heart, thank you for gracing my life for 10 years.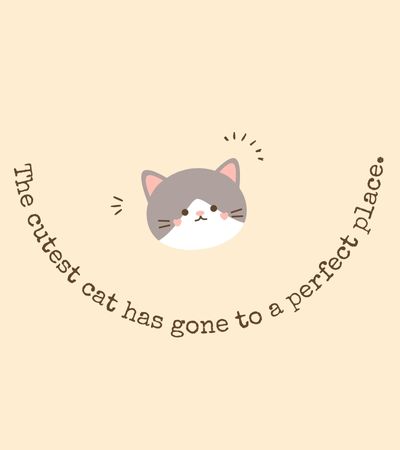 Till the last day, you encircled my life with love.
You have left your beautiful paw print in my heart.
May your calm meows be heard in the next world.
It is sad to see the end of your beautiful journey, but your memories are with me.
Losing you has made my world gloomy, shine on my dear cat.
Goodbye Message to My Cat Who Passed Away
Goodbye my cat, the time I spent with you was never wasted.
You are the only animal that was calm enough to win my heart.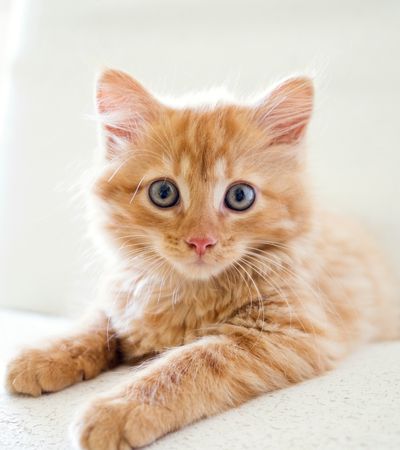 The special place in my heart will always have your name. Bye bye
No words can be enough to describe the great feelings you brought to my life, each day you welcomed me in a warm circle. Goodbye kitty
Didn't imagine coming to a house without you, I will miss you greatly
Your favorite chair might be wondering when you are coming, rest well my dear cat.
Conclusion: Quotes About Losing a Pet Cat
If you are looking for the right message to celebrate your cat, the above messages are the best. You can also edit the above quotes to come up with rest-in-peace cat quotes. As you feel the loss of your cat, take time and decide if you are to get another one.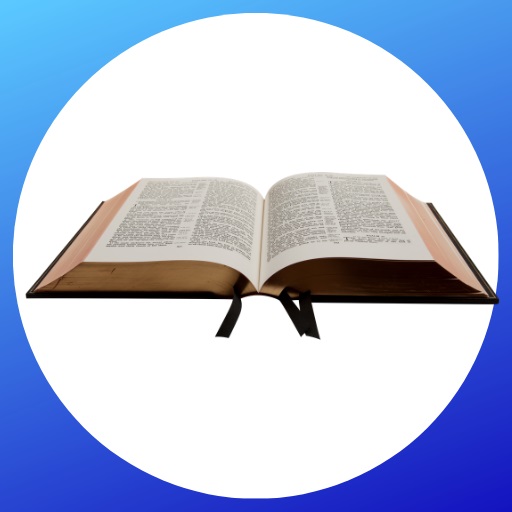 Mzuri Springs provides you with free study guides, devotionals, useful articles, and more