Easter Wishes for Family and Friends: Easter holiday is a blissful time to spend with family and friends. As a religious celebration, Easter reminds us of the love that God showed to mankind. In the same manner, we are to extend the same love to family and friends. As you send your Easter gift or card, don't forget to include warm Easter messages and wishes. Let the people that matter to you know that you cherish them
The below list of Easter messages will give you a combination of both messages and wishes. Enjoy your Easter.
Easter Messages for Family
Wish you a joyful Easter! Love you all.
May this Easter celebration bring new hope and joy to your hearts. Happy Easter.
It is time to thank all those who have held our hands throughout this year, I cannot fail to appreciate the support you have shown me. Happy Easter!
Hope you will find more love this Easter holiday. Enjoy every moment with your family.
This Easter season our fears will not stand a chance when we stand in the love of our Lord. Happy Easter.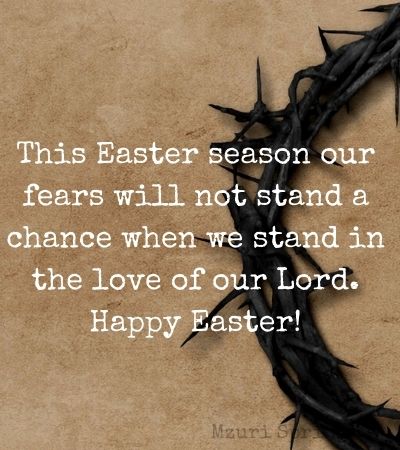 Celebrating together this Easter is an honor, May God bless you abundantly. Happy Easter.
Hope you are having a fantastic day this Easter Monday. Wish you all the best.
Easter reminds me of the love your family has shown me and my family all these years. I take the time to say thank you and happy Easter.
May the joy of the resurrection be found in your family this day. Best wishes.
Let the love of God surround you this Easter that you find peace and hope in our Lord Jesus. Happy Easter.
This Easter may your house be filled with colored eggs, happy faces, and lots of food to share with the unfortunate. Happy Easter.
This Easter may we give hope to those who have lost it. Be ready to touch someone else life. Happy Easter.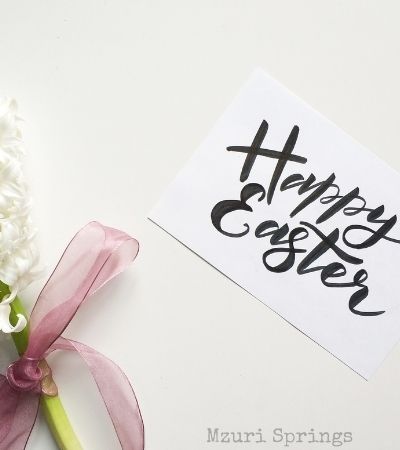 Easter Messages for Friends 
I wish you a Happy Easter, my friend! May the day bring you fulfillment.
It is a day to remember the eternal hope given to us by our Savior, let us be glad.
Have a blooming Easter Monday! May our God give you the best on this day and many more to come.
May kindness come your way this Easter, you deserve the best because you often give the best. Happy Easter.
It is a day when redemption came to mankind. Let us rejoice because one day we will conquer as Christ conquered.
Without love and hope, the meaning of Easter is lost. Let's renew our hope in a powerful God! Happy Easter.
Your kind-heartedness toward my family is forever cherished. Happy Easter to you and your family still precious to our family!
Can't forget to wish you a superb day full of delightful celebration! Happy Easter!
Every bunny rabbit around my house wishes you a very happy Easter! Have an exciting day!
Every high and low is meant to make us stronger. Let the resurrection of the Lord give you hope. Happy day ahead.
The only thing that matters is that we have eternal hope! Happy Easter.
Even though you may not feel it, God is with us this Easter. May heaven's love fill your house this Easter.
Happy Easter to You and Your Family
The unfailing love of God was given to us by the death of His son, let us rejoice for we have everlasting faith.
Let your soul sing this day, it is a day when the sins of the world were nailed on the cross. Happy Easter!
Praise the Lord, every time it is Easter, the act of His death on the cross reminds us of the price He paid for us. Happy Easter.
Rejoice in the Lord, when that old devil asks you who do you think you are? You can simply say I am a child of God.
The faithfulness of God is true; He gave us the best that we may be united back to Him. What a way to show love? Happy Easter!
We would never take pride in everlasting hope were it not for the death and resurrection of our Lord. Happy Easter.
May you hold gratefulness and a prayer in your heart on this Easter. God is forever with us.
May the sunshine in our soul shine brighter, Christ gave us the chance to be with Him forever.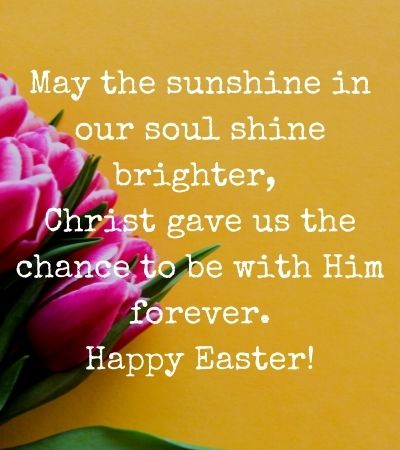 We should never stop matching on, we should embrace all the promises given to us through Jesus. Happy Easter to you and your family!
Christ rescued us from eternal death, if there is no other reason to celebrate let this be the reason. Enjoy your Easter.
It is nothing short of a miracle that we can have a Father who would give us His son to die for us. Happy Easter.
Rejoice this Easter! The Lord has given us the chance to have the miracle of living again after death on this earth.
Let us live like we know whom we belong to, God is our Father. Happy to your whole Easter.
Religious Easter Wishes for Family and Friends
Happy Easter to you, what is impossible with God, the whole miracle of Easter reminds us what a great God we serve.
Lay down all your burdens, Jesus died that we may find peace in Him. Happy Easter.
Love is breaking through this Easter; the love of God is always with us. Enjoy your Easter.
2000 years ago the King of our World was despised so that we can become sons of God. Heaven gave us the best. Let's rejoice and celebrate this Easter in style.
Let's celebrate for we are no longer prisoners of evil powers. The redemption through Jesus makes us free.   Happy Easter!
We have only one life to live, if we live it without Jesus that would be poor living. Cheers to a life filled with God's love.
Without Jesus, Easter loses its meaning. Jesus is the only reason we celebrate the season. Happy Easter.
Happy Easter, it is another season to rejoice in the heavenly goodness of God.  A chance to share Jesus's blessings with others.
Glory to God, our Lord has risen!  We cannot fail to rejoice and proclaim the good news.  Happy Easter.
Warm Easter message to you my friend. It is a blessed day to know that Jesus rose again to give us hope in God.
The power of the resurrection can break every chain that the evil one has put on our way. Happy Easter.
Conclusion: Easter Wishes for Family and Friends
This Easter season reaches out to your family and friends with the best Easter messages and wishes. The above messages have been written to ensure you share the warm love of God. Hope as you have gone through you have found an inspirational Easter message that you can share with a loved one. Wish you a wonderful Easter Holiday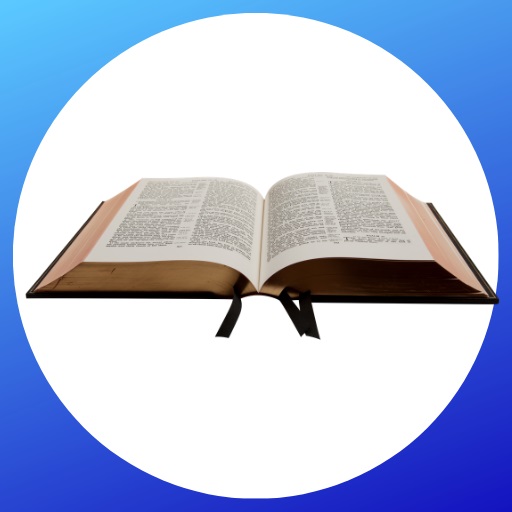 Mzuri Springs provides you with free study guides, devotionals, useful articles, and more