Short Christian Quotes About Life: There are so many quotes about life that have been created and mentioned by many writers. What does the Bible say about life? Today we have looked at various verses that may be very practical in the Christian life. 
Short Christian Quotes About Life from Bible
"Unless one is born again, he cannot see the kingdom of God." John 3:3
"God intends that you and I make His wisdom our own"
"I am the way, the truth, and the life. No one comes to the Father except through Me." John 14:6
"But seek first the kingdom of God and His righteousness, and all these things shall be added to you." Matthew 6:33
"Ask, and it will be given to you; seek, and you will find; knock, and it will be opened to you". Matthew 7:7
"Keep your heart with all diligence, for out of it spring the issues of life." Proverbs 4:23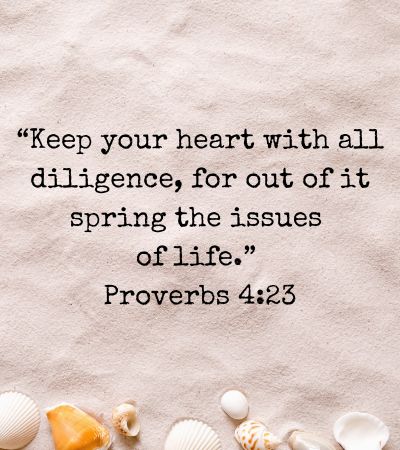 "For what will it profit a man if he gains the whole world, and loses his own soul" Mark 8:36
"The fear of the Lord is the beginning of knowledge, but fools despise wisdom and instruction." Proverbs 1:7
"Trust in the Lord with all your heart, And lean not on your understanding" Proverbs 3:5
Read: Daily Religious Inspirational Quotes
Christian Life Quotes from the Bible
"Forgive up to seventy times seven." Matthew 18: 22
"Therefore, whatever you want men to do to you, do also to them" Matthew 7:12
"I can do all things through Christ who strengthens me. Philippians 4:13
"Let your gentleness be known to all men. The Lord is at hand" Philippians 4:5
"Faith, hope, love, of these three; love is the greatest.1 Corinthians 13:13
"Love will cover a multitude of sins.1 Peter 4:8
"Without faith, it is impossible to please Him" Hebrews 11:6
"Faith without works is dead" James 2:26
Read: Short Easter Bible Verses
18 For the message of the cross is foolishness to those who are perishing, but to us who are being saved it is the power of God. 1 Corinthians 1:18
13 Let us hear the conclusion of the whole matter: Fear God and keep His commandments, For this is man's all. Ecclesiastes 12:13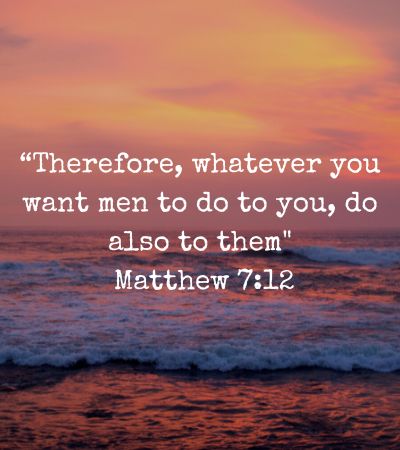 Short Christian Quotes About Life from Famous Authors
"It is not how much we have, but how much we enjoy, that makes happiness" Charles Spurgeon
"You are the only Bible some unbelievers will ever read." John MacArthur
"A Bible that's falling apart usually belongs to someone who isn't." Charles Spurgeon
"God never said that the journey would be easy, but He did say that the arrival would be worthwhile" – Max Lucado
"If God is your partner, make your plans BIG!" – D.L. Moody
"Focus on giants – you stumble. Focus on God – Giants tumble." Max Lucado
Read: Short Christian Quotes for Youth
"The Lord abhors intrigue, but people who are candid and upright, who know the virtue of openness and simplicity, have his ear." Waltke
"Purpose is more important than plan" Dr. Myles Munroe
"When God created us, He finished everything. We are the finished product from God" Dr. Myles Munroe
"Sometimes God is disappointed at what we settle for in life, don't settle for anything"
"In life, there is always something to be thankful for"
"Good parents don't kill their children's dreams, they feed them"
"God's plans for us are intentional, our lives are not a mistake."
"The greatest enemy of humanity is ignorance of the truth about Ourselves"
"Potential is everything you can be and do but you haven't done it. Whatever you have done is not potential, potential is everything unused
"The greatest barrier to great success is previous successes"
Read: Short Religious Christmas Quotes
 Conclusion: Short Christian Quotes About Life
The best way to manage your life is to have a look at what the word of God says about life. The above Short Christian Quotes About Life is based on the word of God. The Bible is God's manual for man. God created us and He gave us the guideline on how to best live our lives. Hope the above Christian quotes about life will inspire you to live as God intended.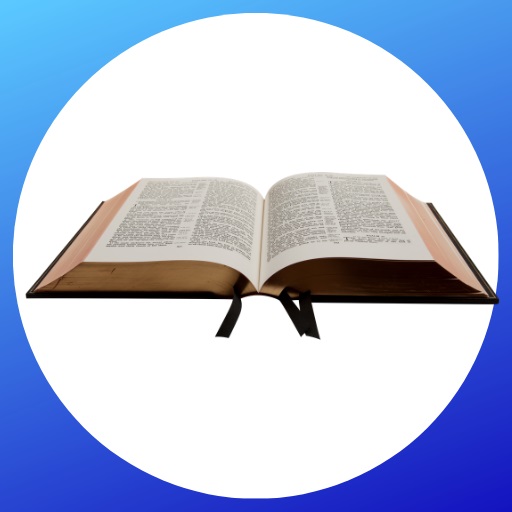 Mzuri Springs provides you with free study guides, devotionals, useful articles, and more