Religious Birthday Wishes for Daughter-in-Law: Your daughter-in-law is a special person in your life. She has the opportunity to care for your son. It is important to build a relationship with your daughter-in-law. On her coming birthday, send her special birthday messages to inspire her.
Religious birthday messages for daughter in law can be suitable whether sent by a dad or mom. Below are birthday messages that are specifically meant for your daughter-in-law.
Religious Birthday Wishes for Daughter in Law
Happy birthday my beautiful daughter-in-law. As you celebrate your birthday may your dreams come true. God bless you
I must be a lucky mother to have a precious daughter-in-law like you. Cheer to happy moments as you celebrate your birthday.
You are such a great blessing in our lives. I thank God often for giving my son a caring wife. Happy 30th birthday my daughter-in-law.
Read: Religious Anniversary Wishes for Daughter and Son in Law
As you turn a year older today, may God shower your life with happiness and good health. Have a wonderful birthday daughter
You are more than a biological daughter to me. I cherish you so much and I wish you a 35th happy birthday.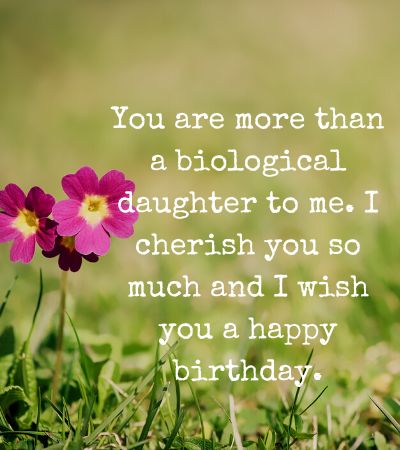 I am so proud of you. You have a remarkable good fearing character that makes you so admirable. Cheers to a joyful birthday
It is always a delight to celebrate your birthday. As you cut the cake, may the favor of God be with you. Happy birthday, daughter-in-law.
You are the loveliest daughter-in-law any family would ask for. I take the time and wish you the best birthday ever. Happy birthday to you
Not many ladies are outstanding as you. You are kind-hearted and we celebrate you. Lovely birthday to you my daughter in law
Wishing you the very best birthday, I love you and I hope the coming years will be full of happiness for you. God bless
Hope you are happy to see another birthday. May the goodness of God surround you each day. Blessed birthday to you
Read: Religious Birthday Wishes for Son in Law
Birthday Prayers for Daughter in Law
"Father in heaven, I thank you for the blessing of a daughter-in-law. You are the giver of good gifts and she is a blessing that we couldn't find anywhere else. Dear Lord, bless her on this special birthday. Cover her with your wings of love and give her good health, peace, and joy.
Bless her with many years that she may see your goodness in her life. When she gets tired, renew her strength, if she needs a companion, let your Holy Spirit remind her how precious she is. Let your light shine on her. Bless her with more joyful birthdays. In Jesus' name, I pray, Amen"
Read: Religious Birthday Wishes for Granddaughter
Christian Birthday Wishes for Daughter-In-Law
You are such a pleasant person. It is difficult mentioning the many moments you have touched our lives. You deserve the best. Happy birthday dear daughter in law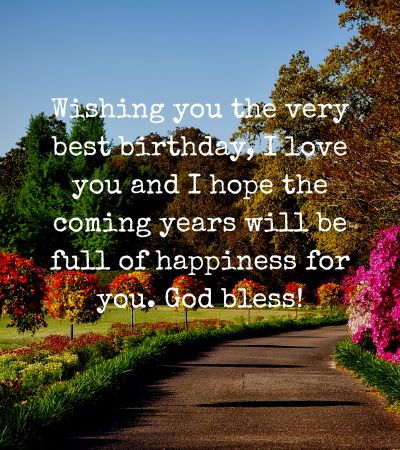 My son chooses the best, there couldn't be any better wife for him. We celebrate you, my dear. Happy and blessed birthday to you.
My daughter-in-law, you will always get special treatment in our family. The respect and love you show us is only God given.
So proud of you my daughter, you are the best mother to my grandkids. Enjoy your birthday to the fullest.
To my special daughter-in-law, happy birthday! We are so thankful for all the days that you have been a good wife to our son. I pray the hand of God will be with you. Happy birthday
The kindness in your heart is not easy to find. I wish you a wonderful birthday surrounded by the same kindness you show others. Happy birthday dear girl
Read: Christian Birthday Wishes for Daughter
Enjoy your birthday dear daughter, I am delighted that my son found a wise and jovial wife. Best birthday wishes from your father in law
We call you our ray of sunshine, you brighten our family with lots of happiness. Wish you a fantastic birthday.
Congratulation on reaching your 32nd birthday. May the Lord open for you better opportunities. Happy birthday to you my daughter in law
God's love comes in different ways, for me, I am glad your arrival into our life was a sign of His love for us. Happy birthday.
Religious Quotes for Daughter in Law Birthday
Each year is special, the God who started the good work in you will bring everything into accomplishment.
Let the coming year add more wisdom and hope from God.
I know the eyes of the Lord are upon those He loves. He is watching over you.
Pray that the hope and faith to face the coming year will come from God. Blessed birthday
No eyes have seen or had any ears heard what God has in store for those who love him. Your coming year is favored.
God is the present help in times of need. Call on Him and He will hear you from heaven.
Happy birthday to the lady of great faith and love. Jesus loves you and I do too
Your life is precious and I wish you many blessings on your birthday
May God bless you and your family, our world is happier having a wonderful girl like you. Blessed birthday
Take a moment on your birthday and count your blessings. You are blessed more than you can ever know
It takes the hand of God to celebrate another 365 days of your life. All the best on your birthday.
Conclusion: Religious Birthday Wishes for Daughter in Law
As a father-in-law or mother-in-law, you may not have the right birthday wishes to send to your daughter-in-law. It is in this regard that we have taken the time and come up with the best happy birthday wishes for daughter in law. The above birthday wishes will assist you to come up with the right message. Take time and tell her something special on her birthday. Kind words can go the extra mile in creating a unique bond. All the best.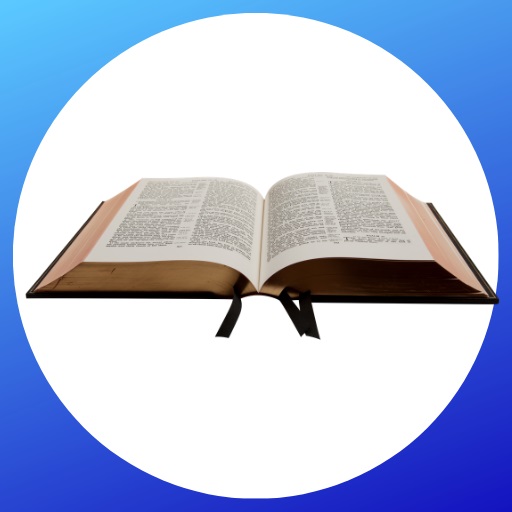 Mzuri Springs provides you with free study guides, devotionals, useful articles, and more