Christian Card Greetings: If you are searching for religious greeting cards messages, you will find them here. It is always good to greet your fellow Christian or someone you know.
At times we do not have the right words, or Christian greetings words to write on the card. That should not be a problem as you will find Christian Card Greetings messages below.
When you have the right message, you can easily create your own Christian greeting card messages. The message can either be a thank you, encouragement, get well and more
Christian Card Greetings Messages
1. Beloved Christian, let us love one another this wonderful season that the Lord has provided, for love is from God.
2. Let us rejoice and be glad for what the lord has done for us today. May you enjoy God's blessings today and years to come!
3. Thank God for he has greatly blessed you. May you love longer to enjoy his blessings! Wish you a lovely year.
4. Every good and perfect gift is from above, coming down from the Father of the heavenly lights, who does not change like shifting shadows. – James 1:17 (NIV)
5. You are always in my prayers, and I pray that you may feel the presence of God's love, joy ad hope.
Religious Greeting Card Messages
1. Hope your day is full of love and happiness. May it overflow with the best stuff from God. Wish you a beautiful day.
2. May you never lack anything in your life. May the Lord be your provider always! May your heart be filled with peace, hope, joy, and faith from God's heart.
3. Happy Birthday my Friend, I take this perfect chance to appreciate our friendship. You add so much value to my life and I wish you happiness and peace from God in the coming year of your life.
4. You are a gift from the God. You brighten everyone's life wherever you go. As we celebrate your day, I pray that God continue blessing you abundantly.
5. You are an amazing person; you are celebrated today because you are special to many people. Have a blessed week and year!
Christian greeting card messages
1. Let there be happiness, let there be joy, let there be peace, let there be all kinds of blessings to make year a wonderful one.
2. May God's goodness fill every moment in your life!
3. Let the presence of the Lord be with you.
4. May your soul be joyful in the Lord!
5. This is the day that the Lord gas blessed, rejoice and be glad in it
6. May the Lord bless you with peace, love and happiness!
7. May your strength in the Lord be renewed!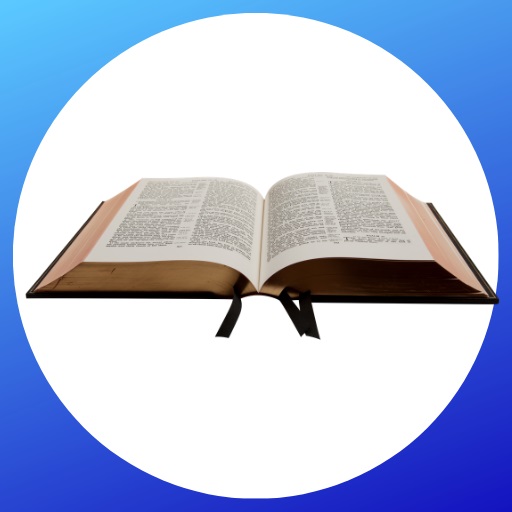 Mzuri Springs provides you with free study guides, devotionals, useful articles, and more