Break Up Messages for Her: It is hard coming up with break up messages especially if the time you shared were great. Many guys are often unable to face a girl and tell her it over. If you are such kind of a person there are several polite ways to break up with her. Below are some positive break up messages you can use to end your relationship
Break Up Messages for Her
1. I hoped for the best but it seems it wasn't meant to be, but I am glad we tried. Wishing you the best.
2. I am sorry for not loving you in the ways you wanted and deserved. Life will give each of us a chance to find the right person.
3. Baby, the sun never shines bright when we are together. Let us take things slow and give each other a chance to discover ourselves.
4. Numerous times we tried but it never seems to work. It is now the time we took a break and learn a few lessons on relationships.
6. It is clear we are better of letting it go. I hope time will prove us this was the best decision we made.
7. Although you are close, I always feel like you are millions of miles away. Though it is difficult it's time to let go.
8. You are a great girl, but it hurts me to see you unhappy. I want to give you a chance to find the things that will make you happy.
Read: Sad Break Up Texts That Will Make Him Cry
Emotional Breakup Quotes for Her
1. I love you so much, but I can't understand why we always miss the chance to make each other happy.  Baby it time to give each space.
2. It hurts to let you go, but I know it is the best thing for us. Let us keep on believing and love will come our way again.
3. Moving on from a person so special is difficult, I will miss you and our memories together will remain.
4. Baby girl, we have clearly disappointed each other numerous times. I believe it is time to let go of each before we both fall down.
5. As our love comes to an end it will be difficult to get you out of my head. You are a lovely girl whose future is bright and promising.
6. It is funny how we are always busy to ever find time for each other. We cannot build a strong relationship if we have no time for each other. It is time to say goodbye
7. Things between us moved so fast, and we have made mistakes that are hard to correct. It will be hard moving on without you.
Read: Quotes About Being Proud of Someone You Love
Break Up Texts for Her
1. Babe, I never imagined being away from you, as we walk away from each other it breaks every piece of my heart.
2. Good evening to you, we both know our love was never meant to be hope but I hope life will allow us to remain friends.
3. After the fun we enjoyed together, I still wish you happiness even though it seems there no happiness when we are together.
4. It hurts me that the curtains are finally falling for our relationship. I believe the best things still wait for me.
5. I still have mixed reaction as our love come to end. Our love wasn't meant to burn for long.
6. If I could able to do anything, I wouldn't have allowed this love to become cold. I hate that I am losing you.
7. I know many dreams would have true for us but seeing you leave breaks, my soul. Hope things would have turned out better for us.
8. Had we known our love would end this way, we could have stayed our separate ways and saved our hearts from this heartbreak
Read: Christian Romantic Good Night Messages for Her 
Break Up with Your Girlfriend Quotes
1. It's sad our love for each didn't grow beyond the blooming stage. Being alone is not easy but I will try to live with your beautiful smile
2. As I say goodbye something special breaks in my heart. But I am glad tried out our best to save this relationship
3. I cannot believe it's finally over. It's hard getting answers but time will tell whether we made the best decision. Goodbye
4. I know you are the love of my life and it hurts to see you leave. I should be angry but I choose to celebrate what we shared
5. I love so much to let you go and fly away to a place that will make you happy. Goodbye baby
6. Without your presence, I feel like my heart has a big void. It is heartbreaking that our times together will only remain as a memory
7. They say time heals a broken heart, but I feel like our break has cut my heart into pieces.
Read: Encouraging Words After a Breakup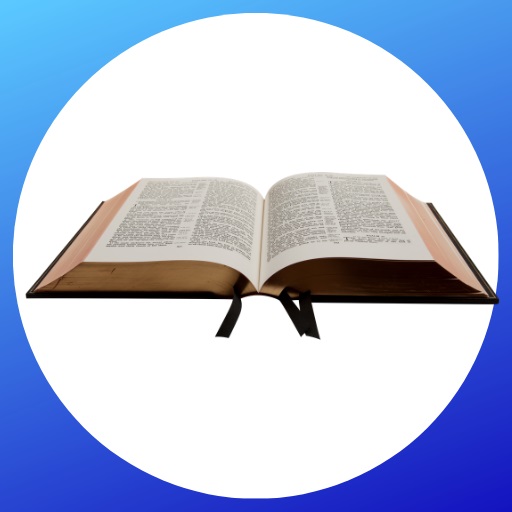 Mzuri Springs provides you with free study guides, devotionals, useful articles, and more