Priscilla Shirer Quotes On Prayer: We have compiled some of the Priscilla Shirer Quotes On Prayer from her summons including Fervent in Prayer. Most of these quotes will inspire you to get a better relationship with God.
Priscilla Shirer Quotes On Prayer
1. "If you want to stand against the enemy, you have to pray"
2. "If the only time you pray is once a week you will be in trouble"
3. "Prayer shouldn't be at the end of the list of things to do in a day"
4. "If you get serious in prayer the enemy does not have a chance and he knows it"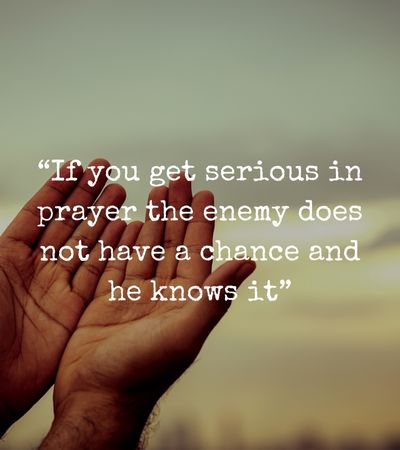 6. "We pray because we're serious about taking back the ground the devil has sought to take from us."
7 "We pray because our solutions don't work and because prayer deploys, activates, and fortifies us against the attacks of the enemy"
8. "Prayer is the portal that brings the power of heaven down to earth."
9. "The ripple effect of today's prayer, today's faith—today's now—spirals out in all directions for all eternity, bumping something here, affecting something there, all under God's watchful eye and wisdom. Each time we turn to Him, each time we trust, each time we bring you"
Read: Tony Evans Quotes on Prayer
10. "If you only pray on Sunday, the other days you are at the exposure of the enemy"
11. "You can find some wonderful books on prayer by some scholarly writers, but unless you pray, prayer won't affect your life"
12. "We serve a God who is waiting to hear from us and He Can't wait to respond."
13. "Prayer is what opens up the floodgates for God to come down and be involved in our everyday circumstances"
Priscilla Shirer Quotes
1. God is the only best counselor to change people's lives.
2. If you are disobedient today, don't expect a smooth future.
3. If you have no passion for your purpose, it will be difficult to hold on to it in challenging times.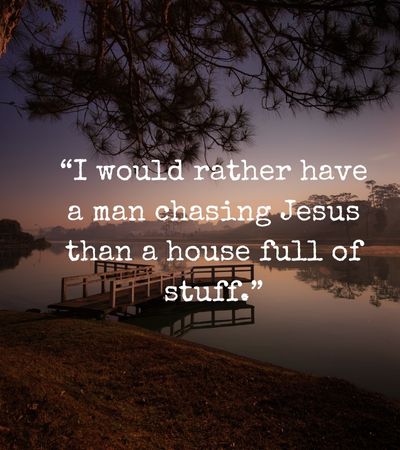 4. A God who stopped everything and rested, prescribes the same for all of us.
5. Always connect your reality with God's ability.
6. Often God uses the normal activities in our lives to get us ready for future tasks.
7. Today's decisions have a direct link to your impact on the future.
8. There is nothing in this life that God cannot resurrect.
Read: Joyce Meyer Quote On Prayer
Priscilla Shirer Inspirational Quotes
1. To living in freedom require one to learn how to walk again
2. You don't have to make sense of God's prerequisite for you to follow it
3. Be ready to let God be God, at His terms, not yours
4. Anything that God initiates is always successful.
5. At the time you don't have to do anything other than surrender to God and wait on Him
6. Don't live your life in a hurray, always be contented with what you have
7. You can only win the spiritual battle in your life when the Lord is on your side
Conclusion: Priscilla Shirer Quotes On Prayer
Famous for the well-known movie, War room, Priscilla Shirer, has taught several important issues about prayers. The above list of quotes on prayers presents some of the important lessons on prayer. Hope as you read through these quotes you will be able to get a better understanding of prayer.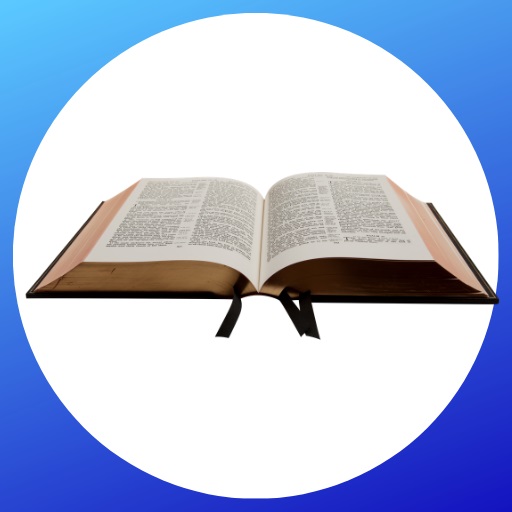 Mzuri Springs provides you with free study guides, devotionals, useful articles, and more