Being A Single Mom Quotes and Sayings: Being a single mother is not easy, it can be both physically and emotionally draining. To appreciate and encourage every single mother, we have compiled inspirational single-mother quotes.
Being A Single Mom Quotes and Sayings
"Being a single mother means having a categorized checklist running in the background of your mind at all times"
"Being a single mother is much greater than being a single woman"
"Motherhood is beautiful, fulfilling, and rewarding. Yes, it's challenging at times, but so is anything else you do in life that's worthwhile."
"Being a mother is the best part of life yet the most emotional part as well. There is no full way to understand it."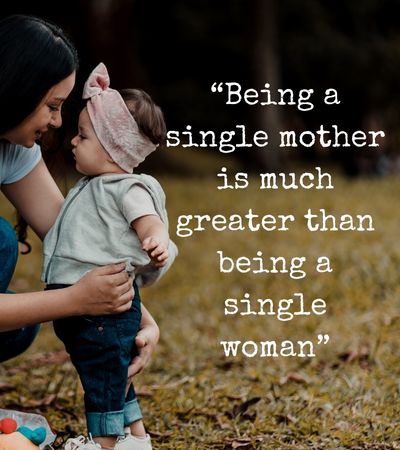 "It is important to know that the strength of a mother is more than natural laws can be able to explain"
"Single moms may undergo difficulties but they know how to smile more than to cry"
"As a single mom, the time you spend with your child is never wasted, it is always time invested"
"The scariest part about being a single mother is when setting and keeping the tough boundaries of loving and disciplining your kid "
Inspirational Single Mother Quotes
"Your success as a mother is greater than any other success in business or in your career"
"Being a mother is unrivaled, it is the only position you can never be fully replaced."
"The infinite influence of a mother cannot be undermined, it is powerful and great. "
"If you enjoy and love motherhood it will heal your wounds"
"As long as you are giving the best to your kids, you are a good mother. Motherhood has no manual. No one is perfect in it"
"Single moms should learn to listen to their kids, their opinion comes first. Other people's opinions follow."
"Often the worthwhile things in life are tough, and so is being a single mom, but it is worth it."
"Seeing the innocent and the calm face of your baby sleeping should remind us the beautiful pictures of our lives are always priceless"
"Single moms have the unwavering courage to face the things they never thought of conquering"
Read: Being A Mom Quotes and Sayings
Quotes On Being a Single Mother
"Be a happy single mother, if you don't, your kids will have a tainted picture of what it means to be happy"
"If you don't pray for your kids as a single mother, no one else will likely commit their life to pray for them"
"Take time and praise your child. They will be ready to accept your criticism if you give praise where necessary"
"No parents. Single or not, has a perfect journey through parenthood. It is always a journey of learning and self-improvement"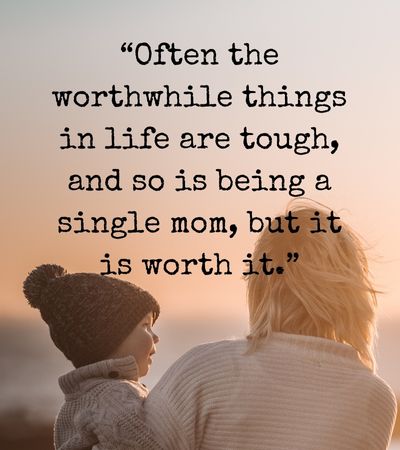 "If being a mother doesn't make you stronger and more fulfilled, you are a hard person to please"
"Set the best example you can to your kid, you are the first person they refer to when they need to make a decision"
Read: Autism Quotes for Parents
Conclusion: Being A Single Mom Quotes and Sayings
If you are looking for the right quotes or messages to appreciate a wonderful single mother in your life, select one of the above quotes. Our Single mom quotes are unique and have been compiled from insight and contributions from people who interacted with single moms. From the above quotes, you will also find several quotes appreciating the hardship that comes from being a single mom.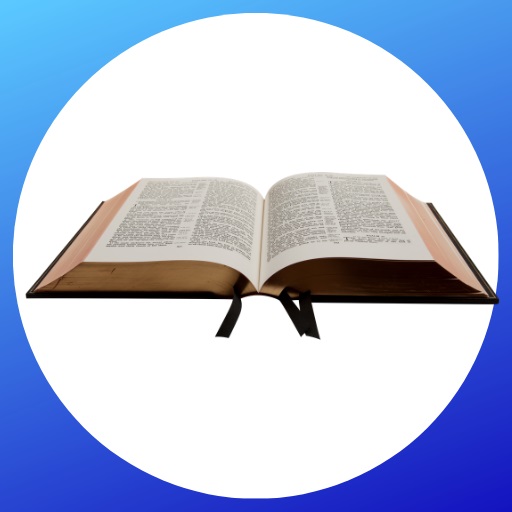 Mzuri Springs provides you with free study guides, devotionals, useful articles, and more