Bible verse about change of heart: Are you looking for bible verses about changing yourself for the better? In the Bible, there are lots of examples of changed lives. People like Paul, Mary Magdalene, Zacchaeus, Rahab, Nebuchadnezzar, and many more.
The Bible encourages positive change and growth. Change from the old sinful ways into new ways by the forgiveness of sins and believing in Christ. Letting Christ renew your mindset allows you to transition in the good way.
Jesus came for the lost and not for the righteous, yet the bible says in 1st John 1:8 says that if we say that we have no sin we deceive ourselves, and the truth is not in us. All human beings are sinners that is why at one point we need the change of heart that come through the saving grace of our Lord Jesus
Below we have looked at some of the bible verses about change of heart, hope they will help you in one way or another
Bible Verses about Change of Heart
Having a changed heart means- be in Christ and old things go away
2 Corinthians 5:17
Therefore if any man [be] in Christ, [he is] a new creature: old things are passed away; behold, all things are become new. NKL
Read: Anointing Scriptures in the Bible
God is patient to have everyone have a changed heart
2 Peter 3:9
The Lord is not slow in keeping his promise, as some understand slowness. Instead he is patient with you, not wanting anyone to perish, but everyone to come to repentance. (NIV)
God will give us a changed heart
Ezekiel 11:19
And I will give them one heart, and I will put a new spirit within you; and I will take the stony heart out of their flesh, and will give them an heart of flesh: NKJ
Isaiah 43:19
"See, I am doing a new thing! Now it springs up; do you not perceive it? I am making a way in the wilderness and streams in the wasteland."
Isaiah 60:1
"Arise, shine, for your light has come, and the glory of the Lord rises upon you.
Heaven rejoices greatly over a changed heart.
Luke 15:7
I tell you that in the same way there will be more rejoicing in heaven over one sinner who repents than over ninety-nine righteous persons who do not need to repent. (NIV)
Read: No More Delay Bible Verse
Change of heart comes through repentance and baptism
Acts 2:38
Peter replied, "Repent and be baptized, every one of you, in the name of Jesus Christ for the forgiveness of your sins. And you will receive the gift of the Holy Spirit. (NIV)
Christian Quotes About Change
"The two power in life that we can never control is time and change" Dr. Myles Munroe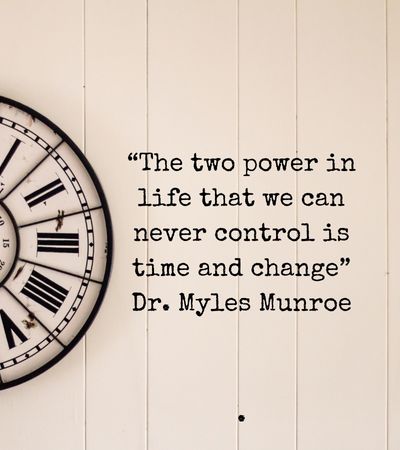 "In the Process to change, you have to change so that your circumstances can change." Joyce Meyer
"Your reality is not defined by others, so don't change to fit in their definition"
"Sometimes friendships may drift apart and it's nobody's fault. We grow and we all change without us realizing it, and when we do perhaps our energy doesn't match anymore and that's ok. That's just how it is."
"Don't be afraid of change. You may end up losing something good in the process, but you will end up gaining something even better. Step outside of your comfort zone and better your life. Your future self will thank you for it."
"The sad truth is that change is always difficult to accept."
"The more you stay in your comfort zone, the less you see the big picture that awaits your future."
Read: Bible Verses about Being Thankful For Someone
Bible Quotes About Change and Transition
God can change our hearts according to His will
1 Samuel 10:9
As Saul turned to leave Samuel, God changed Saul's heart, and all these signs were fulfilled that day. (NIV)
Daniel 4:16
Let his mind be changed from that of a man and let him be given the mind of an animal, till seven times pass by for him. (NIV)
Sometime sorrow in our lives brings a change in our hearts
2 Corinthians 7:9-10
yet now I am happy, not because you were made sorry, but because your sorrow led you to repentance. For you became sorrowful as God intended and so were not harmed in any way by us.
Godly sorrow brings repentance that leads to salvation and leaves no regret, but worldly sorrow brings death. (NIV)
A changed heart should help us know more about God
Jeremiah 24:7
I will give them a heart to know me, that I am the Lord. They will be my people, and I will be their God, for they will return to me with all their heart. (NIV)
A changed heart comes with new spirit
Ezekiel 36:26
I will give you a new heart and put a new spirit in you; I will remove from you your heart of stone and give you a heart of flesh. (NIV)
Psalms 51:10
Create in me a pure heart, O God, and renew a steadfast spirit within me. (NIV)
A changed heart should not imitate this world
Romans 12:2
Do not conform to the pattern of this world, but be transformed by the renewing of your mind. Then you will be able to test and approve what God's will is—his good, pleasing and perfect will. (NIV)
Spiritual Quotes About Change
When life doesn't go as planned remember, you are turning the page not closing the book. God isnt finished with your story
"In life, you'll lose some things, but you'll get much more. You never know what is coming next, so give room for change"
"What you become in 10 years will be a result of your time management and change" Dr. Myles Munroe
"Every pursuit of change leads to new opportunities. There is no losing, only winning or learning!"
"With change comes opportunities. Refrain from change and you have limited your chances of growth."
"Face every problem with a smile and a positive attitude. It may not change your problem, but it can change the way you go through it."
"A man 's life is determined by how he manages our time and the change" Dr. Myles Munroe
"In Christ, you don't have to feel guilty and condemned of your self, because in Him you are not yet what you are supposed to be" Joyce Meyer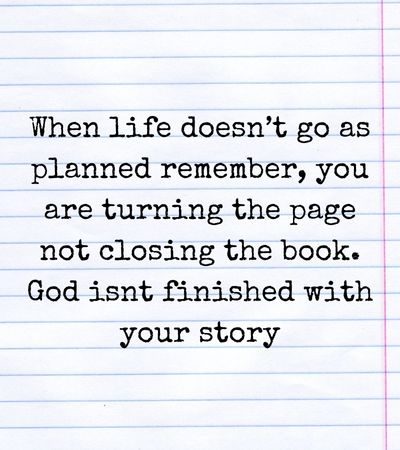 "In the Process to change, you have to change so that your circumstances can change." Joyce Meyer
Change of Heart Bible Verses
 2 Corinthians 7:10 (NIV)
Godly sorrow brings repentance that leads to salvation and leaves no regret, but worldly sorrow brings death.
Revelation 2:5 (NIV)
Consider how far you have fallen! Repent and do the things you did at first. If you do not repent, I will come to you and remove your lampstand from its place."
Acts 3:19  (NIV)
Repent, then, and turn to God, so that your sins may be wiped out, that times of refreshing may come from the Lord,
Jeremiah 17:9 (NIV)
The heart is deceitful above all things and beyond cure. Who can understand it?
Revelation 2:16 (NIV)
Repent therefore! Otherwise, I will soon come to you and will fight against them with the sword of my mouth
Psalm 51:2 (NIV)
Wash away all my iniquity and cleanse me from my sin.
Ecclesiastes 3:1 (NIV)
There is a time for everything, and a season for every activity under the heavens: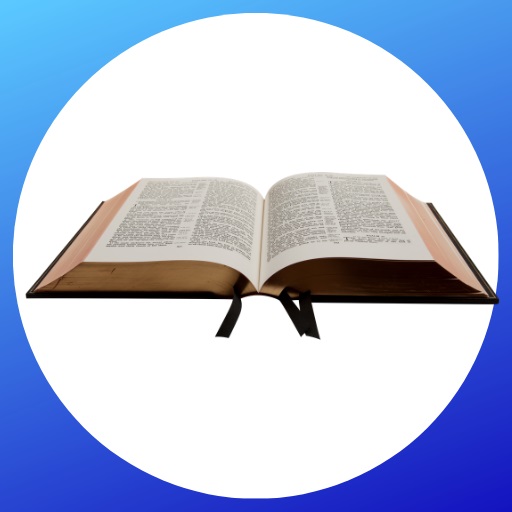 Mzuri Springs provides you with free study guides, devotionals, useful articles, and more