Bible Verses About Changing Yourself for The Better: Are you looking for bible verses about changing yourself for the better? In the Bible, there are lots of examples of changed lives. People like Paul, Mary Magdalene, Zacchaeus, Rahab, Nebuchadnezzar, and many more.
The Bible encourages positive change and growth. Change from the old sinful ways into new ways by the forgiveness of sins and believing in Christ. Letting Christ renew your mindset allows you to transition in a good way.
Below we have looked at some of the Bible Verses About Changing Yourself for The Better, hope they will help you in one way or another.
Bible Verses About Changing Yourself for The Better
1. 2 Corinthians 5:17
Therefore if any man [be] in Christ, [he is] a new creature: old things are passed away; behold, all things are become new. NKL
Read: Anointing Scriptures in the Bible
2. Romans 12:2
Do not conform to the pattern of this world, but be transformed by the renewing of your mind. Then you will be able to test and approve what God's will is—his good, pleasing and perfect will. (NIV)
3. 2 Peter 3:9
The Lord is not slow in keeping his promise, as some understand slowness. Instead he is patient with you, not wanting anyone to perish, but everyone to come to repentance. (NIV)
4. Ezekiel 11:19
And I will give them one heart, and I will put a new spirit within you; and I will take the stony heart out of their flesh, and will give them an heart of flesh: NKJ
5. Isaiah 43:19
"See, I am doing a new thing! Now it springs up; do you not perceive it? I am making a way in the wilderness and streams in the wasteland."
6. Isaiah 60:1
"Arise, shine, for your light has come, and the glory of the Lord rises upon you.
7. Luke 15:7
I tell you that in the same way there will be more rejoicing in heaven over one sinner who repents than over ninety-nine righteous persons who do not need to repent. (NIV)
Read: No More Delay Bible Verse
Bible Verses About Changing Yourself for The Better KJV
1. Philippians 4:8
Finally, brethren, whatsoever things are true, whatsoever things are honest, whatsoever things are just,
whatsoever things are pure, whatsoever things are lovely, whatsoever things are of good report; if there
be any virtue, and if there be any praise, think on these things.{KJV}
2. 2 Corinthians 7:10
10 For godly sorrow worketh repentance to salvation not to be repented of: but the sorrow of the world worketh death. {KJV}
3. Jeremiah 24:7
7 And I will give them an heart to know me, that I am the Lord: and they shall be my people, and I will be their God: for they shall return unto me with their whole heart. {KJV}
4. Ezekiel 36:26
26 A new heart also will I give you, and a new spirit will I put within you: and I will take away the stony heart out of your flesh, and I will give you an heart of flesh. {KJV}
Read: Bible Verses about Being Thankful For Someone
5. Psalms 51:10
10 Create in me a clean heart, O God; and renew a right spirit within me. {KJV}
6. Colossians 3:10
10 And have put on the new man, which is renewed in knowledge after the image of him that created him:{KJV}
Bible Verse about Change of Heart for Better
1. Revelation 2:16 
Repent therefore! Otherwise, I will soon come to you and will fight against them with the sword of my mouth. (NIV)
2. Psalm 51:2 
Wash away all my iniquity and cleanse me from my sin. (NIV)
Read: Bible Verses about Long Distance Relationships
3. Ecclesiastes 3:1 
There is a time for everything, and a season for every activity under the heavens: (NIV)
4. Acts 2:38
Peter replied, "Repent and be baptized, every one of you, in the name of Jesus Christ for the forgiveness of your sins. And you will receive the gift of the Holy Spirit. (NIV)
5. Acts 3:19  Repent, then, and turn to God, so that your sins may be wiped out, that times of refreshing may come from the Lord. (NIV)
6. Jeremiah 17:9 
The heart is deceitful above all things and beyond cure. Who can understand it?(NIV)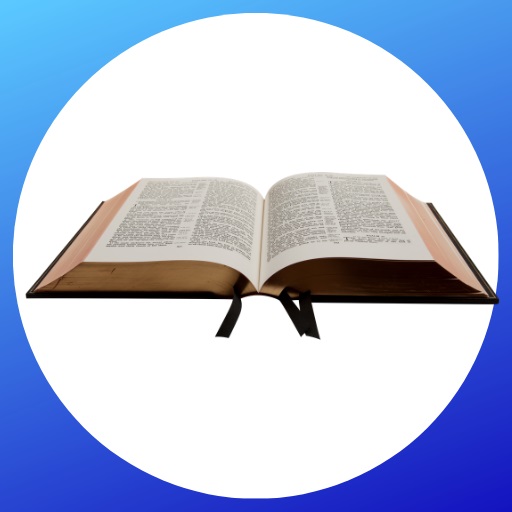 Mzuri Springs provides you with free study guides, devotionals, useful articles, and more