Encouraging Bible Verses for Pandemic Situation: What does the bible say about pandemics and plagues? The world has seen some major pandemics like smallpox which has killed around 500 million people in the last 100 years. Corona Virus or Covid 19 is another disease that will go in history as one of 21st Century pandemics.
Pandemics can lead to stress and anxiety. What should a Christian do during these pandemics? or What should they believe?  There are various Bible Verses that can be encouraging during pandemics.
Find such Encouraging Bible Verses below.
Encouraging Bible Verses for Pandemic Situation
Psalms 91:5-7
5 You will not fear the terror of night,  nor the arrow that flies by day,
6 nor the pestilence that stalks in the darkness,  nor the plague that destroys at midday.
7 A thousand may fall at your side,  ten thousand at your right hand,  but it will not come near you.
Isaiah 41:10
Fear not, for I am with you; Be not dismayed, for I am your God. I will strengthen you, Yes, I will help you, I will uphold you with My righteous right hand.'
Psalm 56:3-4
Whenever I am afraid, I will trust in you. In God (I will praise His word), In God I have put my trust;
I will not fear. What can flesh do to me?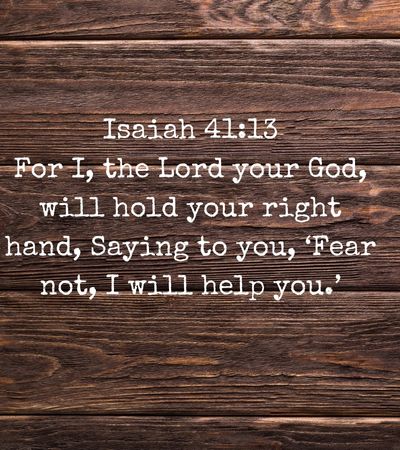 Deuteronomy 31:8 (NKJV)
And the Lord, He is the One who goes before you. He will be with you, He will not leave you nor forsake you; do not fear nor be dismayed."
Philippians 4:6-7
Be anxious for nothing, but in everything by prayer and supplication, with thanksgiving, let your requests be made known to God; and the peace of God, which surpasses all understanding, will guard your hearts and minds through Christ Jesus.
Psalm 29:11
The Lord will give strength to His people; The Lord will bless His people with peace.
Bible Verses about Pandemic Crisis
John 14:26-27
But the Helper, the Holy Spirit, whom the Father will send in My name, He will teach you all things, and bring to your remembrance all things that I said to you. Peace I leave with you, My peace I give to you; not as the world gives do I give to you. Let not your heart be troubled, neither let it be afraid.
Ephesians 4:32 (NKJV)
And be kind to one another, tenderhearted, forgiving one another, even as God in Christ forgave you.
Read: Encouraging Bible Verses for the Sick
Ephesians 5:2 New King James Version (NKJV)
And walk in love, as Christ also has loved us and given Himself for us, an offering and a sacrifice to God for a sweet-smelling aroma.
Isaiah 26:3
You will keep him in perfect peace, Whose mind is stayed on You Because he trusts in You.
Psalm 27:1
The Lord is my light and my salvation; Whom shall I fear? The Lord is the strength of my life; Of whom shall I be afraid?
Psalm 19:8
The statutes of the Lord are right, rejoicing the heart; The commandment of the Lord is pure, enlightening the eyes;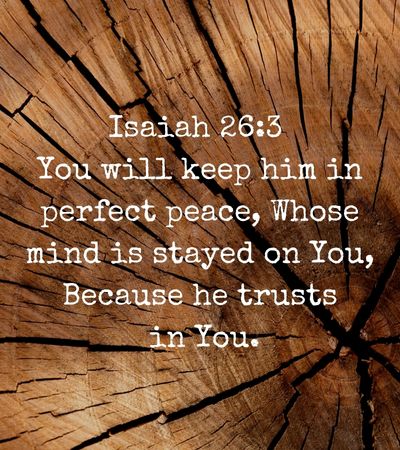 Joshua 1:9
Have I not commanded you? Be strong and of good courage; do not be afraid, nor be dismayed, for the Lord your God is with you wherever you go."
Read: Bible Verses About Diseases in The Last Days
Bible Verses for Pandemic
Exodus 14:13
And Moses said to the people, "Do not be afraid. Stand still, and see the salvation[a] of the Lord, which He will accomplish for you today. For the Egyptians whom you see today, you shall see again no more forever.
Psalm 23:4
Yea, though I walk through the valley of the shadow of death, I will fear no evil; For You are with me; Your rod and Your staff, they comfort me.
Isaiah 41:13
For I, the Lord your God, will hold your right hand, Saying to you, 'Fear not, I will help you.'
2 Timothy 1:7
For God has not given us a spirit of fear, but of power and of love and of a sound mind.
1 Peter 5:7
casting all your care upon Him, for He cares for you.
Psalm 39:7
"And now, Lord, what do I wait for? My hope is in You.
Isaiah 43:2
When you pass through the waters, I will be with you; And through the rivers, they shall not overflow you. When you walk through the fire, you shall not be burned, Nor shall the flame scorch you.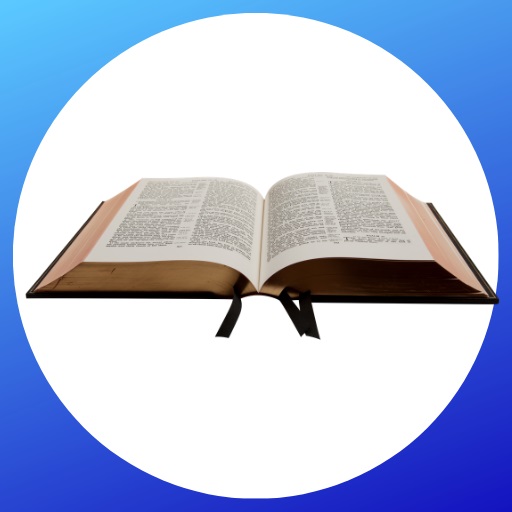 Mzuri Springs provides you with free study guides, devotionals, useful articles, and more