Christmas Message for Ex Boyfriend: If you have ended a love relationship these question always arises, Should I text my ex Merry Christmas? Well, there is no clear answer to this question because it depends on the kind of relationship you had. If for some reason you both decided to remain friends then you can easily send him Christmas wishes. Below we have looked at Merry Christmas wishes to ex
Christmas Message for Ex Boyfriend
1. May this Christmas add joyful moments that will add great memories in your life.
2. Although our story came to an end I still respect and appreciate the great moments we shared. I wish you a wonderful Christmas.
3. Have a wonderful Christmas with your family and loved ones.
Read: Christmas Letter to Boyfriend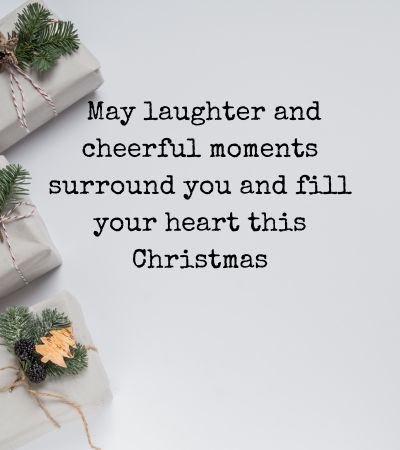 4. During this colorful and exciting holiday i take the opportunity to wish you a merry Christmas
5. Hello, as Christmas approaches I extend my warm Christmas wishes. All the best
6. On this Christmas day, i wish you a Christmas full of laughter and peace. Hope the coming year will great for you.
7. As we celebrate this Christmas I sincerely appreciate your kindness that impacted my life greatly. Have a wonderful Christmas.
Read: Christmas Eve Love Messages
Merry Christmas Text to Ex Boyfriend
1. Have a blessed Christmas filled with God's love and joy.
2. Wishing you the Peace, love, and joy that comes with the true meaning of Christmas, Merry Christmas!
3. May laughter and cheerful moments surround you and fill your heart this Christmas.
4. May your Christmas be filled with God's grace and favor. May his happiness in your life never fade! Have a glorious merry Christmas!
5. This Christmas, May Jesus fill your life with unending happy moments! Merry Christmas
6. May Lord Jesus bless you and your family this Christmas and throughout the New Year. Merry Christmas and Happy New year!
Read: Christmas Message for Boyfriend Long Distance
Conclusion: Christmas Message for Ex Boyfriend
If you are considering sending Christmas Message to your Ex Boyfriend it is important to ensure the circumstances around your break up makes it possible for you to do so. This kind of messages should be short and to the point. The tone and the messages should be friendly and respectful. Additionally don't send the messages expecting a reply or feedback. If the breakup was emotionally painful it is advisable not to send your Christmas wishes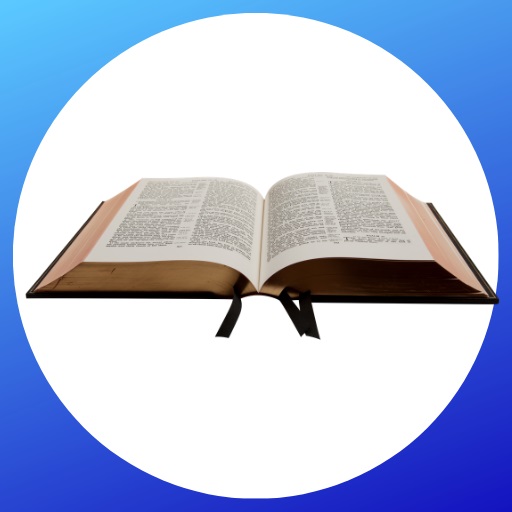 Mzuri Springs provides you with free study guides, devotionals, useful articles, and more