Christmas Messages for Brother in Law: If you love your brother-in-law you want to make him feel special during this Christmas season. There are many ways to brighten his Christmas day but one of the best is by sending him warm Christmas wishes. Below, we have looked at special Merry Christmas wishes for a brother-in-law.
Christmas Messages for Brother in Law
1. Merry Christmas, brother-in-law. I am glad you have been a wonderful brother who is very supportive. May God be with you this Christmas.
2. It is the season when I take time and fully appreciate the good brother-in-law you are. Happy Christmas to the most amazing God-given brother.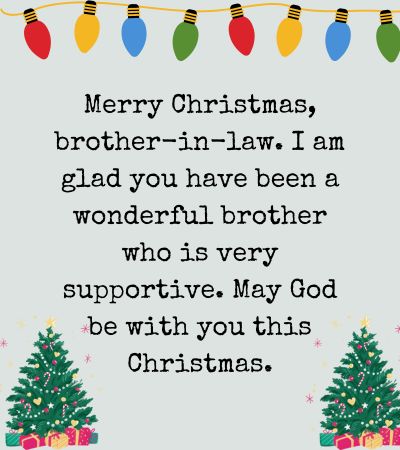 3. May your Christmas be a memorable one. I pray the Lord will bring real happiness to your heart. Merry Christmas, my dear brother.
Read: Merry Christmas Daughter and Son in Law Messages
4. Every year comes with its ups and downs but being able to celebrate Christmas takes the hand of God. I gladly take this time and wish you a blessed Merry Christmas.
5. Merry Christmas to my cheerful brother in law!  It is a great time to rejoice in the unending love of God.
6. You have shown us what it means to have a good brother. Merry Christmas to you, brother in law.
7. This Christmas don't forget that you are valued and appreciated together with your whole family. Merry Christmas.
Read: Christmas Message for Ex Boyfriend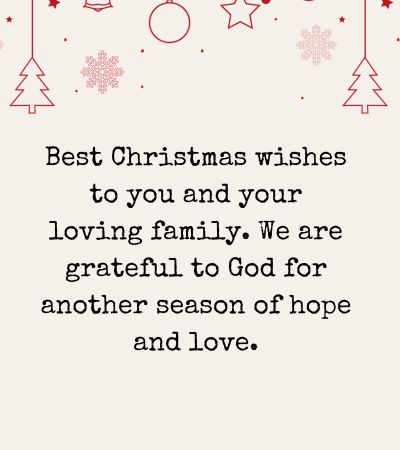 Christmas Wishes for Brother in Law
1. You are a wonderful brother in law, may the presence of God fill your heart and fulfill the desires of your heart.
2. Best Christmas wishes to you and your loving family. We are grateful to God for another season of hope and love.
3. The true spirit of love is the reason for the season. May the Lord surround you and your family with unending love.
4. May your Christmas be filled with peace and love. God bless and Merry Christmas
5. As joy fills the world, may you have the best Christmas ever.
Read: Christmas Card Message for Boyfriend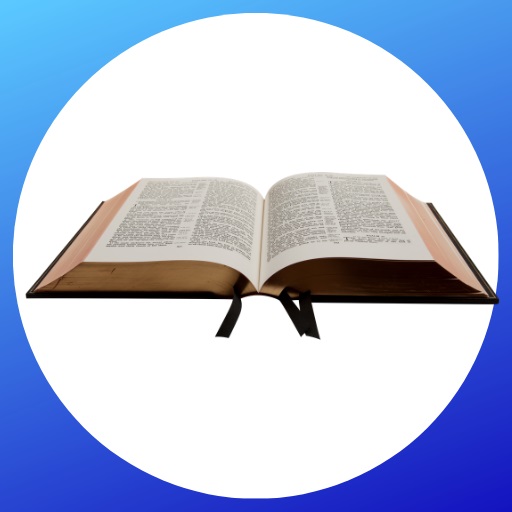 Mzuri Springs provides you with free study guides, devotionals, useful articles, and more