Short Religious Christmas Quotes: As we celebrate this Christmas there are quotes that remind us of the real meaning of Christmas. Yes, the lights may be up, the Christmas tree may be well lit and the hope of getting a gift may be great, but regardless of all Jesus is the reason for the season.
Below we have looked at religious Christmas messages, hope you will find the right message to celebrate with your friends and loved ones.
Short Religious Christmas Quotes
"It is the day of our savior's birth. Our soul should feel at our best"
"As the wise men were led by the bright star, this Christmas we should also be wise and let the light of Jesus light our path"
"The birth of Jesus in Bethlehem brought joy to the world and to every human heart. This Christmas may the remembrance of his birth bring peace and joy that He desires to us." Mother Teresa
"The birth of Jesus should remind us of the tenderness for the past, courage for the present, hope for the future", by Agnes M. Pahro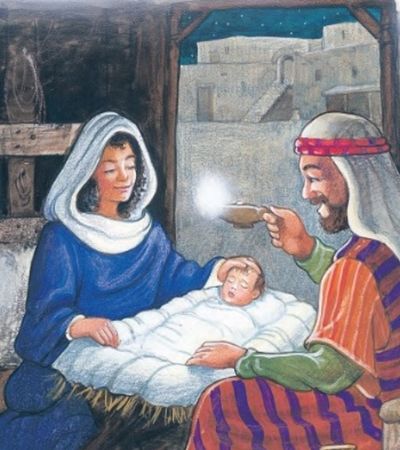 "It's not what's under the Christmas tree that matters but who is gathered around the tree. Merry Christmas to you all"
"Every Christmas gift which is given even though it be small is, in reality, great it is given with affection"
"Jesus is the reason for the season, Glory to God"
"If we keep Christ in our heart, Christmas has no end."
"Without Jesus, there's no Christmas.  Lord, bring us close to others, peace on earth!"
"Only Christ can make the world stand still for a day to celebrate His Birthday"
"It's so wonderful to see believers from all over the world celebrate Christmas. Often we feel there are few of us left" Susie Clark
Read: Religious Christmas Card Messages
Christian Christmas Quotes
"Christmas is one of my favorite seasons. Because you celebrate the lords birth and you're with family and friends" Joanna LaFerry
"Be excited by Christmas, aka, Jesus' birthday! He is our Lord and Savior. Let us trust him with all our hearts and follow him to the end" Leslie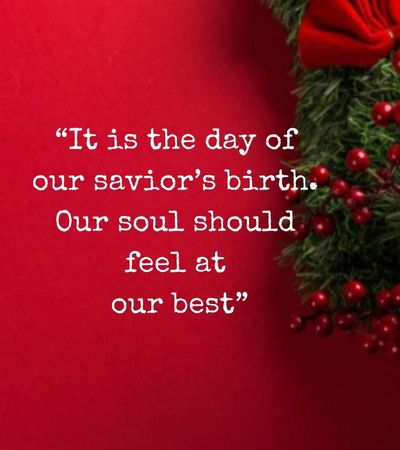 "As we celebrate Christmas, let Him get into your heart. From Him, you can expect a better tomorrow"
"Merry Christmas to every Christian in this weary world! Jesus still cares"
"This Christmas don't forget about Jesus. These days we need Him more than we can ever comprehend." Park Daniel
"As we celebrate Jesus's birth, let us remember about his life, death, and resurrection – the whole purpose of His birth was to save mankind"
"To celebrate Christ this Christmas is to be able to see our lives as it ought to be, to see the truth rather than get in the darkness of what we are used to" Tony Evans
"This Christmas remember that you can never put God in a box."
"The birth of Christ was supernatural; this Christmas believe in Hid supernatural power to take you through the new year"
"The Angel came to Mary with the good news of the birth of Jesus. May the same angel bring to you good news of your life"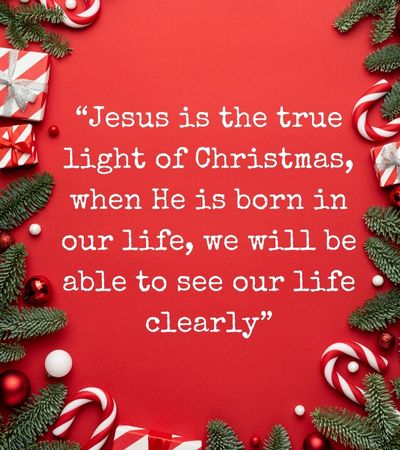 May the true gift of Christmas become yours this year, and may the love of God surround you all.
Simeon didn't miss Christ because He was looking forward to His birth. May we not miss the blessing of Christ this Christmas because we are not looking for Him.
Read: Funny Christmas Wishes
Short Christian Christmas Quotes
"Jesus is the true light of Christmas, when He is born in our life, we will be able to see our life clearly"
"It is your identification with Jesus this Christmas that will make your day more meaningful" Tony Evans
"The wise men knew the greatness of Jesus. They traveled from the east, they came looking for Jesus even when the journey was long. Look for Him this Christmas"
"Jesus is the light of the world, this Christmas and the new year may He illuminate your life with His light"
"You better find God this Christmas, without Him life would be impossible"
"The true meaning of Christmas is sharing with those who are less fortunate."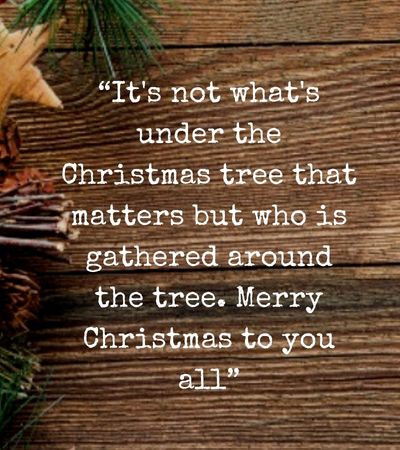 "Christmas is more than food, it's all about Jesus Christ and the new life He came to give to mankind." ―Bamigboye Olurotimi
"Christ's birth reminds us that Jesus is our Emmanuel-God is with us. God is with us this Christmas"
"The manger at Christmas means that, if you live like Jesus, there won't be room for you in a lot of inns." ―Timothy J. Keller
"During Christmas it's not the gift that matters, it's the spirit of giving."
Read: Inspirational Religious Christmas Messages
Biblical Christmas Quotes
John 3:16
 "For God so loved the world that he gave his one and only Son, that whoever believes in him shall not perish but have eternal life."
Matthew 2:10
"When they saw the star, they were overjoyed."
Isaiah 7:14
"Therefore the Lord Himself will give you a sign: Behold, the virgin shall conceive and bear a Son, and shall call His name Immanuel."
Mathew 2:11
"On coming to the house, they saw the child with his mother Mary, and they bowed down and worshiped him. Then they opened their treasures and presented him with gifts of gold, frankincense, and myrrh."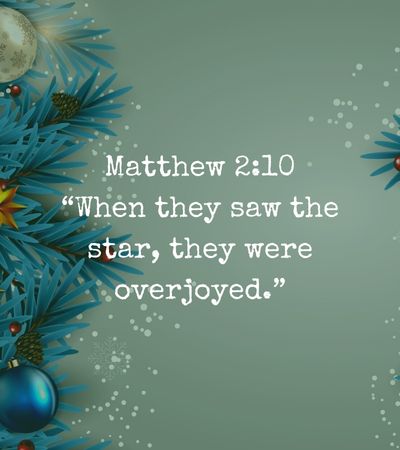 Luke 2:13-14
"And suddenly there was with the angel a multitude of the heavenly host praising God and saying: Glory to God in the highest heaven, and on earth peace to those on whom his favor rests."
Isaiah 9:6
"For to us a child is born, to us, a son is given, and the government will be on his shoulders. And he will be called Wonderful Counselor, Mighty God, Everlasting Father, Prince of Peace."
John 1:14
"And the Word became flesh and dwelt among us, and we beheld His glory, the glory as of the only begotten of the Father, full of grace and truth."
Read: Christmas Messages for Parents
Conclusion: Short Religious Christmas Quotes
Let this Christmas be special in every way. Take time and enjoy every single moment with your family. You can choose or edit one of the above merry Christmas religious quotes and write something special on a Christmas card. Share much love and joy this Christmas.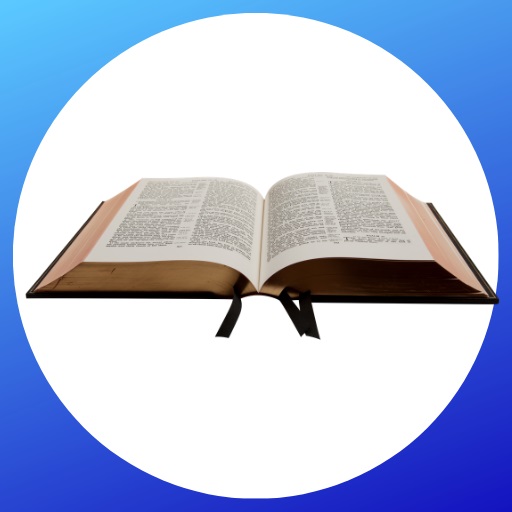 Mzuri Springs provides you with free study guides, devotionals, useful articles, and more