Christmas Quotes for Preschoolers: To come up with the best Christmas Quotes for children it is important to simplify your messages or quotes. Additionally, add something that children can connect with like love, Santa, the Christmas tree, celebrations, etc. We have put together short Christmas messages for kids. As a teacher, parent, or relative below the message will bring out the importance of love during Christmas.
Christmas Quotes for Preschoolers
1. "Christmas is a time to love more and care more."
2. "All kids are special gifts that go beyond Christmas."
3. "Your Christmas is bigger than seeing Santa."
4. "Jesus loved the little children and He is the reason for Christmas."
Read: Christmas Messages from Child to Parent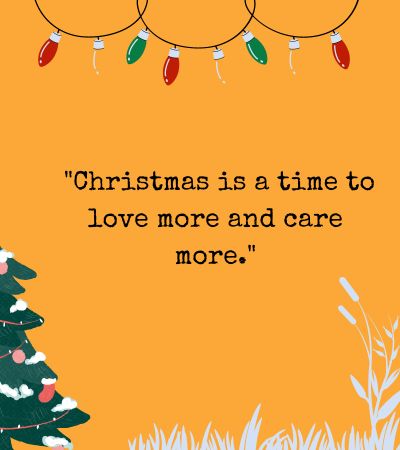 5. "Your Christmas will be made special not because of the gifts, but because of the love and smile from your loved ones."
6. "A simple Christmas surrounded by family and friends is always memorable."
7. "If we love others, every day becomes Christmas."
8. "The best moments at Christmas come from the warm hugs we get from our loved ones."
9. "Aim for the best feelings this Christmas; love and give to the less fortunate."
10. "Make Christmas a time to share your blessings."
Read: Christmas Prayers for Friends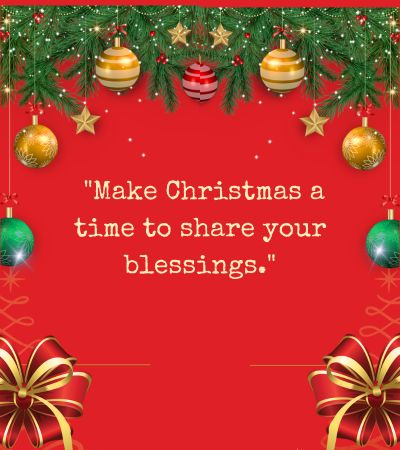 11. "This Christmas always love the giver more than the gift."
12. "Your Christmas tree will look more beautiful if it surrounded by the right people."
13. "It is not the Christmas gift that matters, but the gift of seeing another Christmas."
Children's Christmas Quotes Short
1. "A Christmas spend around kids is special."
2. "With love, your Christmas will be better. Merry Christmas kids."
3. "Through the eyes of a child, Christmas becomes more enjoyable."
4. "God listens to children's Christmas prayers."
Read: Short Religious Christmas Quotes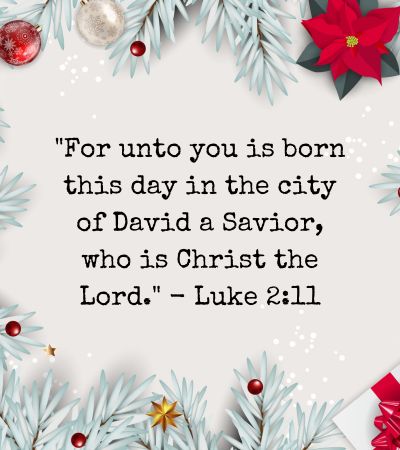 5. "Christmas is love in action."
6. "With an open heart full of care Christmas is always fun."
7. "As you open your Christmas gifts, let your heart shine with love."
8. "This Christmas take time and do something extra for the less fortunate."
9. "If you don't have Christ in your heart, you will not find his love under the Christmas tree."
10. "Christ's love is a sign we are all special this Christmas."
Read: Quotes About Christmas Lights
Conclusion: Christmas Quotes for Preschoolers
Hope the above Children's Christmas Quotes will help you come up with the best Christmas messages for little kids.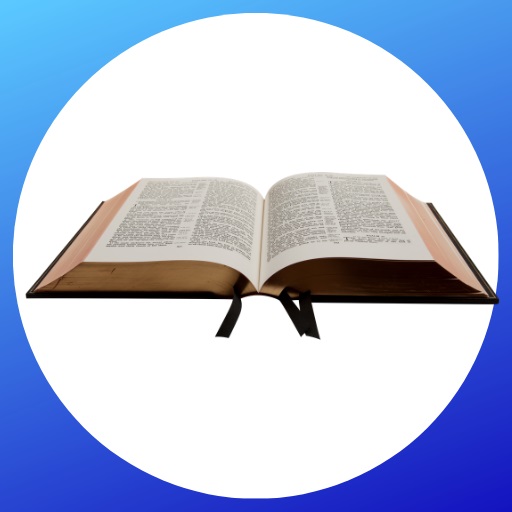 Mzuri Springs provides you with free study guides, devotionals, useful articles, and more